The Thrive Lab endeavors to understand the nature of human thriving and the personal strengths and environments that promote thriving among diverse persons. In particular, our empirical research focuses on spirituality, religion, virtue development, and purpose. Our interdisciplinary scholarship integrates philosophical, theological, and psychological perspectives to further understand thriving and spirituality.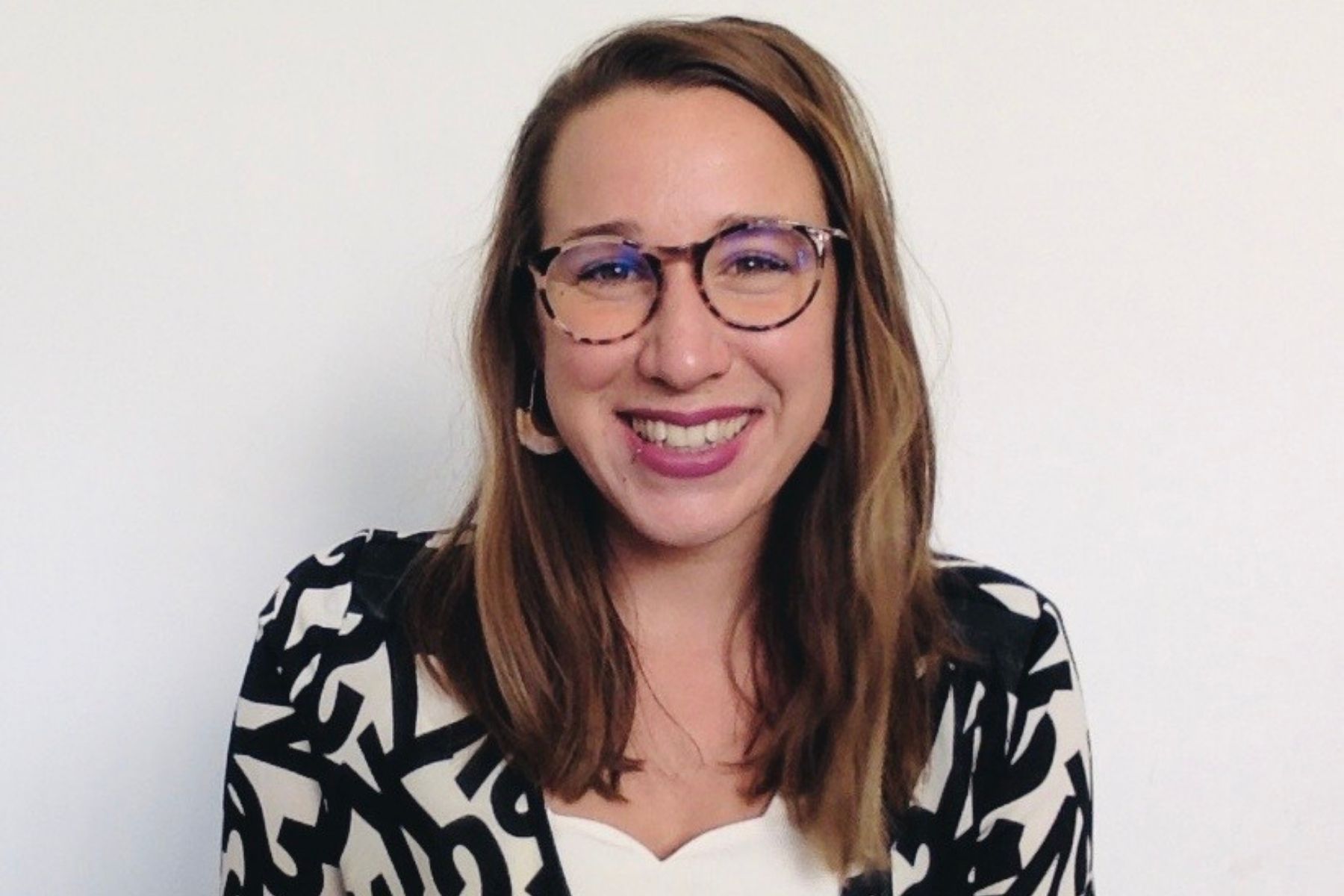 Lauren Van Vranken is a second year Psy.D. student in Fuller's Clinical Psychology Program. She received her bachelor's degree in human development and family sciences from Oregon State University. She has spent the past decade working in prison, jail and juvenile hall settings in Los Angeles and Ecuador as a volunteer chaplain, creative writing instructor, and facilitator of art therapy groups. This sparked her research interests in resilience, restorative justice practices, and collective thriving in the aftermath of trauma. Dedicated to research and clinical work that promote thriving through allyship with adolescents and adults affected by incarceration, she is particularly interested in researching how spirituality and hospitality promote resilience, kinship, and thriving for returning citizens.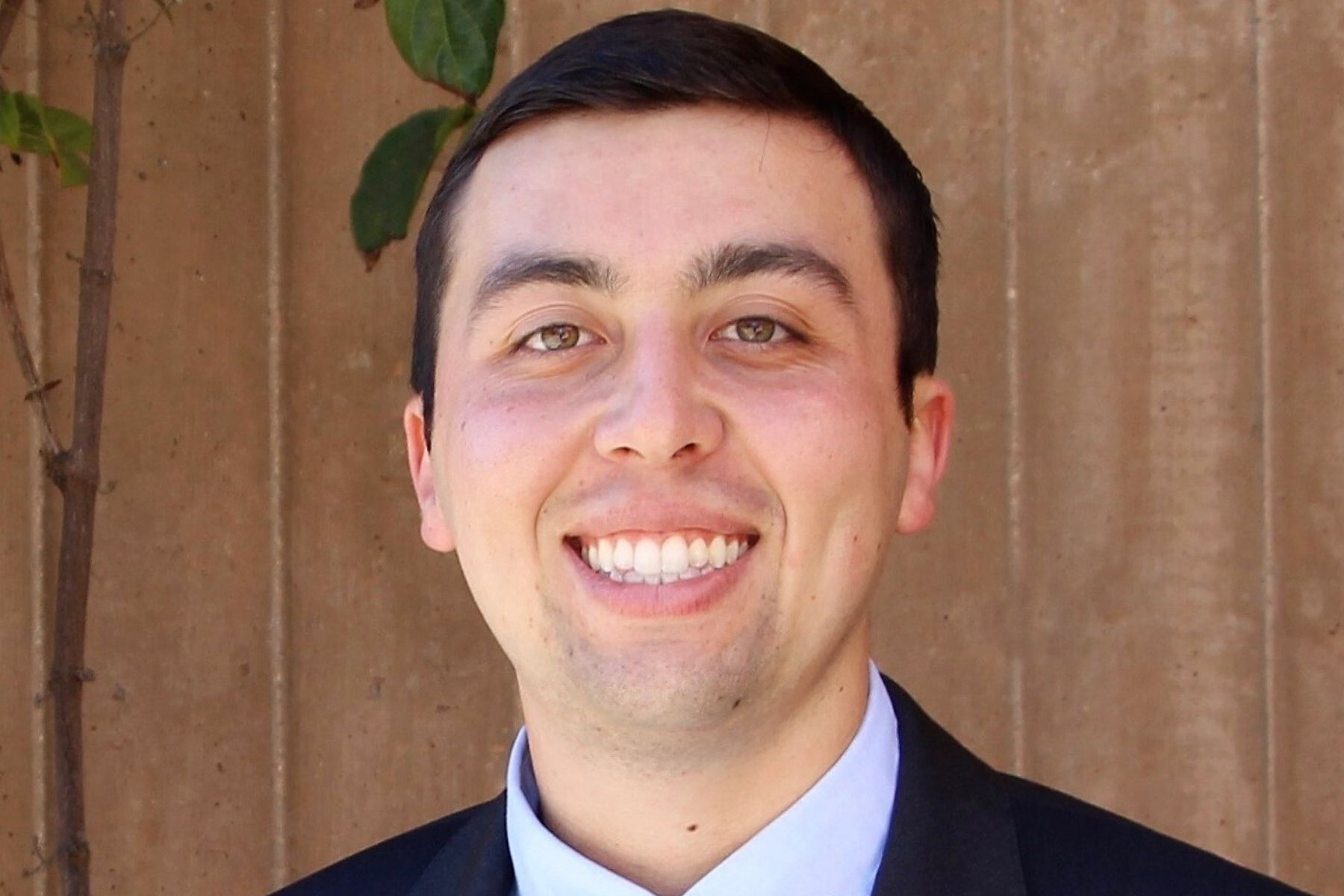 Sean Noe is a third year Ph.D. student in Fuller's Clinical Psychology Program. He completed his bachelor's in psychology at Point Loma Nazarene University. He also has experience as an educator and tutor, working with middle school and high school students in San Diego, California. His research interests lie in examining how aspects of religiosity and spiritual experience relate to youth and adolescent development. He has a particular interest in understanding religious experience and how this can help youth and adolescents develop and thrive.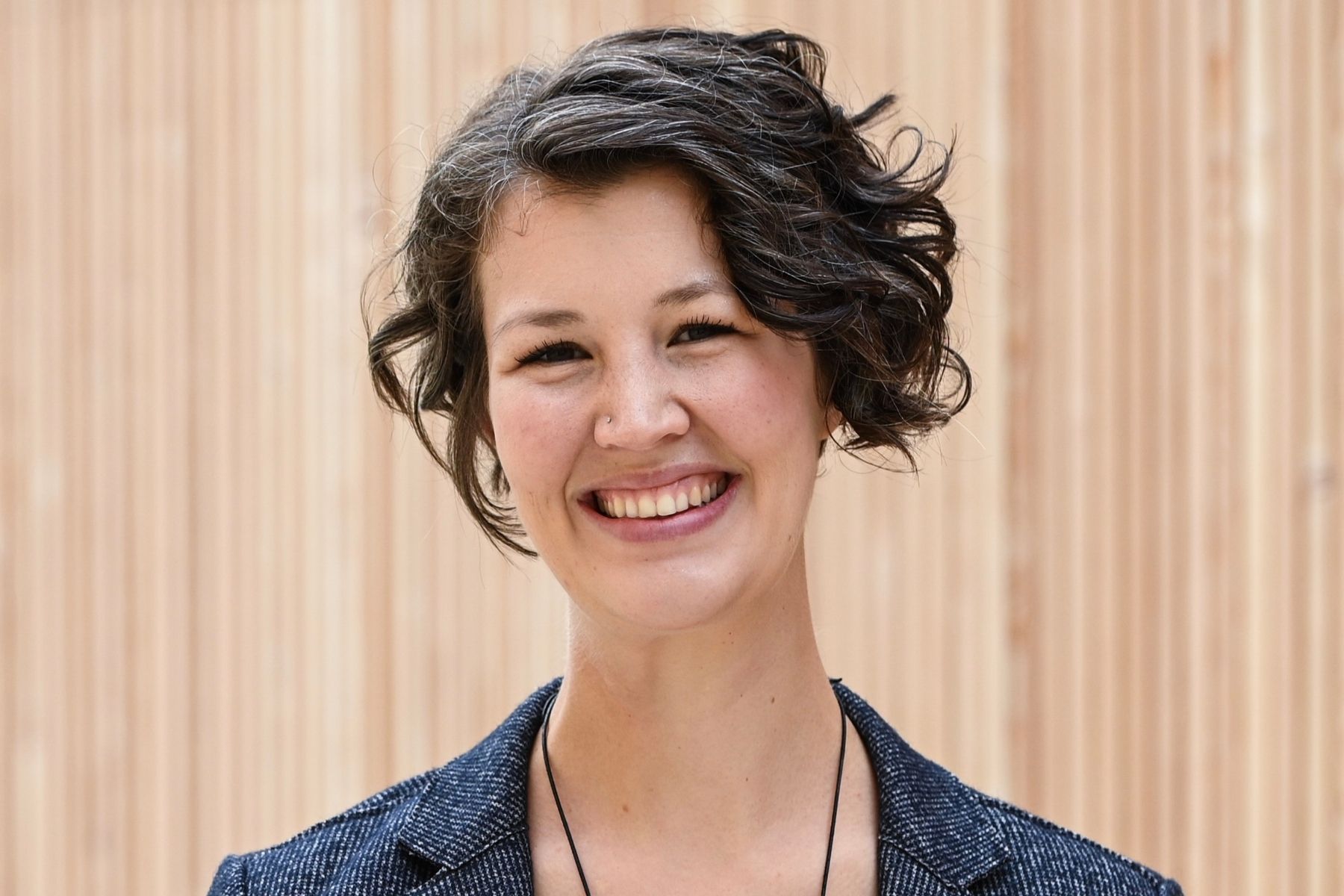 Rebecca Baer is a first-year Ph.D. student in Fuller's Clinical Psychology Program. She holds a masters in systemic counseling from the Internationale Hochschule Liebenzell in Germany. Her experience working with a large variety of demographics and cultures—from students at German University to refugees from countries such as Syria and Afghanistan—has shaped her desire to explore how joy, gratitude, and purpose can contribute to a thriving life no matter the background. As fellow at the Thrive Center for Human Development, she is currently examining the overlap between joy and gratitude as part of the Shades of Gratitude Project.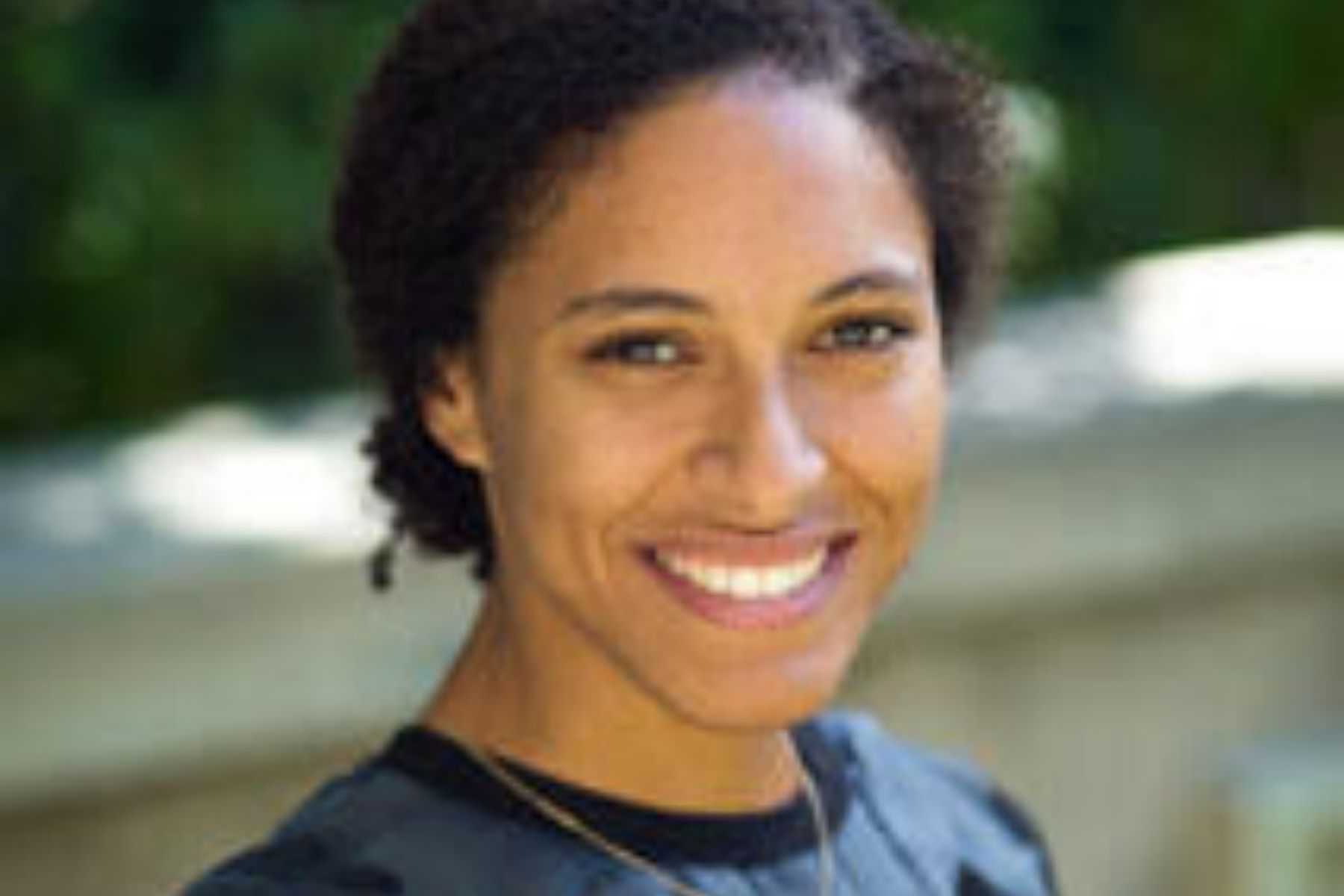 Thrive Student Researcher
Abbey is a Ph.D. student in Fuller's Clinical Psychology Program. She holds a Master of Arts in psychology from Fuller's Graduate School of Psychology. In her clinical work, she is passionate about helping children overcome obstacles to become thriving young people. She has also worked with young and emerging adults as a Resident Director at Mount Vernon Nazarene University and as a student chaplain at Fuller Theological Seminary. Her research interests include spirituality, identity, and purpose among emerging adults. Her recent and current work involves validating the use of the Measure of Diverse Adolescent Spirituality in emerging adult populations.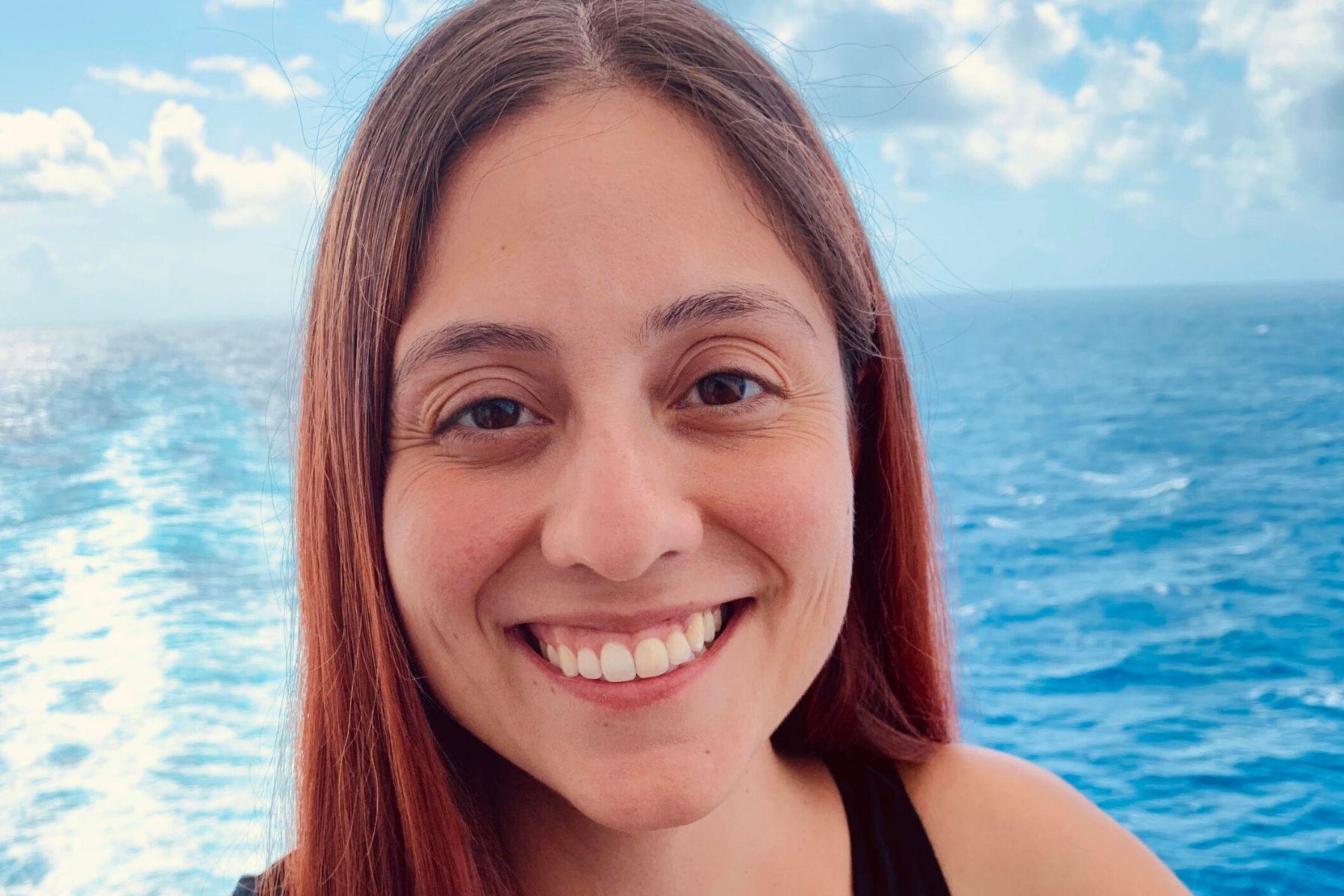 Thrive Research Assistant
Jennifer Vaughn is a doctoral candidate in Psychological Science and a research fellow at Fuller's Graduate School of Psychology. She has a broad background in psychology, with specific training in the study of immigration and social determinism, and several years of direct counseling experience with underserved children and adolescents. As research fellow, Jennifer's research has focused on examining hope, spirituality, and positive youth development among Salvadoran and Rwandan adolescents through the Compassion International Study of Positive Youth Development. As a co-investigator in the Faith and Thriving in Poverty Project, Jennifer is studying the influence of spirituality and faith-based youth sponsorship on positive youth development through in-depth interviews with spiritual exemplars in El Salvador.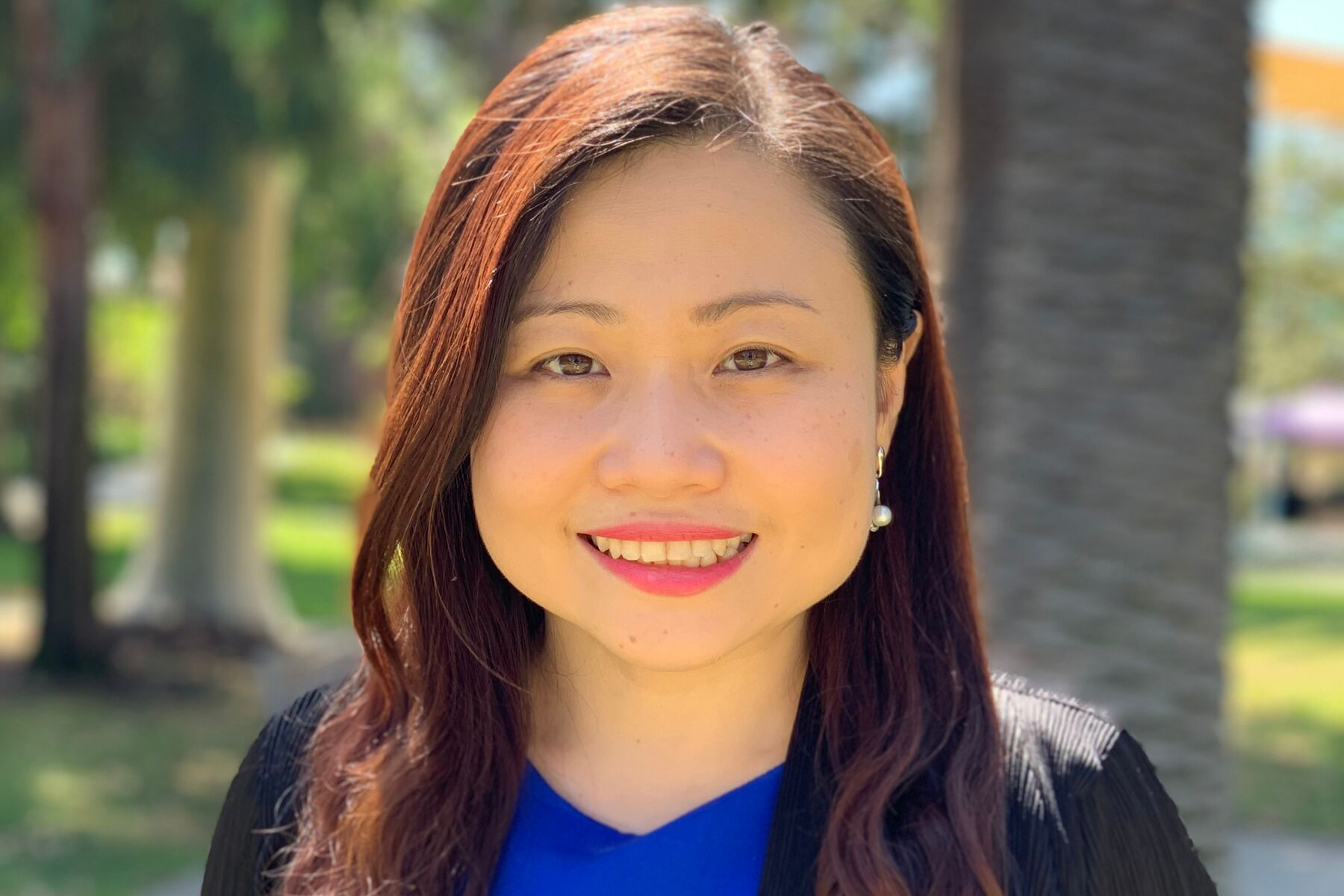 Thrive Student Researcher
Esther is a Ph.D. student in Fuller's Psychological Science Program. She holds a Ed.M. from Harvard Graduate School of Education. She is also an experienced educator who has helped to pioneer a few new nation-wide projects in the field of social-emotional development and career development and guidance in Singapore. On several occasions she has brought together research, practitioners, and policy to bridge the gap from conceptualization to implementation.
Her research interests include socio-emotional well-being, career and purpose, and identity development. She has a particular interest in understanding how Third Culture kids and adults thrive in a globalized world and how their vocational calling and decisions are formed.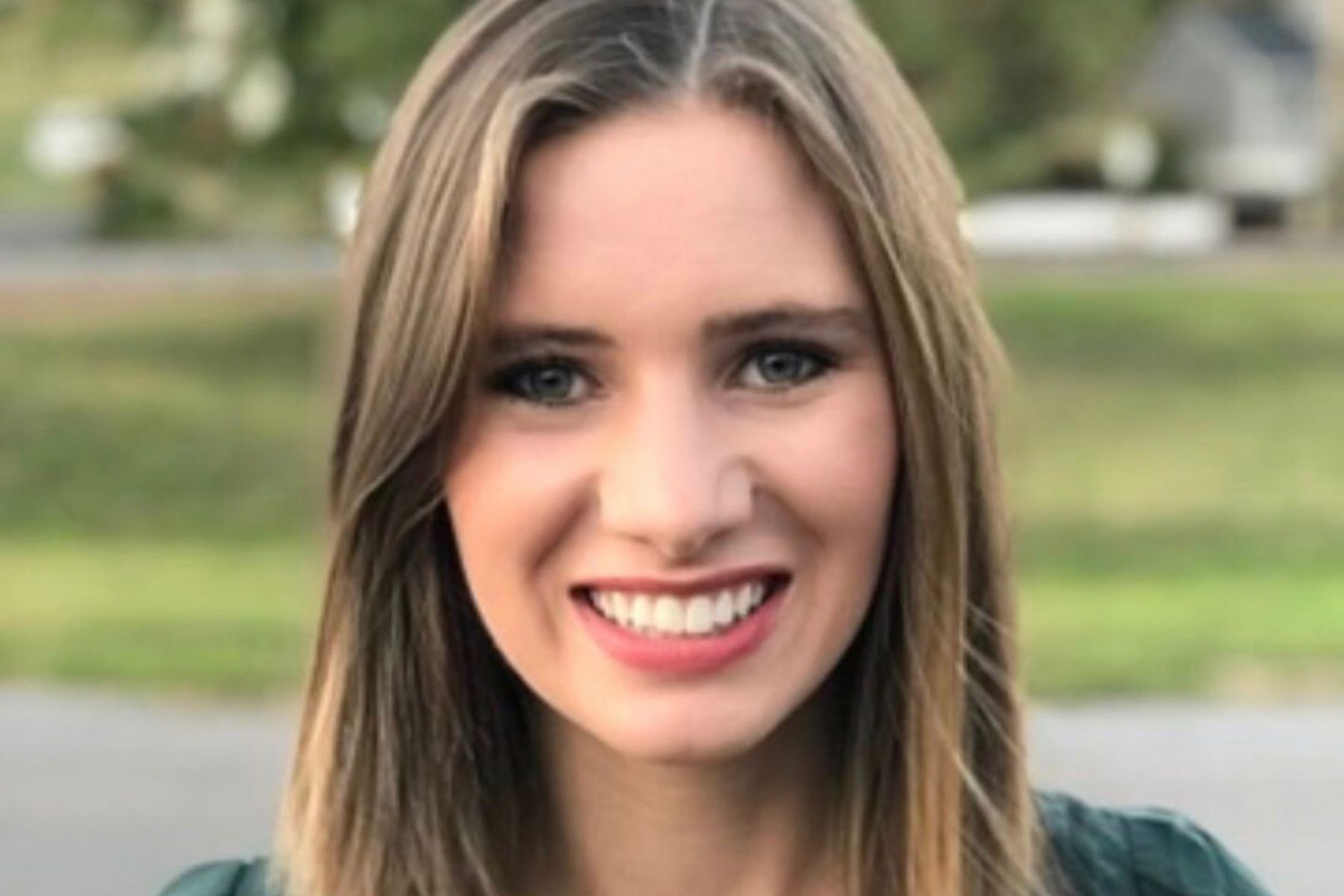 Thrive Student Researcher
Casey Taylor is a doctoral candidate at the Fuller's Graduate School of Psychology, where she has engaged in research as a member of the Thrive Lab. Her interest in adolescent development and thriving began during her undergraduate studies. As a member of the Thrive Lab, she has had the opportunity to further study adolescent thriving and the importance of caring adult relationships as developmental assets.  She learned about the significant qualities of effective caring adult relationships during her master's thesis research titled, The Effects of Mentoring on Adolescent Thriving. Inspired by the catalytic potential of caring adult relationships in the lives of youth, Casey has continued to pursue her interest by pursuing her dissertation focusing on caring adult relationships in thriving youth, who have faced great adversity and live in diverse contexts. Her current research aligns with her clinical passion, and she aims to work with youth and families affected by trauma. Casey aspires to continue growing in her knowledge of adolescent thriving, and hopes to build her clinical career by supporting resilience and aiding the thriving of youth overcoming risk and adversity.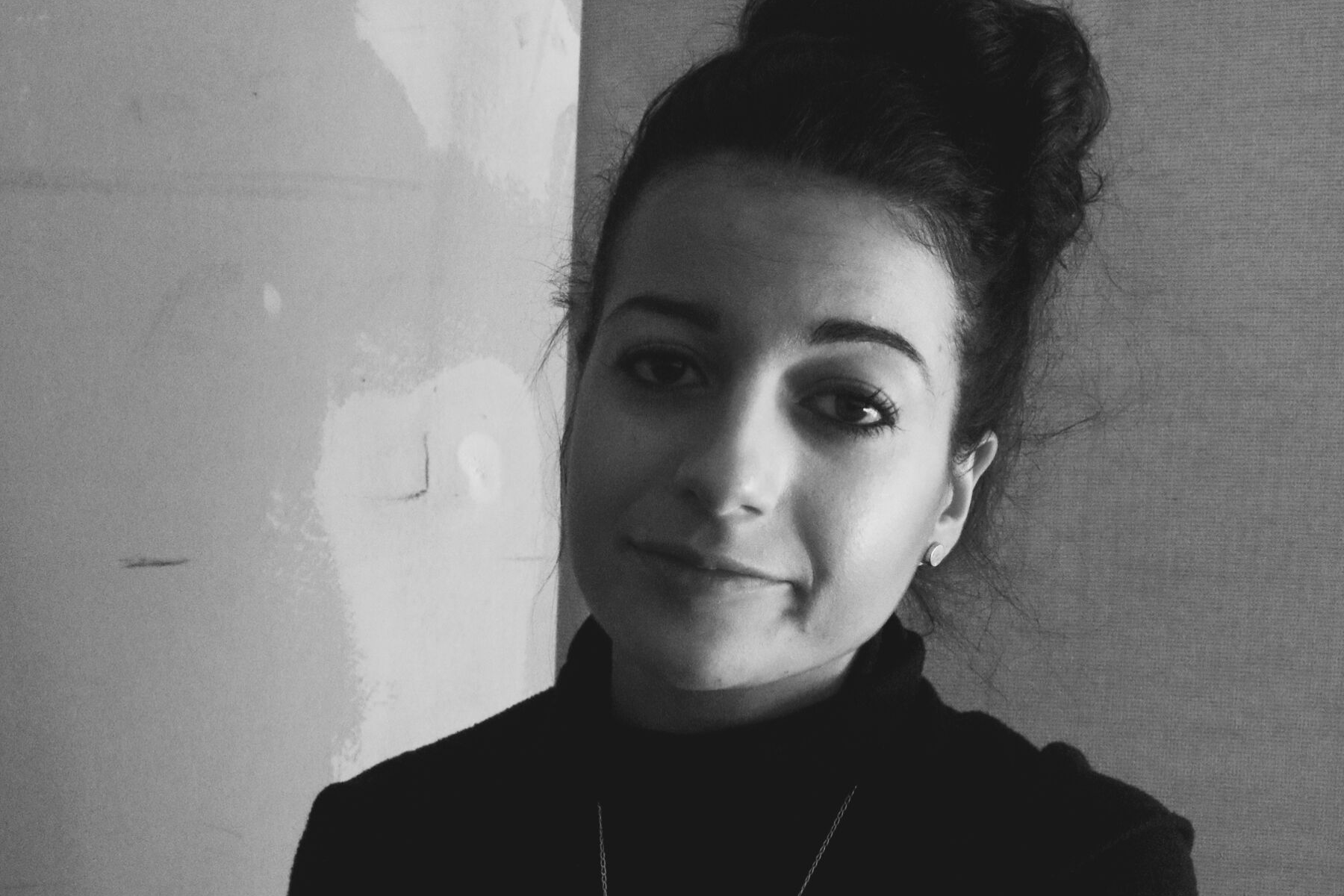 Thrive Student Researcher
Leanne is a fifth year PhD student in Fuller's Clinical Psychology program, studying parenting and moral development. She has presented her research at various psychological research conferences. Leanne also has a fellowship with the San Diego Psychoanalytic Center; is being intensively trained in British Object Relations theory and psychotherapy at the Psychoanalytic Center of California; and offers depth-oriented psychoanalytic psychotherapy and supervises therapists-in-training at Fuller Psychological and Family Services.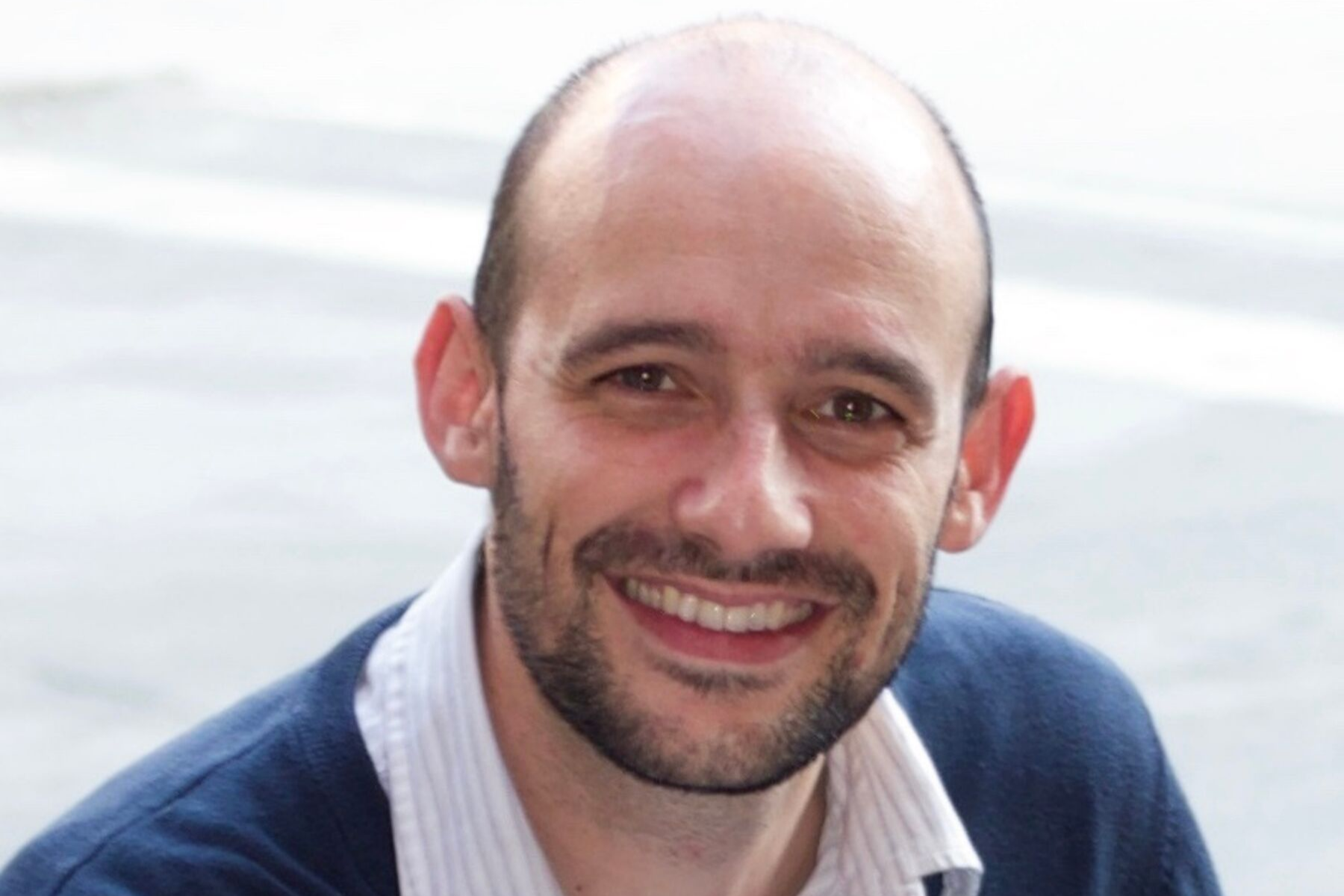 Thrive Student Researcher
Fred is a Ph.D. student in Fuller's Psychological Science Program. He holds an M.A. from Wheaton College in Christian formation and ministry, and is a professional vocational coach (ICF). Fred has conducted research and published articles through the Thrive Center's studies, Joyride: Thriving on the Road to Joy and Spiritual Exemplars. His hope is to contribute to the discussion of helping others embrace their vocation and connect them to their purpose.
Shades of Gratitude Project
Our team seeks to test and develop a theoretical framework to help guide future research on gratitude.
The Joyride Project
Pamela King explores the nature of joy and how to nurture joy in youth in order to promote thriving.
CI Study of Positive Youth Devleopment
Pamela King and partners study the impact of Compassion International's programs on youth.
Measuring Spirituality Among Adolescents
Pamela King tests the psychological viability of the MDAS scale among diverse youth.
"I love being a part of the Thrive Center because I deeply believe in the research we do! The Thrive Center's focus on positive development sparks some of the conversations that I think have been long overdue in our field and it is exciting for me to be a part of this research."
ABBEY CRAIGG
"Being a part of the Thrive Center gives me a sense of purpose in the pursuit of understanding and promoting positive youth development, and the Center's aim of applying research into practice helps me to live out that purpose in the lives of youth."
LEANNE BISHARA
Study with the Thrive Center
Interested in joining the Thrive Center as a student researcher? We study thriving in diverse populations, pioneering new ways to promote human thriving. Find out more about the advanced degrees in the School of Psychology and Marriage and Family Therapy at Fuller Theological Seminary.