Our School of Psychology has many gifted professors who speak on a variety of topics. If you don't find the topic you are looking for please tell us more about it and we'll do our best to match you with the appropriate speaker.
The more specific and complete you can be in the request form below, the better we will be able to respond to your unique vision and context.
Due to a high volume of requests, we are obliged to mention that this form is not a contract, and in no way guarantees the requested (or any) speaker will be available for your event. We will be delighted to serve you if someone from our team is available, and the information you can provide on this form will help our process of meeting your request significantly.
Thank you!
Positive Youth Development
Religious and Spiritual Development
Moral, Character, and Virtue Development
Applied Developmental Psychology
Contemplative Psychology
Exemplar Methods
Cultural Psychology
Integration of Psychology and Theology
Thriving Theory (Telos)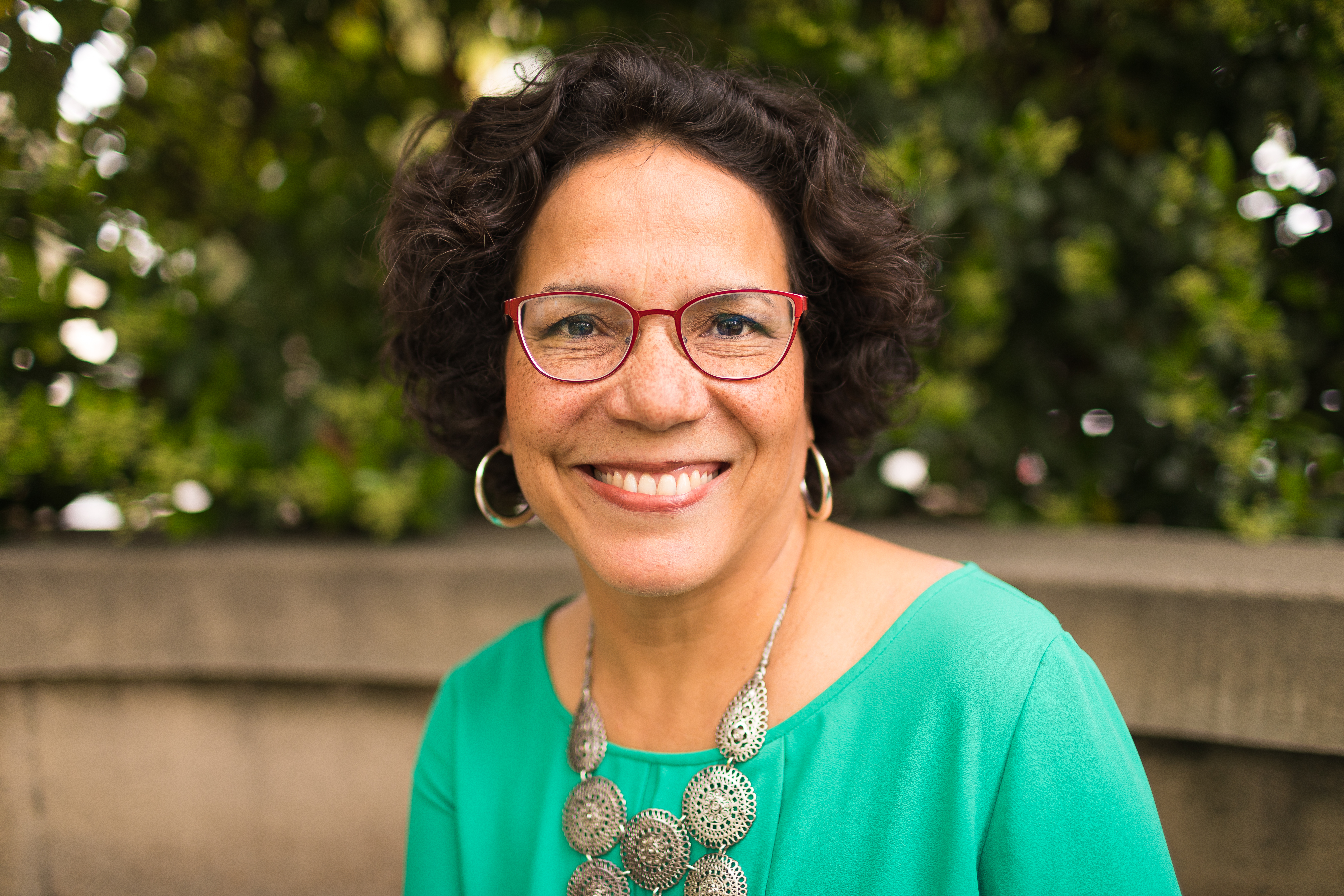 Trauma and trauma-informed care
Child and adolescent therapy
Cognitive Behavioral Therapy (CBT)
Immigration and forced migration
Youth violence prevention
Community engagement
Cross-cultural research