Our Vision
All youth can become all they were created to be and contribute to the greater good.
What We Do
We conduct empirical research to discover new knowledge about what helps adolescents to thrive.
Who We Serve
We equip those who care for youth with science-based knowledge and tools on positive youth development.
Peter L. Benson Associate Professor of Applied Developmental Science
Dr. Pam King is Peter L. Benson Associate Professor of Applied Developmental Science at the Fuller Graduate School of Psychology and head faculty member at the Thrive Center. Dr. King's primary academic interests are applied research at the intersection of human thriving and spiritual development. She has extensively studied and written on conceptualizations of thriving and positive youth development. Her work combines theology, empirical research, and community engagement to further understand what contexts and settings enable youth to thrive. In addition to her scholarship, she finds deep joy in teaching and mentoring students at Fuller.
Learn more about Dr. King here.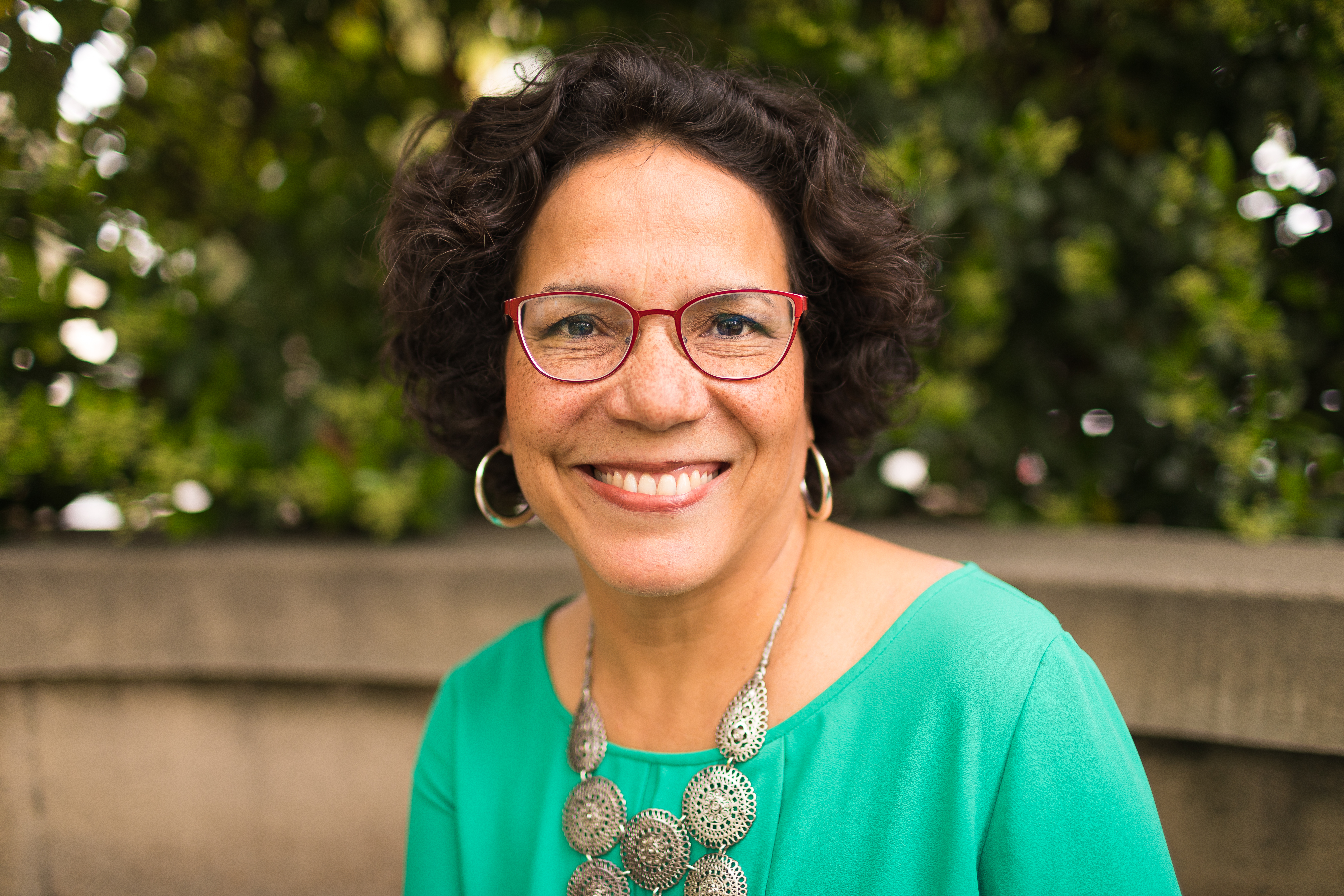 Associate Professor of Clinical Psychology
Thrive Center Affiliate Faculty
Dr. Lisseth Rojas-Flores is an Associate Professor of Clinical Psychology at the Fuller Graduate School of Psychology. Her primary research interests focus on trauma, youth violence prevention, the quality of parent-child relationships, and overall well-being of children and parents living in low-income immigrant families in the United States. She is also engaged in international research examining the impact of community violence on parents, teachers, and adolescents living in El Salvador.
Dr. Rojas-Flores's teaching, research, and scholarship are deeply informed by culture and context. As a bilingual/bicultural licensed clinical psychologist, she takes a special interest in addressing the interrelationships between family, mental health, and social justice issues.
Learn more about Dr. Rojas-Flores here.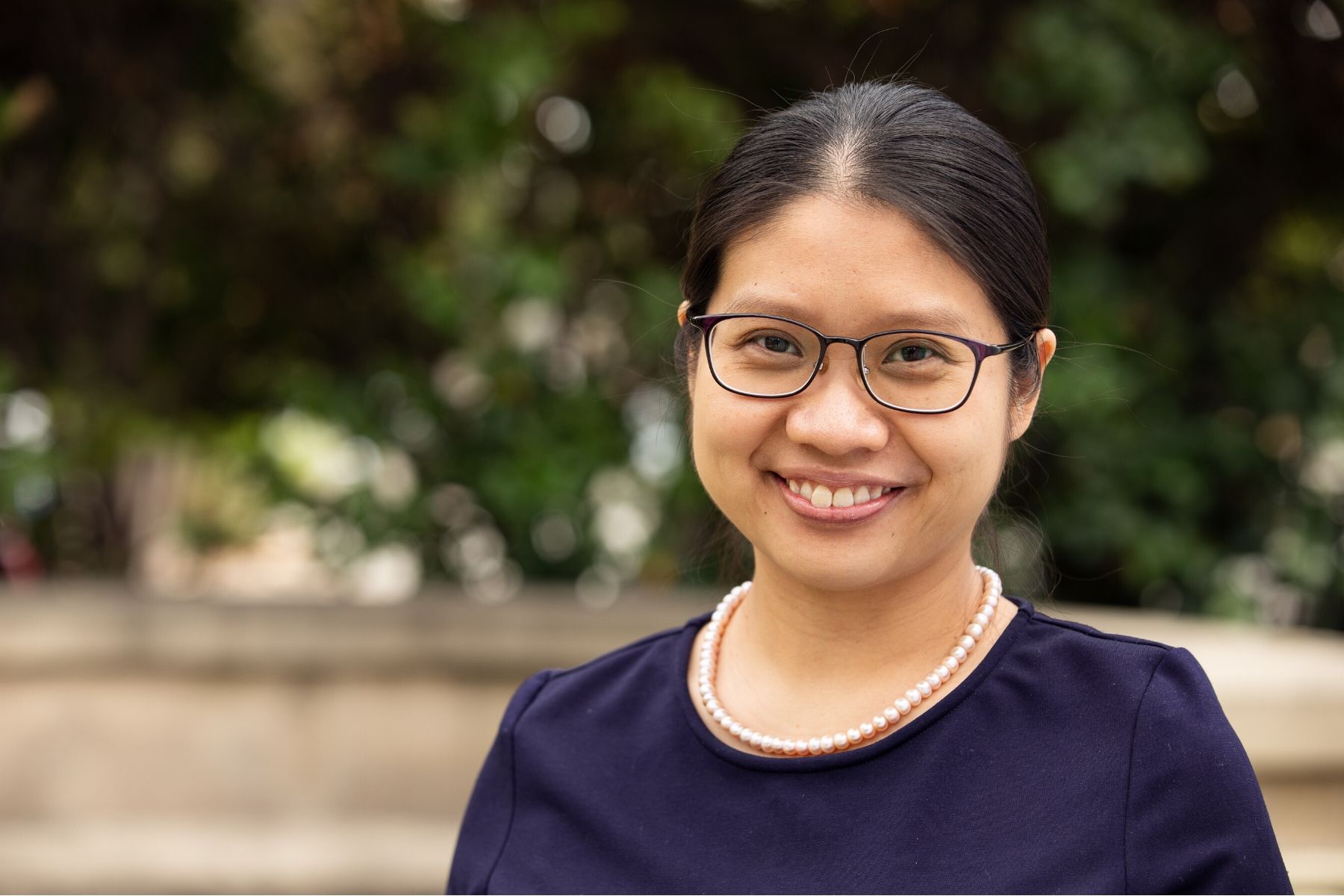 Associate Professor of Psychology
Thrive Center Affiliate Faculty
Dr. Joey Fung joined the Fuller Graduate School of Psychology as an Assistant Professor in 2012. Dr. Fung's research interests lie in parenting, parent-child relations, mindfulness, and culture and child psychopathology. Together with her students and colleagues, she is conducting research on school-based prevention intervention for ethnic minority youths, spirituality and mindfulness meditation, and identifying non-traditional delivery systems of mental health care in international settings.
Her work has been published in professional journals including the Journal of Family Psychology, Behavior Therapy, Journal of Clinical Child and Adolescent Psychology, and Cultural Diversity and Ethnic Minority Psychology.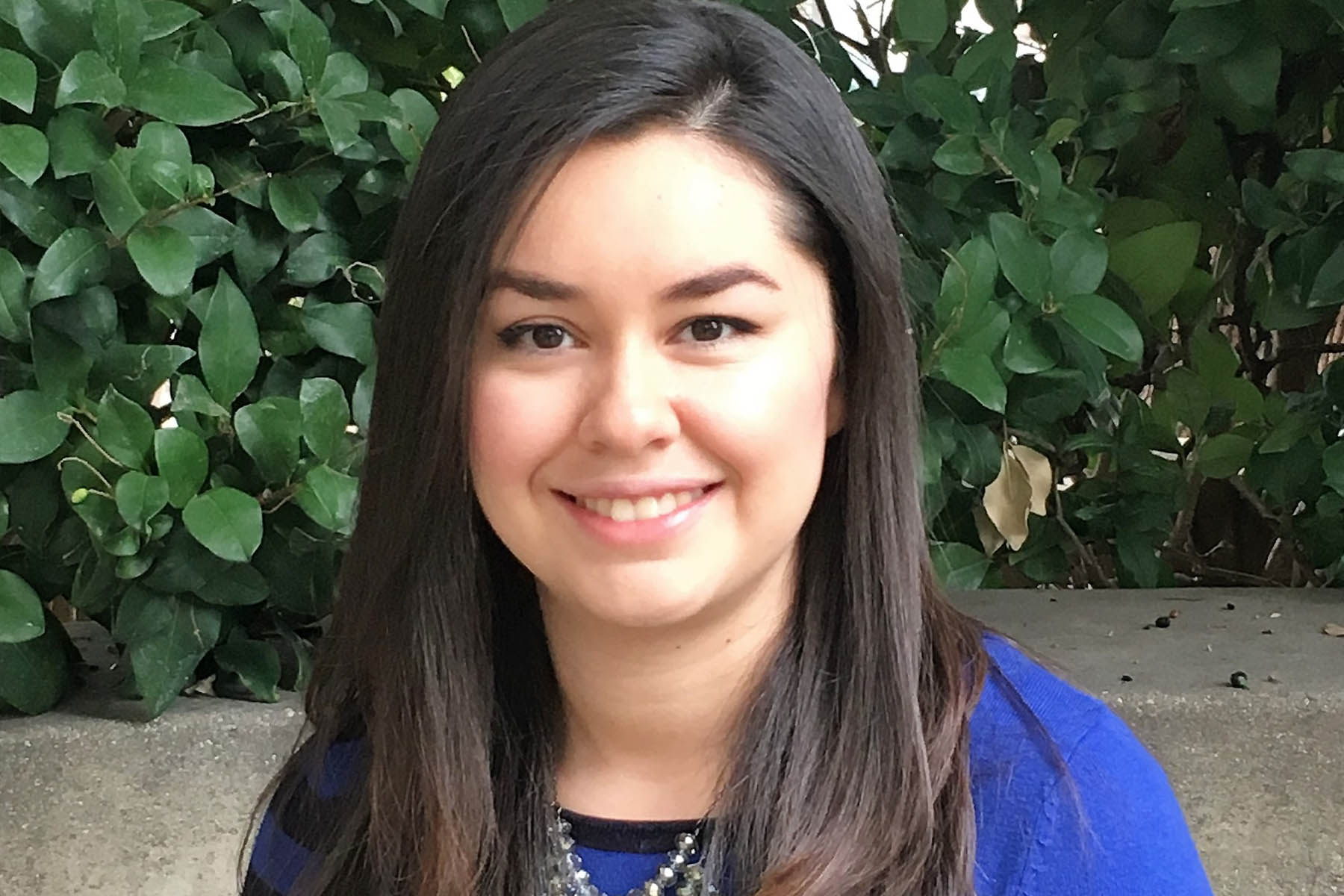 Thrive Center Manger, The Thrive Center for
Andrea Gonzalez first joined the Thrive Center as Administrative Assistant, Communications Specialist, and later became Manager. A native of Los Angeles, she brings with her marketing, social media, and strong administrative skills. Andrea received her BS in Marketing from California State University, Northridge.
Andrea's love of her faith and the arts has also inspired her to pursue a certificate in Theology and the Arts in Fuller Theological Seminary.
Postdoctoral Research Associate
Dr. Stephanie Trudeau is a Postdoctoral Research Associate with the Thrive Center. She holds a PhD in Family Social Science from the University of Minnesota and a MS in Marriage and Family Therapy.
Trained as a Medical Family Therapist and Integrated Behavioral Health researcher, her academic expertise utilizes a biopsychosocial-spiritual lens in order to examine illness and recovery across family and social systems. As an emerging scholar she has participated on multiple interdisciplinary research teams aiming to translate evidence into practice, policy, education, and public health initiatives. She has a special interest in meaning making, illness narratives, relational linguistics, and the use of spirituality when coping with a chronic illness.
Dr. Trudeau's work at the Thrive Center will focus on the intersection of spirituality, thriving, and health outcomes for populations in high stress careers/roles.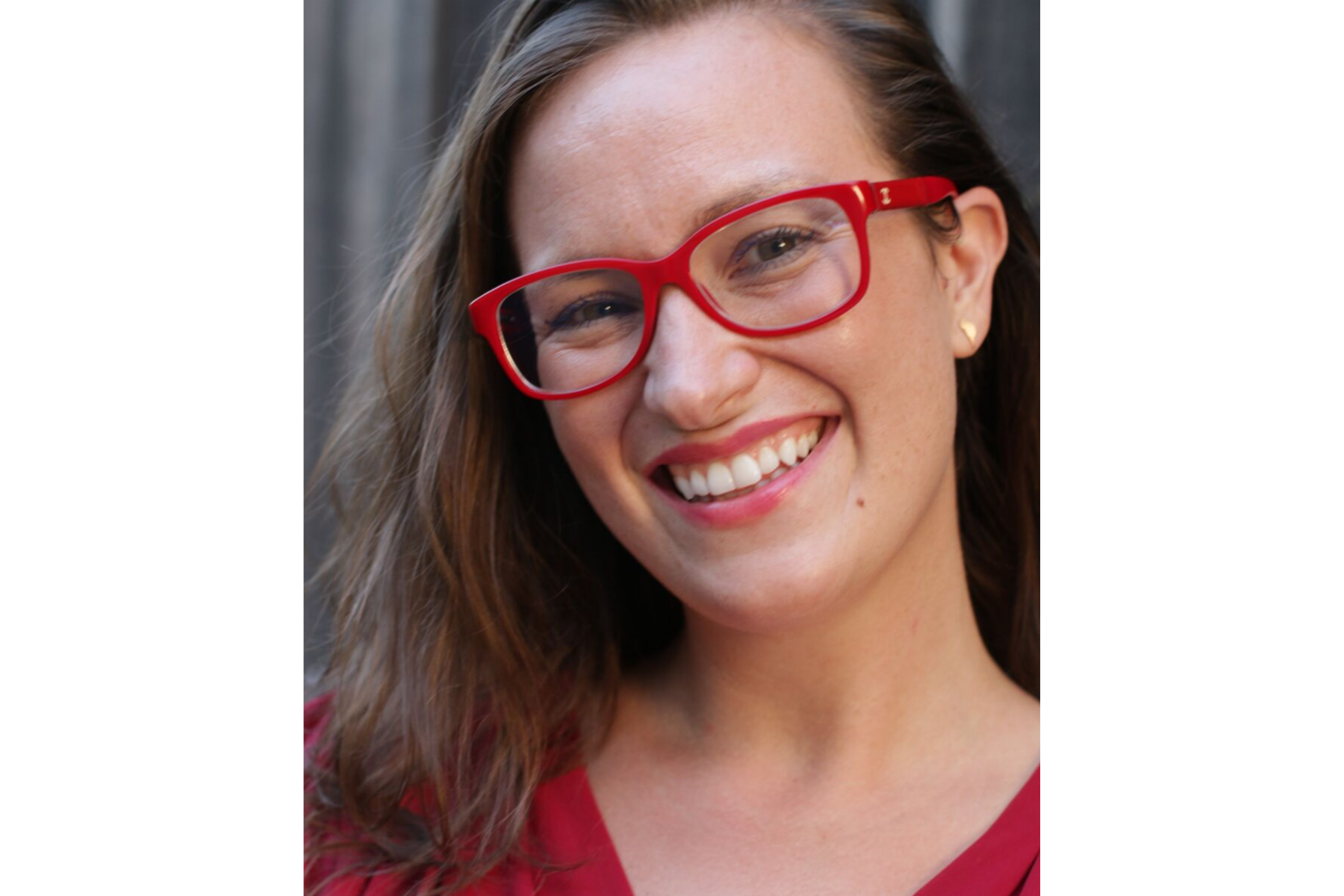 Thrive Center Research Associate
Dr. Susan Mangan is a Research Associate with the Thrive Center. As a positive developmental psychologist, Dr. Mangan is interested in how we, as individuals and as a society, can lead happier, more fulfilling lives. To understand this better, she will be leading a research effort into the subject of joy, something she hopes she'll be able to share with the Fuller community.
As a scholar more broadly, her research focuses on positive psychology interventions, well-being, and emerging adulthood. She also has a strong background in evaluation, statistics, and community program development.
Dr. Mangan has been a longtime fan of the Thrive Center and is excited to contribute to its ongoing success.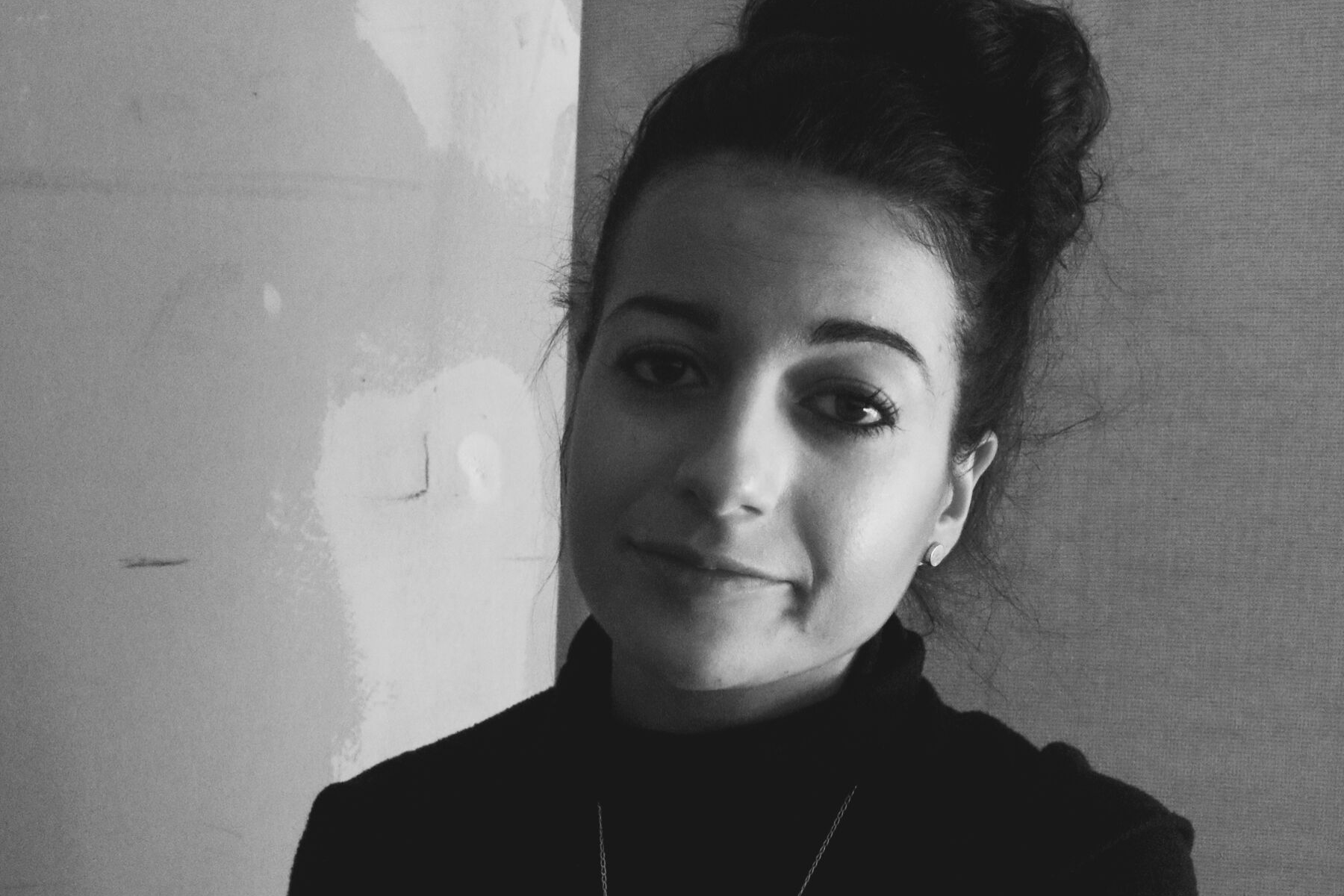 Leanne is a fourth year PhD student in Fuller's Clinical Psychology program, studying parenting and moral development. She has presented her research at various psychological research conferences. Leanne also has a fellowship with the San Diego Psychoanalytic Center; is being intensively trained in British Object Relations theory and psychotherapy at the Psychoanalytic Center of California; and offers depth-oriented psychoanalytic psychotherapy and supervises therapists-in-training at Fuller Psychological and Family Services.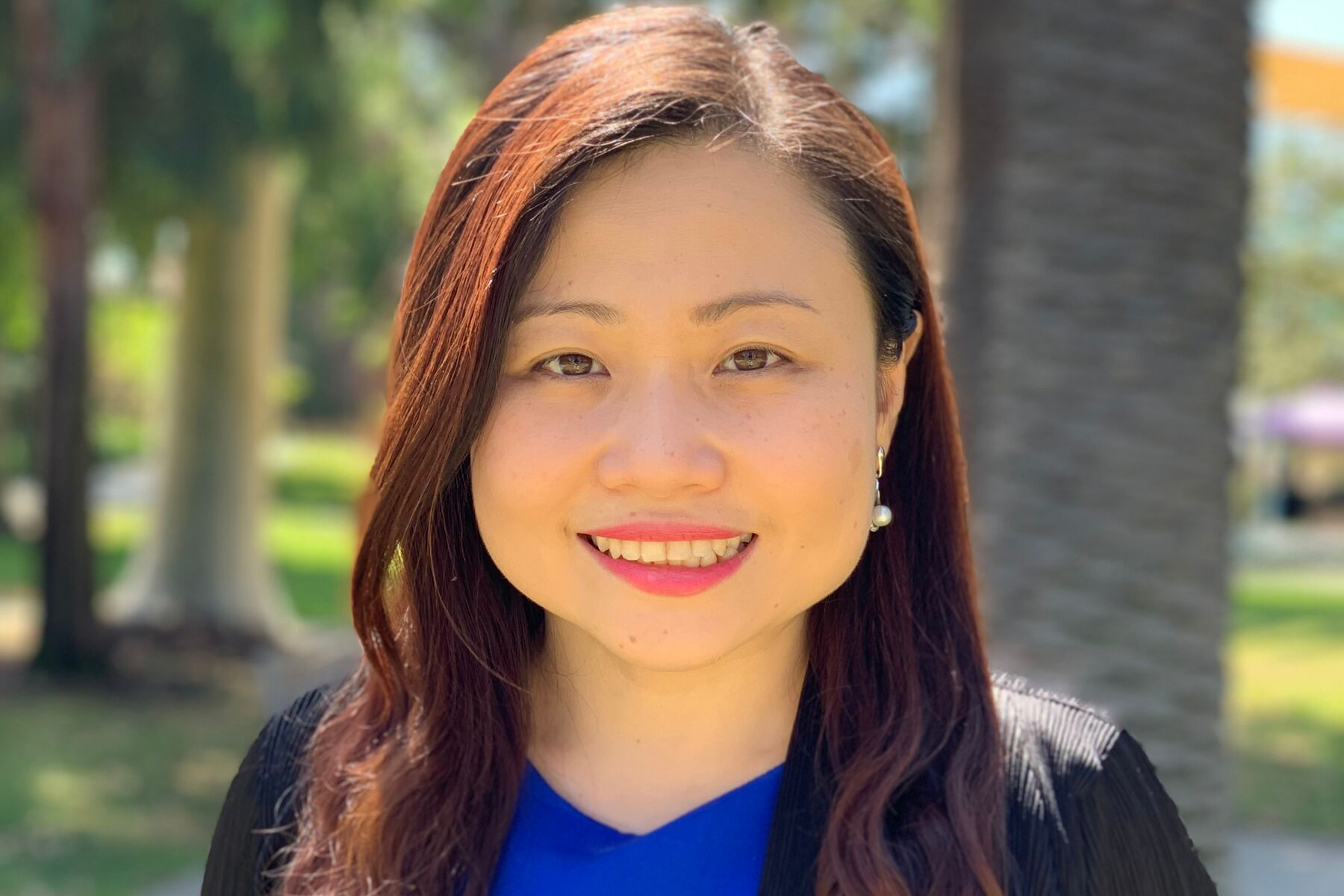 Esther is a third year PhD student in Fuller's Psychological Science program. She holds a EdM from Harvard Graduate School of Education. She is also an experienced educator who has helped to pioneer a few new nation-wide projects in the field of social-emotional development and career development and guidance in Singapore. On several occasions she has brought together research, practitioners, and policy to bridge the gap from conceptualization to implementation.
Her research interests include socio-emotional well-being, career and purpose, and identity development. She has a particular interest in understanding how Third Culture kids and adults thrive in a globalized world and how their vocational calling and decisions are formed.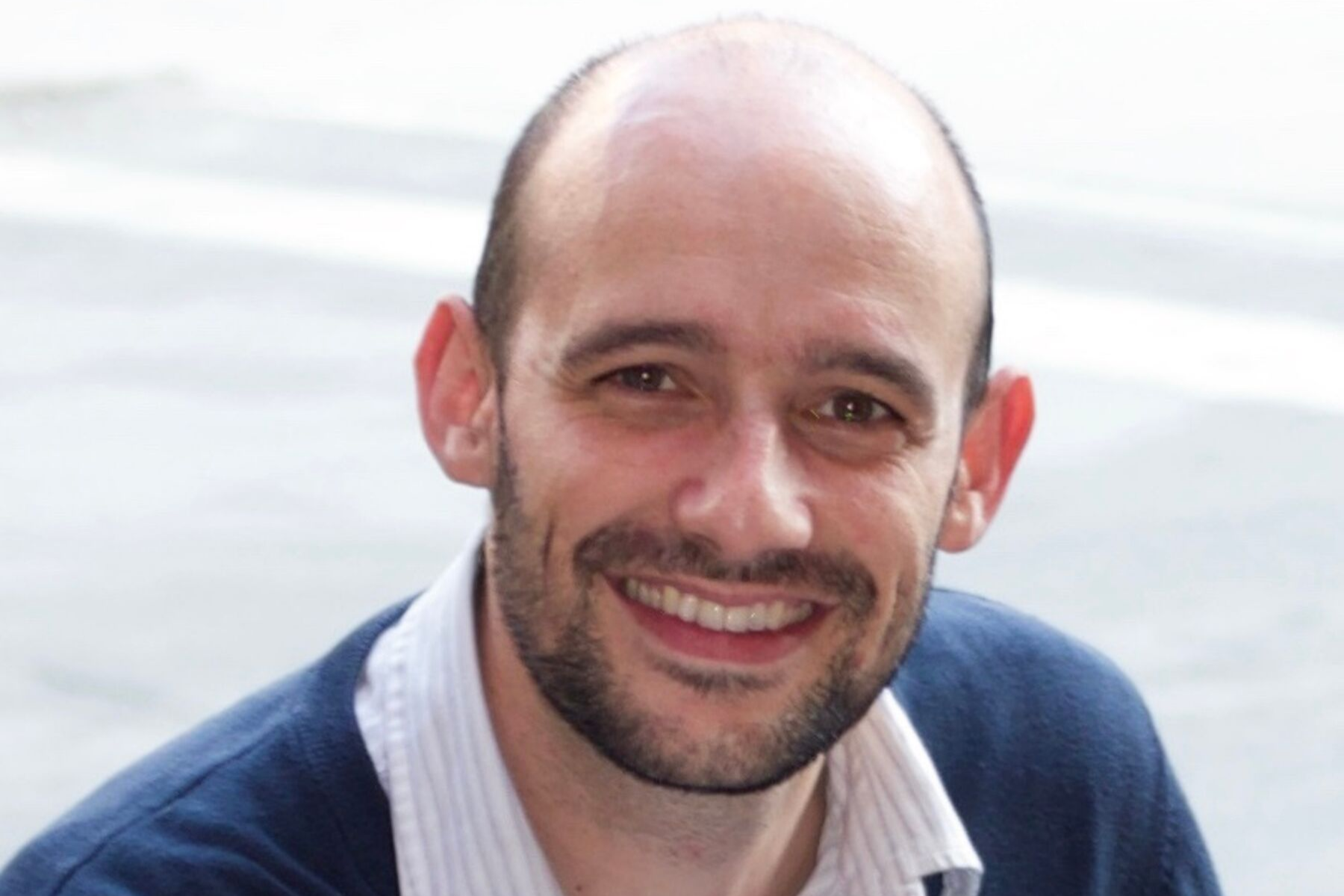 Fred is a third year PhD student in Fuller's Psychological Science program. He holds an MA from Wheaton College in Christian Formation and Ministry and is a professional vocational coach (ICF).
Fred is currently working alongside Dr. Pam King on JoyRide: Thriving on the Road to Joy and Emerging Adult Spiritual Exemplars. His hope is to contribute to the discussion of helping others embrace their vocation and connect them to their purpose.
Our Experts are Available for Speaking Engagements
The Thrive Center for Human Development is a multidisciplinary research center within the School of Psychology at Fuller Theological Seminary. The Center was established in 2011 with a dual mission as both an Academic Research Center that teaches and mentors future scholars in the field of psychology and a Non-Profit Organization that conducts research and converts learnings of its research about human thriving into applied resources to inspire, educate and equip youth workers, educators, coaches, parents and other adults who care for youth. The Center has a strong tradition of research in the areas of positive youth development, character virtue and strengths, moral development, and religious and spiritual development.
The Thrive Center was made possible by a series of generous gifts from Robert and Dorothy. Motivated by their vision to see all youth thrive and become all they were created to be, the Kings endowed the Thrive Center in Fuller's Graduate School of Psychology. The Center aims to contribute to the King's legacy of touching and transforming the lives of youth.
Browse the resources
that have been funded through the generosity of Robert and Dorothy King.