"Let purpose guide and motivate you so that you can truly enjoy your gifts and talents, while also making a positive impact."
Dr. Ben Houltberg
Former Thrive Center Faculty
How can we carry out our basic needs and still thrive during COVID-19? Dr. Pam King shares 8 ways we can do this.
> Read More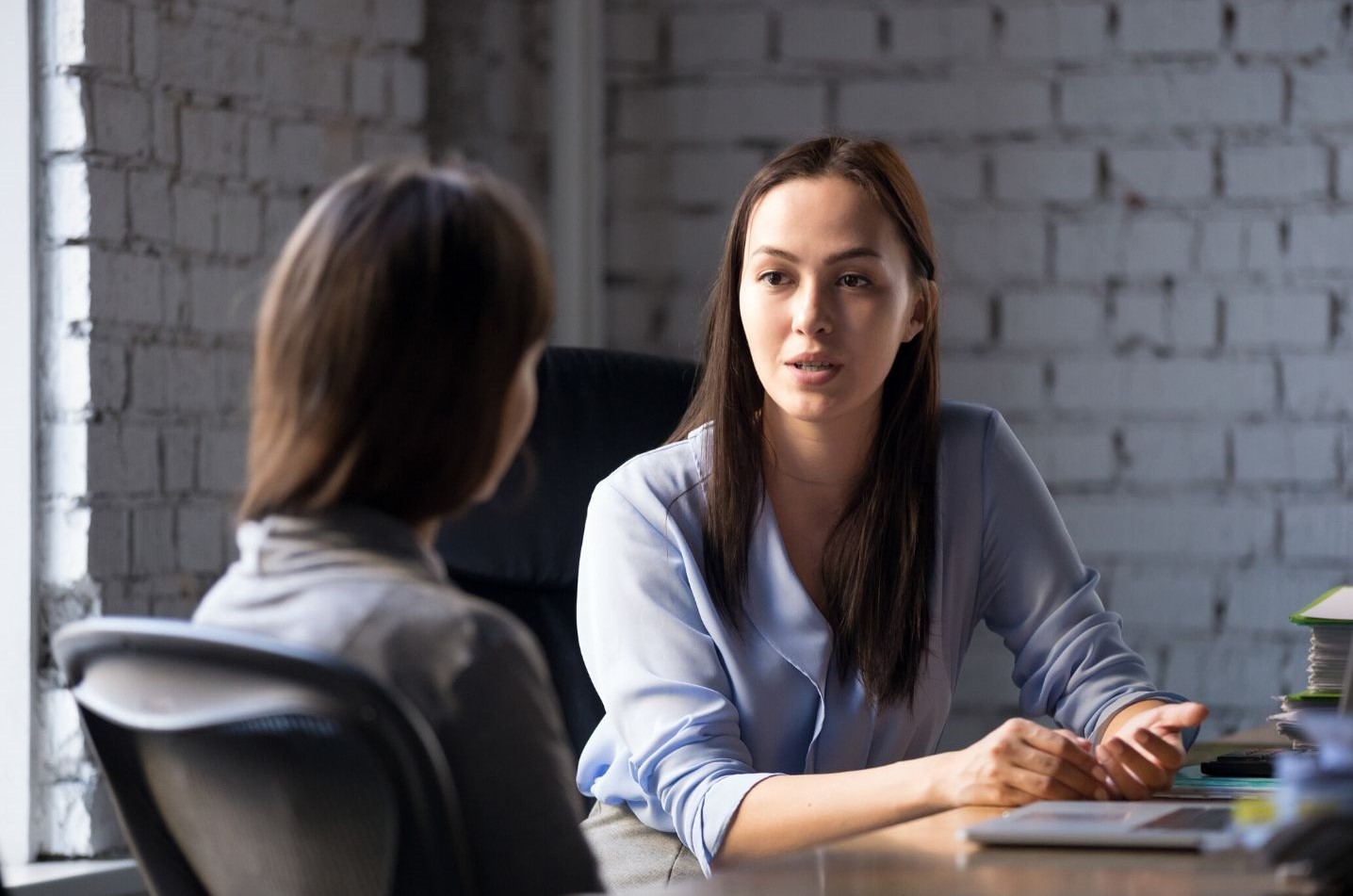 9 Prinicples to Effective Youth Service
It takes more than a single caring adult to help youth in disadvantaged communities reach their full potential – it takes a community. In It Takes A Community, Peter Samuelson examines 9 principles to help youth service organizations create supportive, values-driven communities that provide youth with the opportunities and relationships they need to thrive and lead a purposeful future.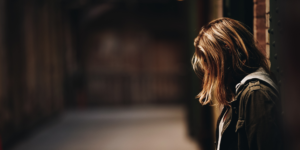 [Podcast] Dr. King reflects on purpose, spirituality, and social connection as assets for overcoming failure.
See Our Research on Purpose
Dr. King and partners study the impact of Compassion International's program on diverse impoverished youth.
Dr. Houltberg leads a study in examining the role of self-narrative profiles in elite athletes'
Drs. Schnitker and Houltberg examine the contexts in which teen athletes develop character strengths.
Drs. Houltberg, Wang et al. analyze 3 narrative profiles in athletes and how they contribute to well-being.
Dr. King interviews Drs. Damon and Colby (Stanford) to discuss purpose, character, virtue, and moral development.
Drs. Houltberg, Wang, and Schnitker examine the link between elite athletes' religiousness and competition.
Samuelson offers 9 principles to help organizations create supportive, values-driven youth communities.