What Makes Youth Service Organization Effective? The 9 Principles
By Peter L. Samuelson, Pamela King, Casey Taylor, and Christine Merola
---
Suppose you're developing an after-school program for neighborhood youth. Maybe you already run such a program but you wonder if it's missing some important components. Take a look at what research by the Thrive Foundation learned about the most effective youth organizations.
They found eight of the most highly effective youth service organizations nationwide and looked for what they had in common. Their research identified nine principles demonstrated by these organizations. Interviews with young people showed that the organizations' claims aligned with actual practice and youths' experience. Their research proved the effectiveness of the nine principles. So we want organizations serving youth to be aware of these principles and seek to put at least some of them into practice in a way appropriate for their context.
One organizing perspective underlies all nine principles:
Relationships of trust, mutuality, and support with caring adults, embedded in communities of learning and practice, help disadvantaged youth reach their full potential.

(Full Report, 5)
Here is a brief summary of the nine principles. The most effective youth service organizations do the following:
1. They create values-driven communities to support disadvantaged youth.
Does your organization think of itself, act, and feel like a community? Is this community centered in a set of values that anyone involved with the organization knows about? The effective youth organizations have these qualities:
There are multiple relationships of mutual respect between youth and adults, youth and youth.
The organization is described as a family.
The values of the organization are clearly articulated and shared.
The organization provides a safe space for youth.
The organization is a place of positivity and fun.
The organization provides material assistance, emotional comfort, and adult guidance.
The youth's voice is respected and honored.
2. They provide trusted, committed, caring adults with whom youth can establish relationships.
Young people being served must trust the adults in the organization; those mentors must create a safe atmosphere in order to develop long-term relationships. These adults care but they also challenge, and they know how to have fun.
There is a commitment to a long-term relationship with youth.
The adults exhibit flexibility in the relationship: "whatever it takes," "always available," "24/7."
A significant portion of the staff are either alumni or from the population served.
Relationships are characterized by a mutuality—a give and take—between staff and youth.
There is trust: the caring adults provide a safe space without judgment.
The caring adults are variously described as case managers, mentors, role models, teachers, friends.
The caring adults are variously described as mother, father, sister, brother.
The caring adults have high expectations and hold youth accountable to goals.
The caring adults provide concrete help, emotional support, specific guidance, and advocacy.
3. They help youth develop their identity and sense of agency.
Do you give young people opportunities to discover what they enjoy and are good at? Effective organizations help kids explore their cultural and gender identities as well as develop a healthy self-concept. They also offer ways youth can put their convictions into practice and see that they can make a difference in the world.
Youth learn about their own (and others') cultural identity and history.
Youth have opportunity to explore and develop their self-concept, creativity, strengths, and interests.
Youth develop a sense of agency and self-efficacy, recognizing and overcoming limits and challenges.
Youth learn they can make positive personal changes and act on their convictions.
4. They orient youth to a purposeful future.
Do the caring adults in your organization help kids explore their hopes and dreams for the future – and learn how to get there?
Youth receive training for jobs or learn skills that will be useful for jobs, including internships.
Youth practice and implement planning and goal setting for the future.
Youth expect to graduate high school.
Youth prepare for and work toward some kind of post-secondary education.
5. They expand youth's world through exposure to new experiences and connecting them to resources.
These effective organizations connect youth with various resources, sometimes including internships or job opportunities. Youth meet new people and learn about different cultures, as well as learn how to advocate for themselves and for their community.
Organizations advocate for youth and their families in a variety of settings (advocacy).
Youth are given opportunity for new experiences and to expand their worldview.
Families of the youth receive support.
Youth are connected to community partners, including sources for training, work, or internships.
Caring adults train and help youth find other mentors.
6. They develop academic and critical thinking abilities.
Kids in these programs practice and improve their academic skills in the context of a caring community. Adults also teach and help youth practice higher-level skills such as critical thinking skills and problem solving.
Youth work to improve academic skills and their performance in school.
Youth are taught and practice social analysis, how society works, social justice.
Youth are taught and practice critical thinking skills and problem solving.
7. They teach life-skills and healthy habits.
The young people active in positive youth development organizations not only learn academic skills, but also life skills: care of one's body as well as one's mind, healthy practices such as fitness and nutrition, and mental and sexual health.
Leadership and communication skills are taught and practiced.
Fitness, healthy eating, and food practices are taught and/or practiced.
Success is measured by no teenage pregnancy, drug use, or incarceration.
Mental health issues are addressed.
The adults teach about healthy sexuality, address gender identity issues, and model and teach respectful treatment of the opposite sex.
8. They advance youths' social, emotional, and relationship skills.
The skills youth learn also include social/emotional and relationship skills. Their relationships within the organization help them engage in healthy relationships outside of the program as well. In this community, youth have a safe haven when they feel dysregulated, anxious, or out of control in other areas of their life. The community provides a place where youth learn how to calm down or emotionally regulate when their lives are chaotic or stressful.
Youth are taught and practice good relationship skills.
Youth are taught and practice self-regulation and emotional regulation.
Youth are taught and practice taking responsibility for their actions.
9. They empower youth to engage in the betterment of their communities and the world.
Finally, kids who are changed by positive youth development organizations go on to change their communities and other people around them! Having seen how they can productively use their skills and abilities within their world, they want to do so, taking on new responsibilities and leadership to make their world a better place.
Youth engage in peer mentorship.
Youth become a contributing member of society: they give back to the community, organization, and others.
Youth engage in community transformation, participating in work for social causes, protests, or campaigns.
Youth are empowered as agents of change, and youth initiate projects.
---
This material comes directly from the research of the Thrive Foundation for Youth, conducted under the direction of Peter L. Samuelson and reported in "It Takes a Community: Nine Principles of Highly Effective Youth Service Organizations". Used by permission. See the full report here.
---
About the Authors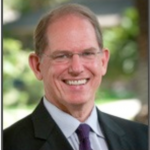 Peter L. Samuelson
Peter Samuelson is Director of Research and Evaluation at the Thrive Foundation for Youth where he has primary responsibility for building, implementing, and refining the Foundation's research and evaluation tools. He is the co-author of Intellectual Humility: An Introduction to the Philosophy and Science.
Dr. Pamela Ebstyne King is the Peter L. Benson Associate Professor of Applied Developmental Science at the Thrive Center in the Fuller Graduate School of Psychology. Her primary academic interests are applied research at the intersection of human thriving and spiritual development. She combines psychology, theology, and community engagement to further understand what enable youth to thrive. Learn more about Dr. King's work.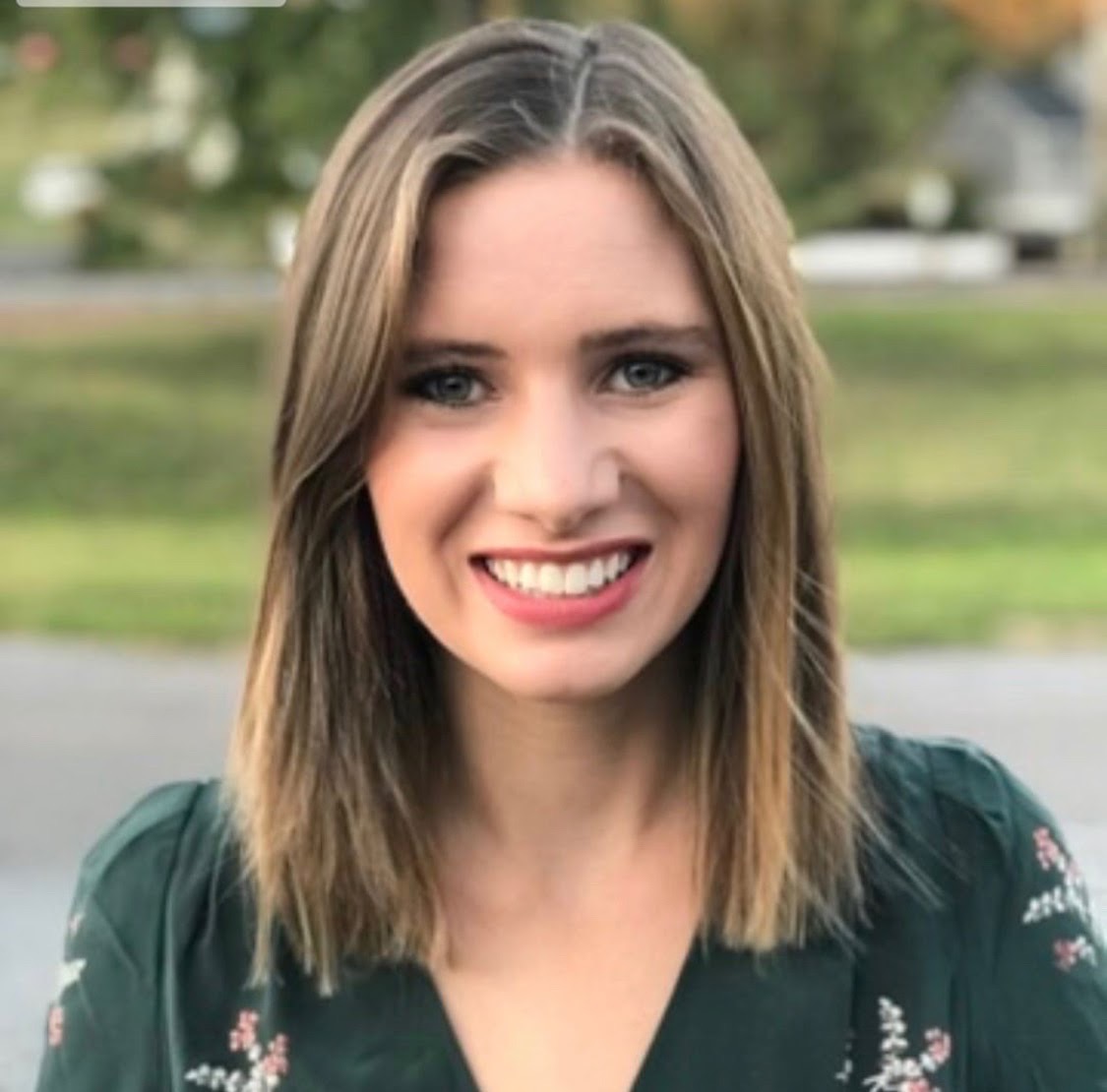 Casey Taylor
Casey Taylor is a Doctoral Candidate at Fuller's Graduate School of Psychology where she has engaged in research as a member of the Thrive lab. Her studies include adolescent thriving and the importance of caring adult relationships as developmental assets. Her current research aligns with her clinical passions. She aims to work with youth and families affected by trauma by helping them overcome risk and adversity.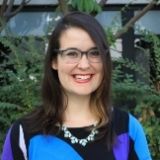 Christine Merola
Christine Merola is a former Thrive Scholars Fellow from 2016-2017. She holds an PsyD in Clinical Psychology at Fuller Theological Seminary. Her primary research focus is on spirituality in emerging adults. She has contributed to various Thrive Center projects, presentations, and publications.