Mindful Parenting During COVID-19 Webinar
By Joey Fung and Patricia Broderick
Parenting can be challenging and stressful, especially during a pandemic. Mindfulness experts and clinical psychologists, Dr. Joey Fung and Dr. Patricia Broderick discuss how parents and caregivers can practice mindful parenting at home.
You will learn:
how to manage stress and anxiety related to parenting.
ways to address emotional exhaustion and caregiver fatigue.
how to model and practice mindfulness in the family.
self-compassion as a method for self-care.
Q&A discussion.
---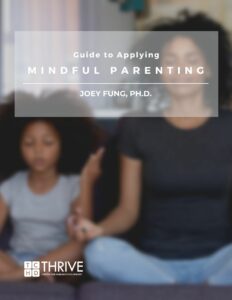 Guide to Applying Mindful Parenting
Based on webinar, Dr. Joey Fung outlines ways parents and caregivers can integrate mindful parenting practices to their daily lives, as well as how they can cultivate self-compassion and gratitude.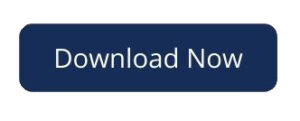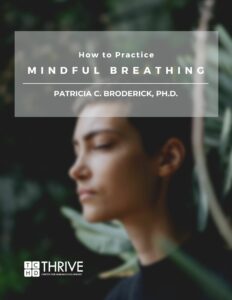 How to Practice Mindful Breathing
Dr. Patricia Broderick shares a step-by-step guide on how parents and caregivers can practice mindful breathing and self-compassion when facing difficult situations.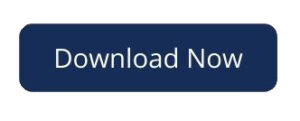 ---
About the Panelists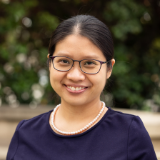 Joey Fung, Ph.D.
Dr. Joey Fung is an Associate Professor of Psychology at Fuller Theological Seminary. Her research interests lie in parenting, mindfulness, and culture and child psychopathology. Together with her students and colleagues, she is conducting research on school-based prevention intervention for ethnic minority youths, spirituality and mindfulness, and identifying nontraditional delivery systems of mental health care in international settings. Learn more about Dr. Fung's work.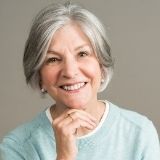 Patricia (Trish) Broderick, Ph.D.
Dr. Patricia Broderick is a research associate at the Bennett Pierce Prevention Research Center for the Promotion of Human Development at Penn State University and founder of the Stress Reduction Center at West Chester University of Pennsylvania. A graduate of the mindfulness-based stress reduction advanced practicum at the Center for Mindfulness at the University of Massachusetts Medical School, Broderick is a licensed clinical psychologist as well as a certified school psychologist and counselor for grades K through 12. In addition, she is the author of "The Life Span: Human Development for Helping Professionals," (5th ed.,2020), a textbook for graduate-level students and mental health professionals, "Mindfulness in the Secondary Classroom" (2019) and "Learning to BREATHE: A Mindfulness Curriculum for Adolescents" (2nd ed., 2021).
Receive the latest news and updates by subscribing to our mailing list below.