Parenting During COVID-19 Webinar
By Lisseth Rojas-Flores and Joey Fung
The current pandemic has been emotionally and mentally difficult on both parents and children. Child psychologists, Dr. Lisseth Rojas-Flores and Dr. Joey Fung discuss how parents can care for their children's, as well as their own, mental health during this stressful season. Get practical tips on how to talk to and support children's adjustment to social distancing, as well as loss and grief associated with the recent COVID-19 surge.
You will learn:
the way COVID-19 impacts motivation, learning, and overall mental health.
trauma and grief, and where to get help.
mindfulness practices for both parents and kids.
parent-child coping activities.
self-care tips to implement as parent/caregiver.
Q&A discussion.
---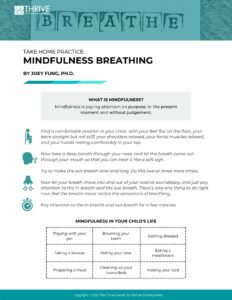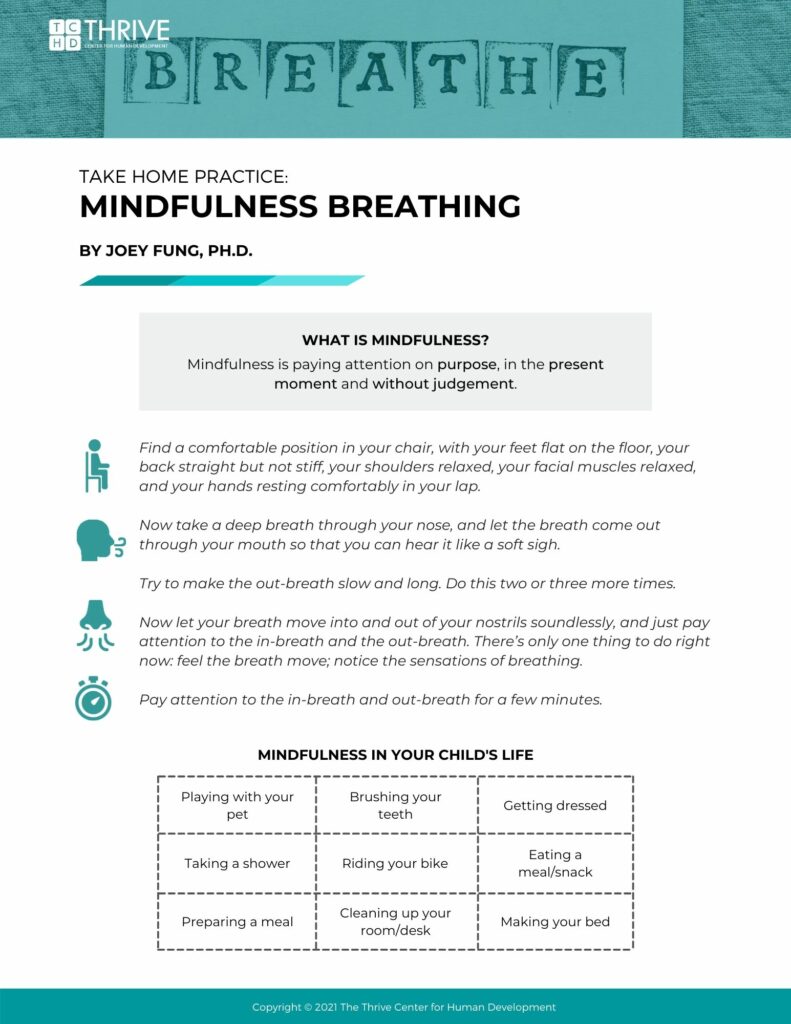 Take Home Practice: Mindfulness Breathing
As parents and caregivers, we need a moment to pause and just breathe. Based on our webinar, we guide you through a mindful breathing practice and provide ways you can infuse mindfulness in your child's life.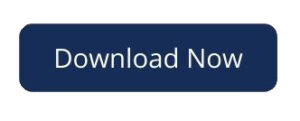 ---
About the Panelists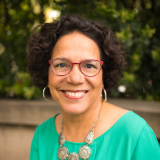 Lisseth Rojas-Flores, Ph.D.
Dr. Lisseth Rojas-Flores is an Associate Professor of Clinical Psychology at Fuller Theological Seminary. Her primary research interests focus on trauma, youth violence prevention, and the quality of parent-child relationships and overall well-being of children and parents living in low-income immigrant families in the United States. She takes a special interest in addressing the interrelationships between family, mental health and social justice issues. Learn more about Dr. Rojas-Flores' work.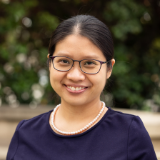 Joey Fung, Ph.D.
Dr. Joey Fung is an Associate Professor of Psychology at Fuller Theological Seminary. Her research interests lie in parenting, mindfulness, and culture and child psychopathology. Together with her students and colleagues, she is conducting research on school-based prevention intervention for ethnic minority youths, spirituality and mindfulness, and identifying nontraditional delivery systems of mental health care in international settings. Learn more about Dr. Fung's work.
Receive the latest news and updates by subscribing to our mailing list below.