4 Spiritual Practices for a Thriving Life
By Pamela King
Spirituality is a essential to living a thriving life. Even during trying times such as these, spiritual practices and disciplines can provide meaning, strength, and direction in our lives. Download these 4 core spiritual practices to help you nurture your spiritual health.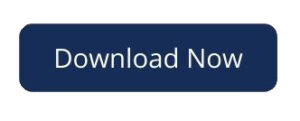 ---
About the Author
Dr. Pamela Ebstyne King is the Peter L. Benson Associate Professor of Applied Developmental Science at the Thrive Center in the Fuller Graduate School of Psychology. Her primary academic interests are applied research at the intersection of human thriving and spiritual development. She combines psychology, theology, and community engagement to further understand what enable youth to thrive. Learn more about Dr. King's work.
Receive the latest news and updates by subscribing to our mailing list below.