Take Home Practice: Mindfulness Breathing
By Joey Fung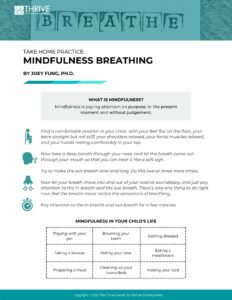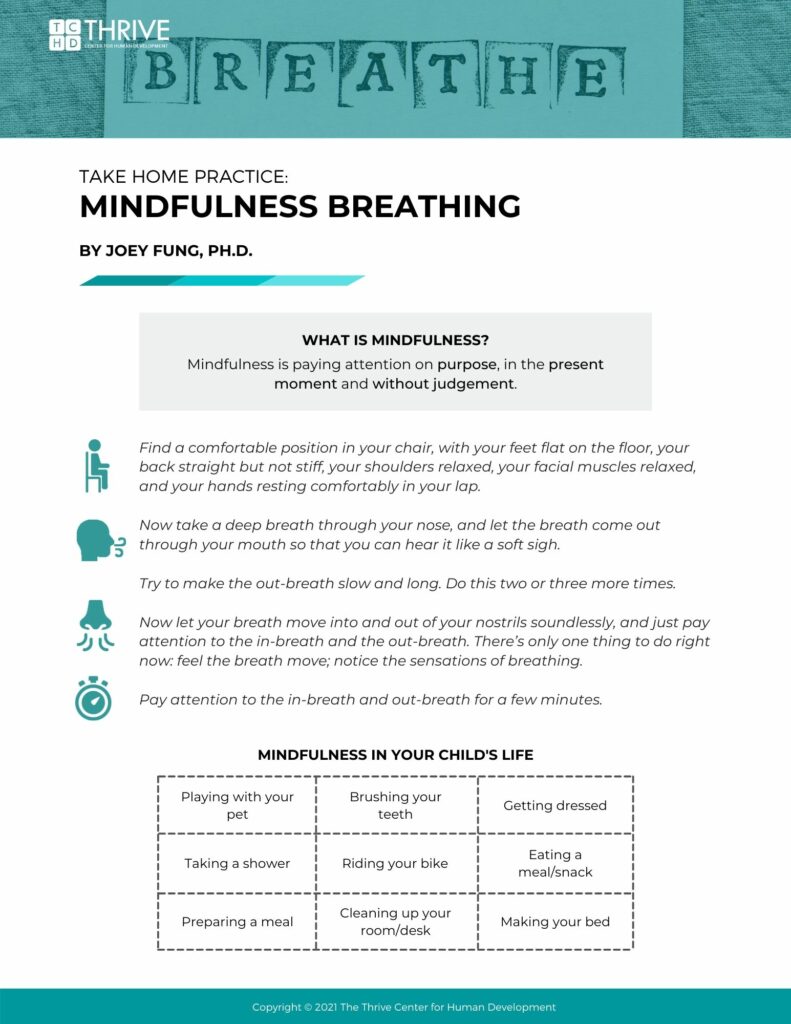 Based on our webinar, Parenting During COVID-19, Dr. Joey Fung guides parents/caregivers through this mindful breathing practice and provides ways mindfulness can be infused in a child's life.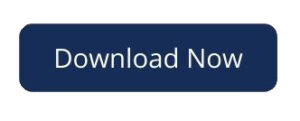 ---
About the Author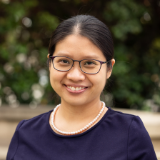 Joey Fung
Dr. Joey Fung is an Associate Professor of Psychology at Fuller Theological Seminary. Her research interests lie in parenting, mindfulness, and culture and child psychopathology. Together with her students and colleagues, she is conducting research on school-based prevention intervention for ethnic minority youths, spirituality and mindfulness, and identifying nontraditional delivery systems of mental health care in international settings. Learn more about Dr. Fung's work.
Receive the latest news and updates by subscribing to our mailing list below.