Thriving Through COVID-19
We have produced and compiled resources to help you and others thrive during this trying time. We address key skills and offer a variety of practices for cultivating your own strengths to remain agile and adaptive in these days. We invite you to attend to your own personal growth with and for others.
Our Thrive Model in the simplest form posits that thriving cannot be achieved without practices that build virtuous habits and identity. Our goal is to convert our research into tools to promote thriving, put those tools into the hands of those who care for youth, and measure the impact of those tools on the youth thriving. From videos to conversation guides, all our resources are produced from the research of the Thrive Center.
[Book] Learn how to embrace and enhance joy in your youth ministry through research-based practices.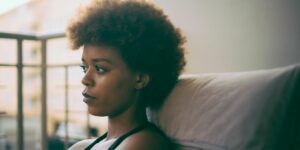 [Guide] Dr. King offers 6 tips on how we can manage our emotions when we face moments of loss, grief, and pain.
[Toolkit] Self-care tips and resources to support DACA and undocumented individuals' mental health journey.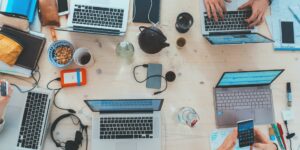 [Webinar] Dr. King joins FULLER Fridays, an 8-week webinar series, to discuss technology and spirituality.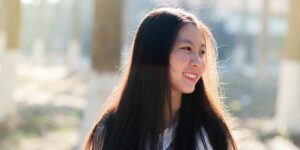 [Guide] Discover how to cultivate and experience true joy with 4 daily practices.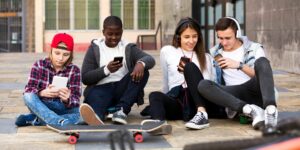 [Article] Read Dr. King's 3 tips on how technology can serve as a potential source for transformation and thriving.
[Article] Dr. King interviews an artificial intelligence expert on the pitfalls and potentials of current and emerging technologies.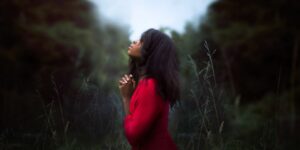 [Guide] Learn about the 3 dimensions of religion and spirituality that promote thriving in youth.
[Webinar] Dr. Rojas-Flores discusses best mentoring practices with scholars, mentors, and DACA recipients.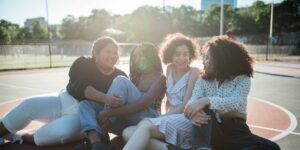 [Guide] Learn how you can mentor DACA and undocumented youth in the current socio-political climate.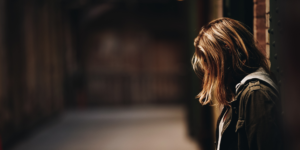 [Podcast] Dr. King reflects on purpose, spirituality, and social connection as assets for overcoming failure.
See the Research that has Produced These Resources