Our Thrive Model in the simplest form posits that thriving cannot be achieved without practices that build virtuous habits and identity. Such practices may not only help you change your life, but also the world around you. Our goal is to convert our research into tools to promote thriving, and measure the impact of those tools on human thriving.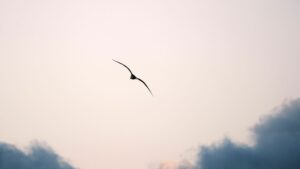 Pamela King reflects on the church of her youth and considers lessons from her current research findings about spirituality for the future.
> Read More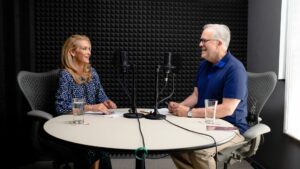 Pamela King discusses how community and purpose contribute to human development and flourishing.
> Read More
Pamela King speaks on how we can cultivate our joy "muscles" and the benefits of joy.
Pamela King reflects on how gratitude can both guide us toward thriving and the good life.
Psychologists and neuroscientists discuss how spirituality plays a vital role in our thriving.
Experts share insights on how to respond to trauma and promote resilience in faith communities in this webinar.
Mindfulness experts share ways parents and caregivers can manage stress and practice self-compassion.
Child psychologists share ways parents and caregivers can support their children's mental health.
Our moderators talk about the complexity of the DACA ruling and moving forward.
Our moderators point to the importance of embracing creativity and spirituality.
Receive our FREE 10 Spiritual Practices for Thriving and be the first to learn about our latest resources and research developments by subscribing to our newsletter!