The Thrive Center for Human Development and FULLER Studio present Patience, a five-video series that will change the way you think about patience. Psychologists, Benjamin Houltberg and Sarah Schnitker lead a table discussion with Rabbi Sherre Hirsh, Tasneem Noor, and Harlan Redmond to share their thoughts on the meaning of patience within different cultural contexts, faith traditions, and individuals.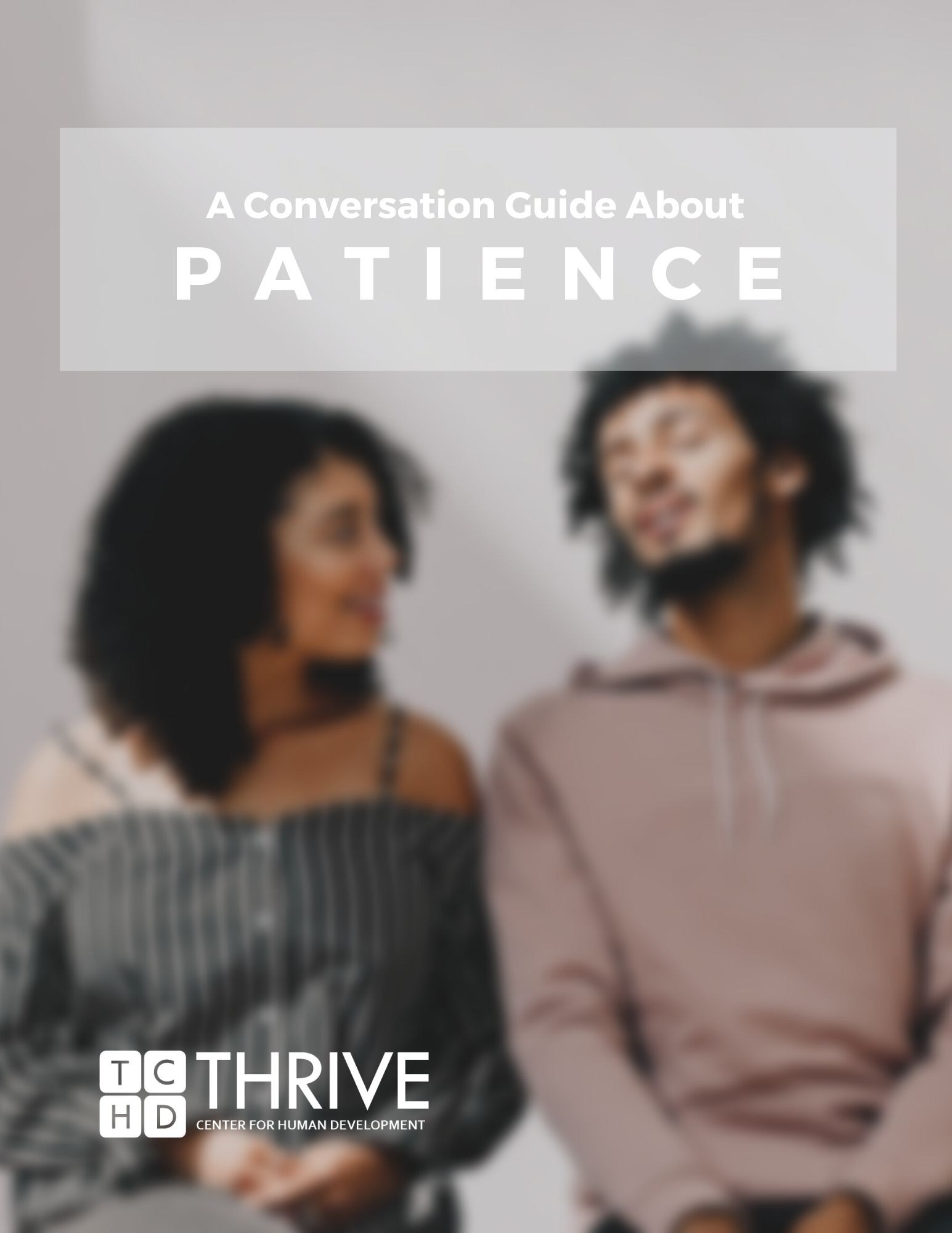 Patience Conversation Guide
Please download this free conversation guide that is designed to walk you through our 5-video series, and help you introduce the topic of patience to youth through thoughtful reflection and conversation starters.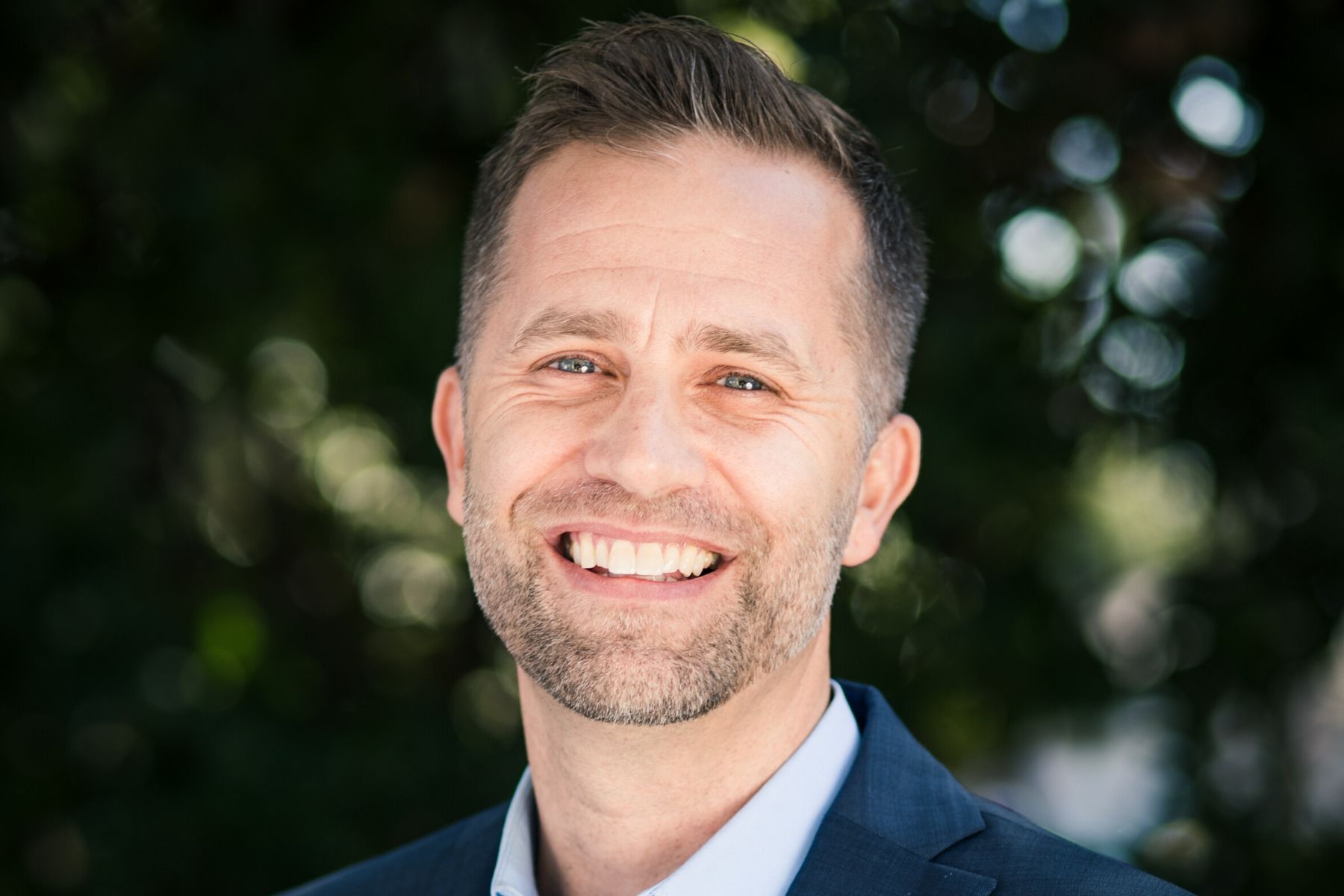 President and CEO,
Search Institute
Benjamin Houltberg is the former associate professor of human development at the Thrive Center for Human Development. He holds a Ph.D. in Human Development and Family Science from Oklahoma State University and is a licensed marriage and family therapist. Dr. Houltberg's expertise centers on relational factors that impact emotional health within high-stress environments. Much of his current work is on the role of identity development and character virtues in sport as they relate to emotional health and athletic performance, which has led to national and international research presentations. Dr. Houltberg is also a founding member of Hope Sports—a nonprofit organization with the purpose of uniting athletes to bring hope to the world. He has been actively involved in the Sports Chaplaincy Program to International Sporting Events and served as a chaplain to the 2009 World Track and Field Championships. He continues to work with coaches and athletes from around the world to promote spiritual and emotional health in dealing with pressures to perform.
In 2021, he was name President and CEO at the Search Institute.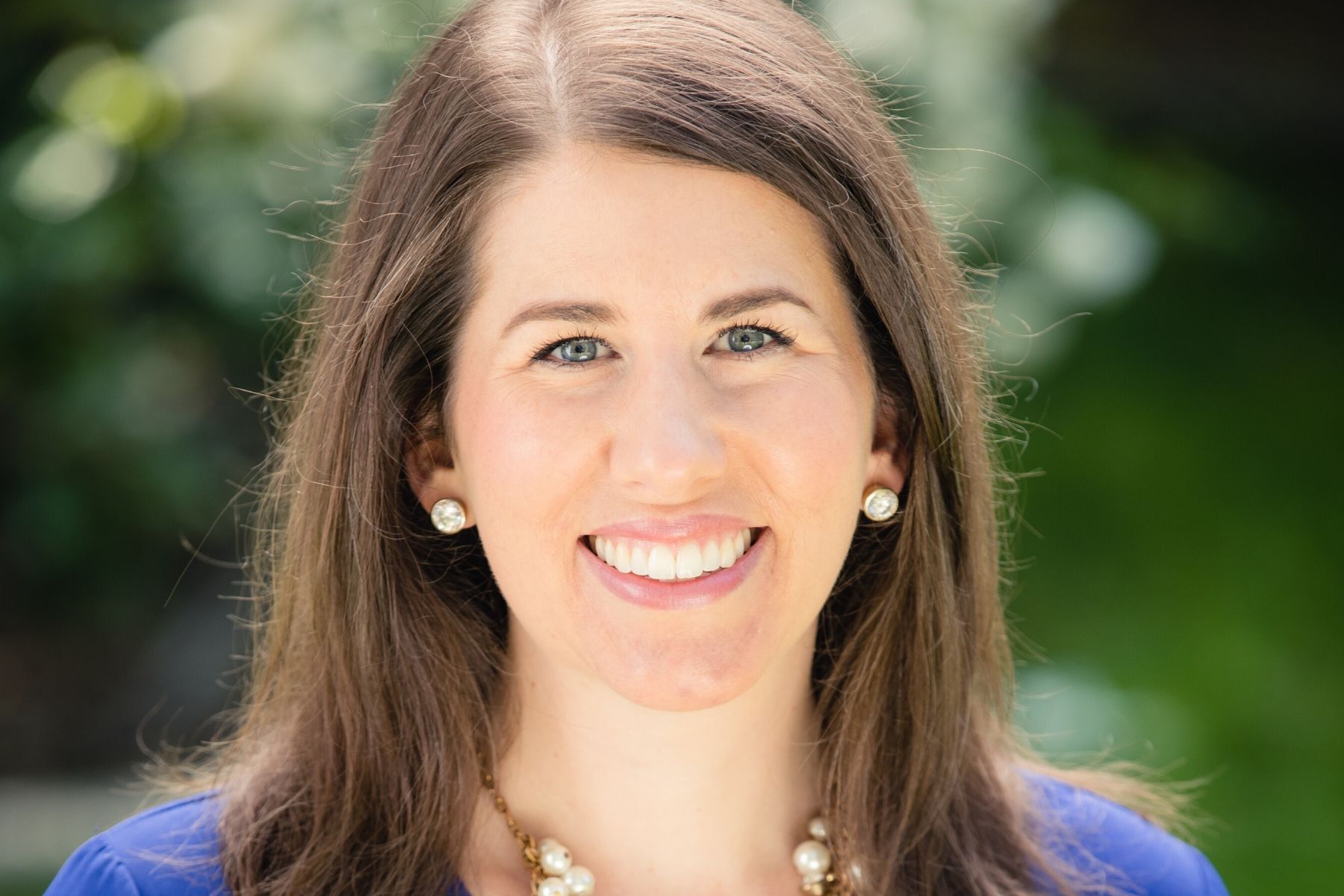 Associate Professor of Psychology, Baylor University
Sarah Schnitker is the former associate professor of psychology at the Thrive Center for Human Development. She joined Baylor University during Fall 2018 as associate professor of psychology and neuroscience. Dr. Schnitker holds a Ph.D. and M.A. in personality and social psychology from the University of California, Davis and a B.A. in psychology from Grove City College. She specializes in the study of patience, self-control, gratitude, and thrift. Dr. Schnitker has procured more than $3.5 million in funding as a principle investigator on multiple research grants, and she has published in a variety of scientific journals and edited volumes. She is affiliated with the Society for Personality and Social Psychology, the Society for the Scientific Study of Religion, and the Journal of Positive Psychology. She is also a member-at-large for the American Psychological Association's Division 36 where she is the recipient of the Virginia Sexton Mentoring Award and a consulting editor for the organization's flagship journal, Psychology of Religion and Spirituality.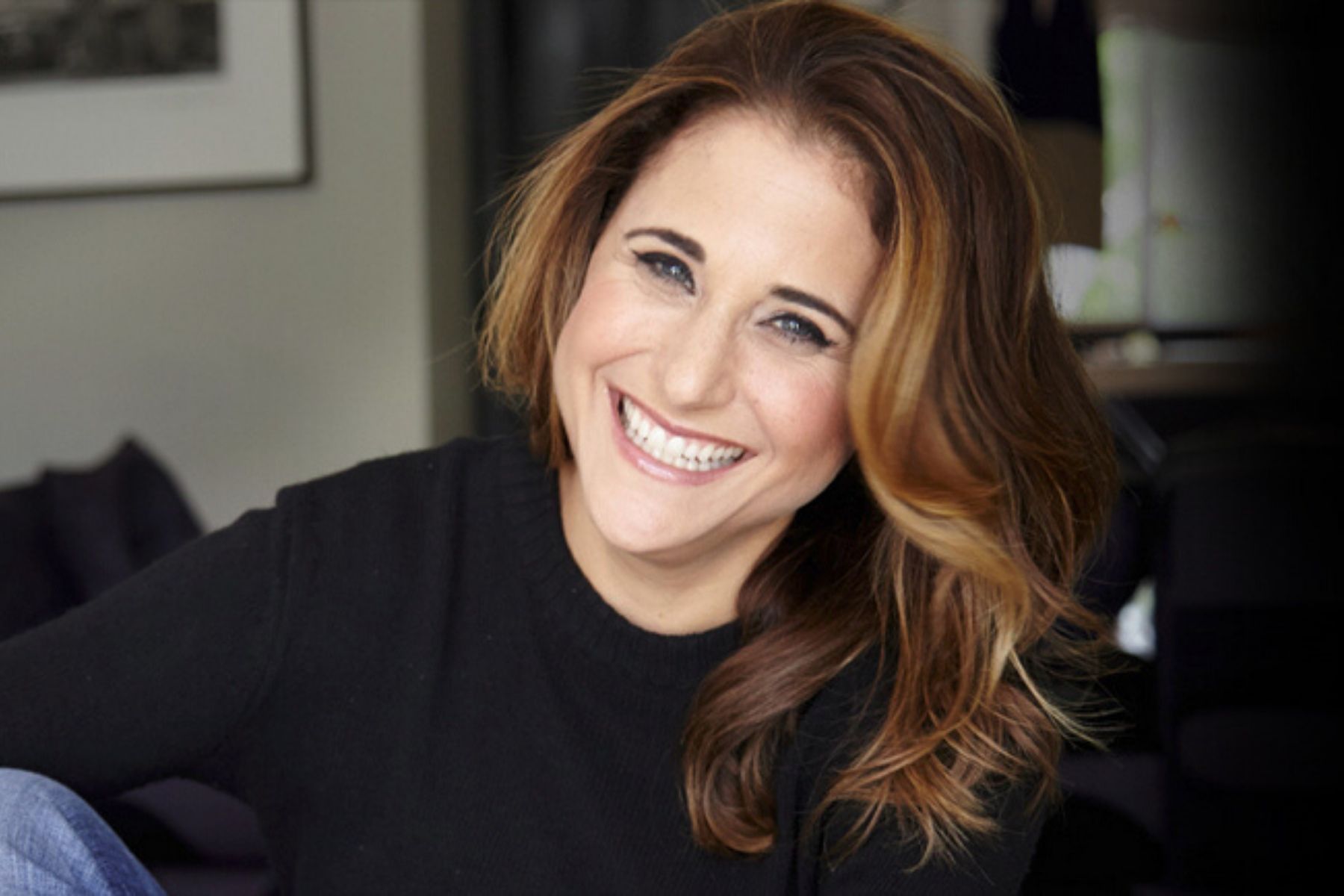 Author, Senior Rabbinic Scholar,
Hillel International
Rabbi Sherre Hirsch joins us from Los Angeles where she resides with her husband and four children. She is a rabbi, author, and spirituality expert with a mission to empower individuals to become more in tune with their well-being, more intentional in their way of life, and more confident in their ability to impact the world. After serving as a spirituality expert on The Today Show and eight years in the pulpit at Sinai Temple, Rabbi Hirsch currently serves as the Senior Rabbinic Scholar for Hillel International and is a frequent speaker at Canyon Ranch. She has published We Plan, God Laughs: What to Do When Life Hits You Over the Head, a top 100 in all books and Thresholds: How to Thrive Through Life's Transitions to Live Fearlessly and Regret-Free. Rabbi Hirsch also counsels private clients, speaks internationally at engagements for corporate and religious organizations, and teaches classes across a variety of themes.
Best-Selling Author,
The Faith Connection
A resident of Los Angeles, Tasneem Noor is the author of the best-selling book, The Faith Connection: Your Journey Starts With Knowing Yourself. She has been recognized by the Inter-Religious Council of Los Angeles as an emerging faith leader. Through her mission to establish thriving, peaceful communities where conversations of faith build bridges of compassion and collaboration, she has helped people learn how to deepen their faith, authentically express themselves, and take courageous actions. She is the founder of Noor Enterprises: SOULful Transformation, which is committed to providing transformational experiences, personal development, and opportunities for meaningful dialogue. After working within student affairs on campuses including Santa Monica College, UCLA, and Cal State LA for over seven years, Noor now serves as the Program Co-Director for NewGround: A Muslim-Jewish Partnership for Change, as well as the Interfaith Minister-in-Residence with the Southern CA Diocese.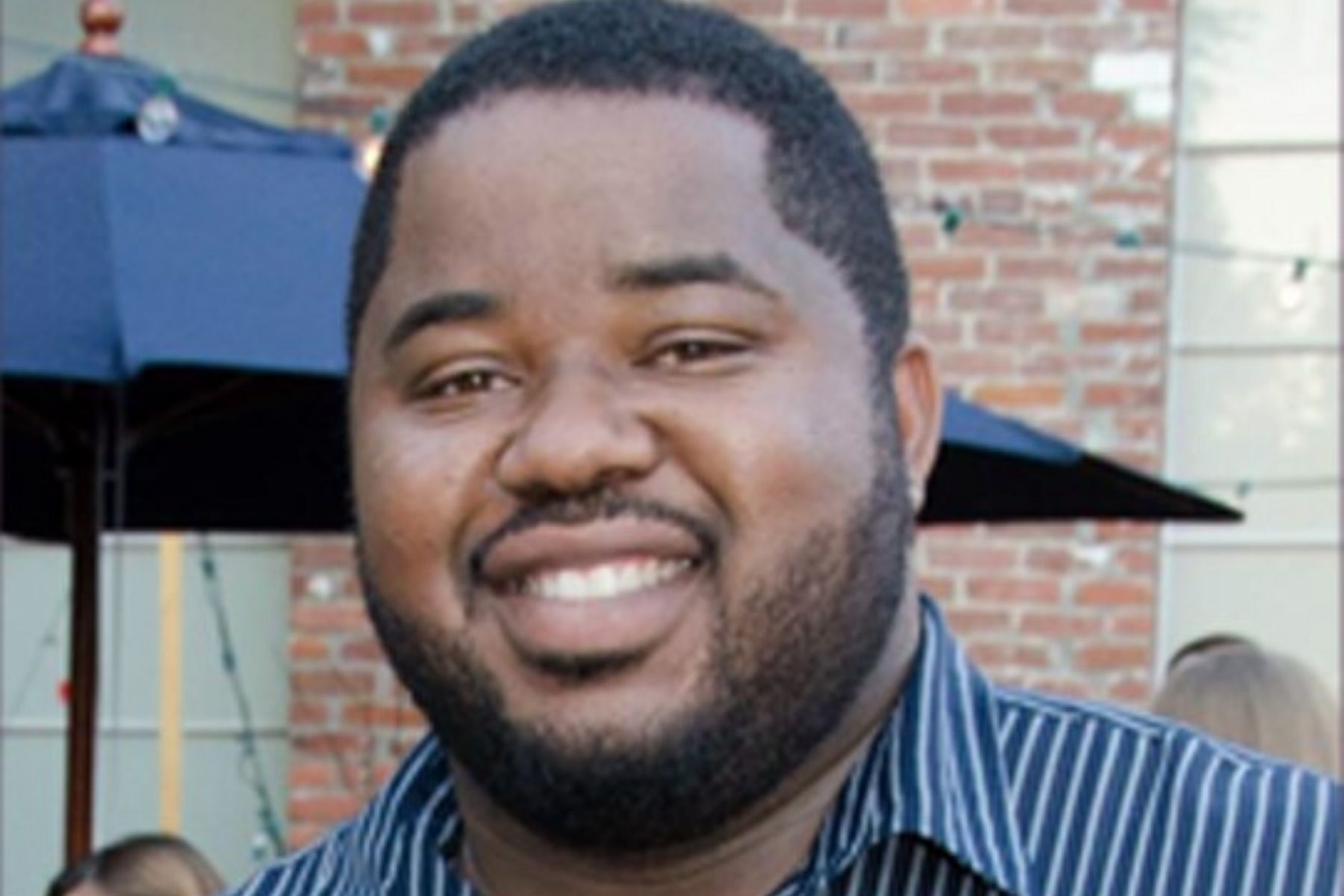 Executive Director,
Harambee  Ministries
Harlan Redmond is the former executive director and principal of Harambee Preparatory School. While living in Pasadena with his wife and two sons, Redmond served and has been a member of the Harambee community since 2004. During his time as Executive Director, he restored an organization that has been the force of systemic change in the struggling Northwest Pasadena Area. His work includes forming a transitional home for single mothers, a community garden and feeding program, and The PUSH Catering—a non-profit company that supplies young people with jobs and job training. Redmond has also spoken at local churches and communities about racial reconciliation. After 14 years of ministry in Pasadena, Redmond is currently attending Princeton Theological Seminary to pursue his theological studies.
Patience Training Guide
Our 4-step model is designed to teach young people how to think through and apply patience through practical exercises.
Practice makes Patience
News of the extended stay-at-home order can be frustrating. Leanne Bishara shares 4 ways we can face COVID-19 with patience.