While there are a variety of practices that can protect and nurture our spiritual health and well-being, finding the ones that will sustain us throughout our journey is imperative. These 4 simple, everyday practices can help you get started in your journey towards thriving. (Hover each practice to learn more.)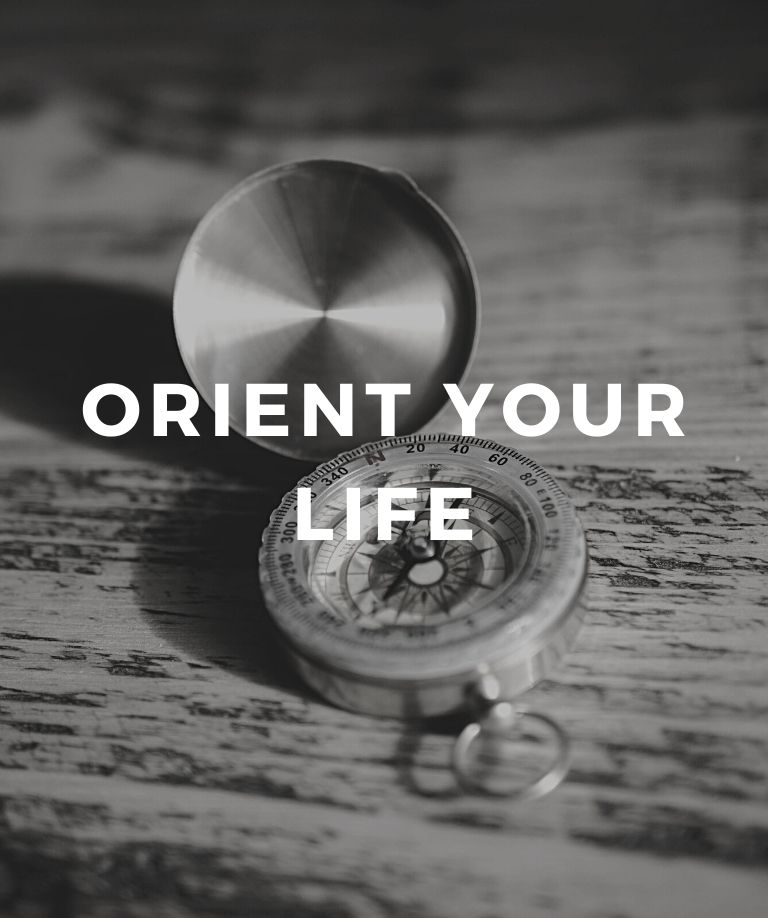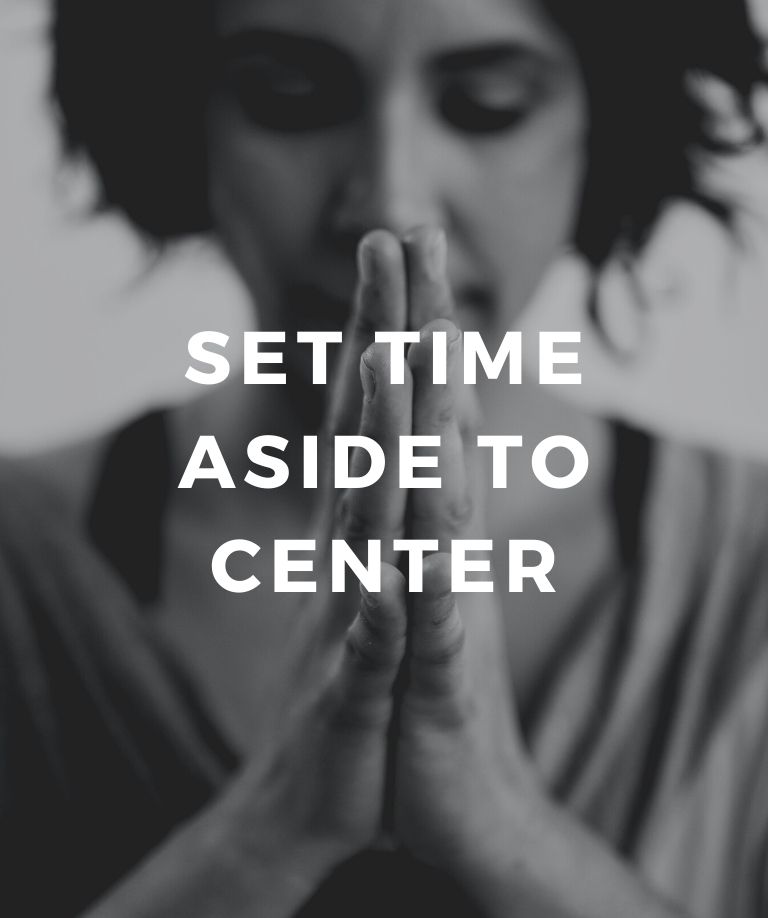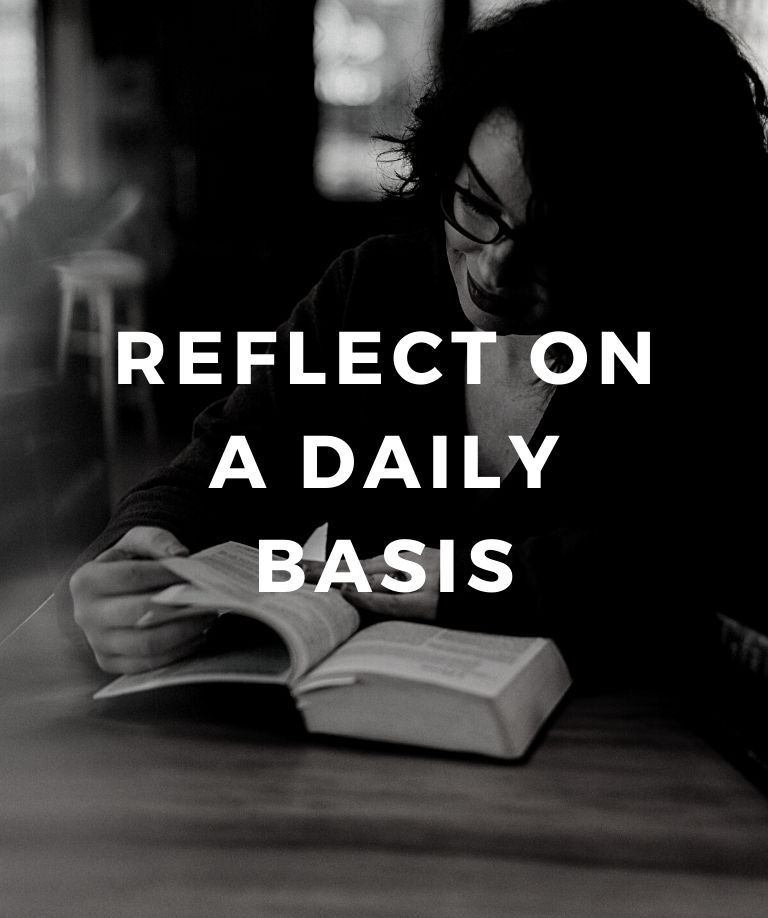 Easter is time of great hope and joy as we celebrate the miraculous. It is a time to reflect on the triumph of God's love, light, and life in the world, and on the power of forgiveness. The story of Easter brings meaning to suffering and provides hope even in the most turbulent times. The…
+ Read More
Decades of research affirm that being engaged in our religious traditions and having a sense of spirituality can enable us to thrive. Often overlooked as potential resources for thriving, religion and spirituality are key to understanding our psychological development through:
Ideology (Beliefs, Values, Morals)
These are the beliefs, values, and morals made available through religious and spiritual traditions. These inform what is right or wrong and what's of most importance. It allows us to find meaning, to make sense of challenges, and to forge an identity and purpose.
These are the relationships available through religious communities that support one's faith development. They provide social capital and service and leadership opportunities.
The Telos Project
Dr. King uses teleology to further understand the ends and means of human development and thriving.
Measuring Spirituality Among Adolescents
Dr. King tests the psychological viability of the MDAS scale among diverse youth.
Spiritual Exemplars II Project
A continuation study, Dr. King follows up on the spiritual journeys of elected youth exemplars.
Study of Spirituality in America
Our team uses cutting-edge structural model analysis to understand diverse spirituality in the U.S.
Receive our FREE 10 Spiritual Practices for Thriving and be the first to learn about our latest resources and research developments by subscribing to our newsletter!