Our research falls into the following 3 categories
Spirituality & Wisdom
Inspiring young people to develop character and moral virtues to equip them to live with meaning and
purpose.
Emotional Regulation & Well-Being
Giving the young people we serve a toolbox of healthy emotional habits that last a lifetime.
Pupose-Based Identity
Promoting a greater sense of purpose and meaning to help young people positively impact the world.
Conducting Empirical Research
We engage in rigorous empirical research to discover new knowledge that promotes human thriving. The Center has a strong tradition of research in the areas of positive youth development, character virtue and strengths, moral development, and religious and spiritual development.
Translating Research into Resources
Our research is translated into resources that can transform adolescent lives and social change. Parents, teachers, coaches and anyone who works with young people can use Thrive Center resources to promote positive change, and that change can transform whole communities.
We test and measure the effectiveness of Thrive Center resources, gauging real-world impact and gathering data from around the world. This data informs future research projects that will lead to new discoveries to promote human thriving around the world.
Major Research Initiatives
Dr. King's explores the nature of joy and how to nurture joy in youth in order to promote thriving.
A continuation study, Dr. King follows up on the spiritual journeys of elected youth exemplars.
Dr. King and partners study the impact of Compassion International's program on diverse impoverished youth.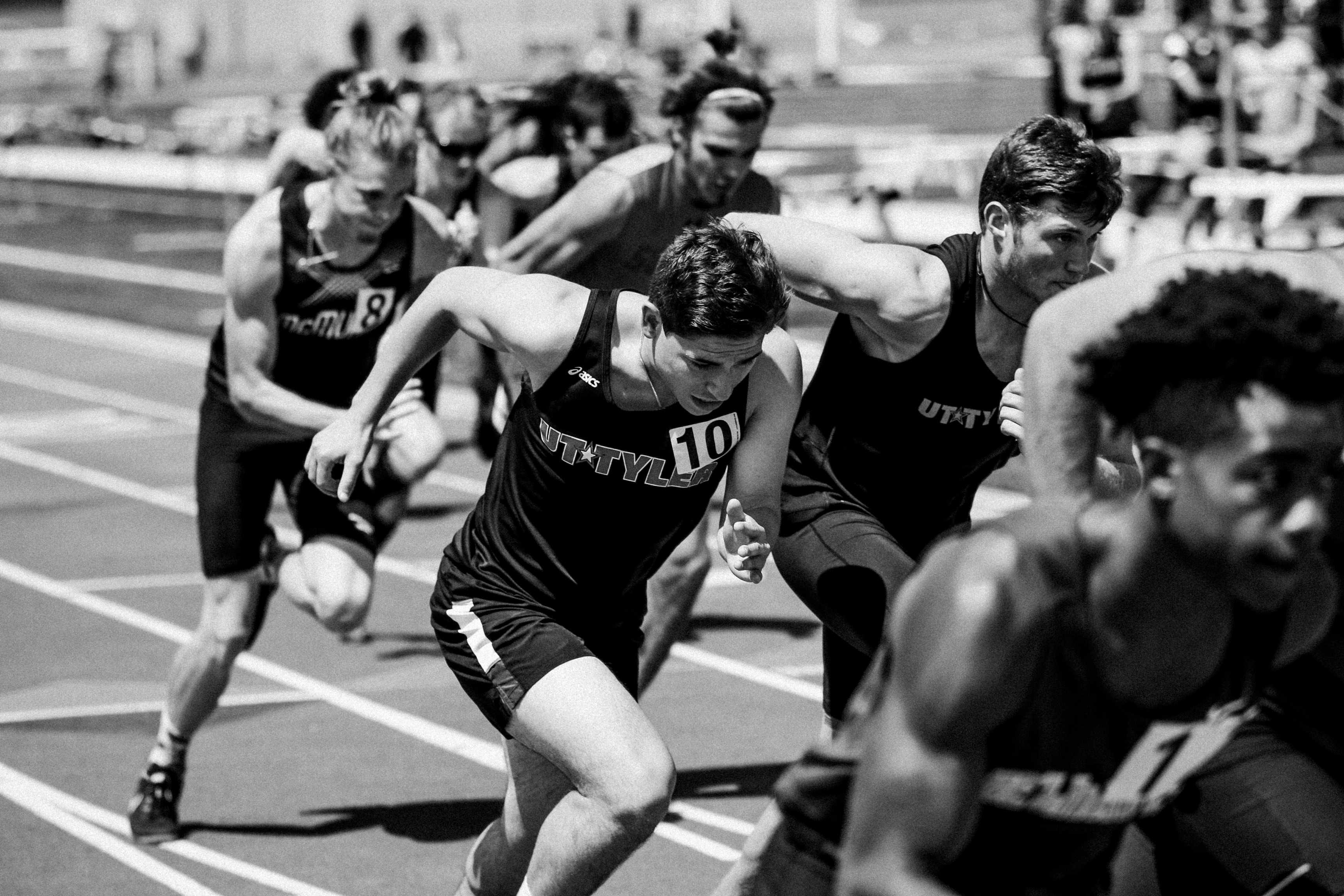 Dr. Houltberg leads a study in examining the role of self-narrative profiles in elite athletes'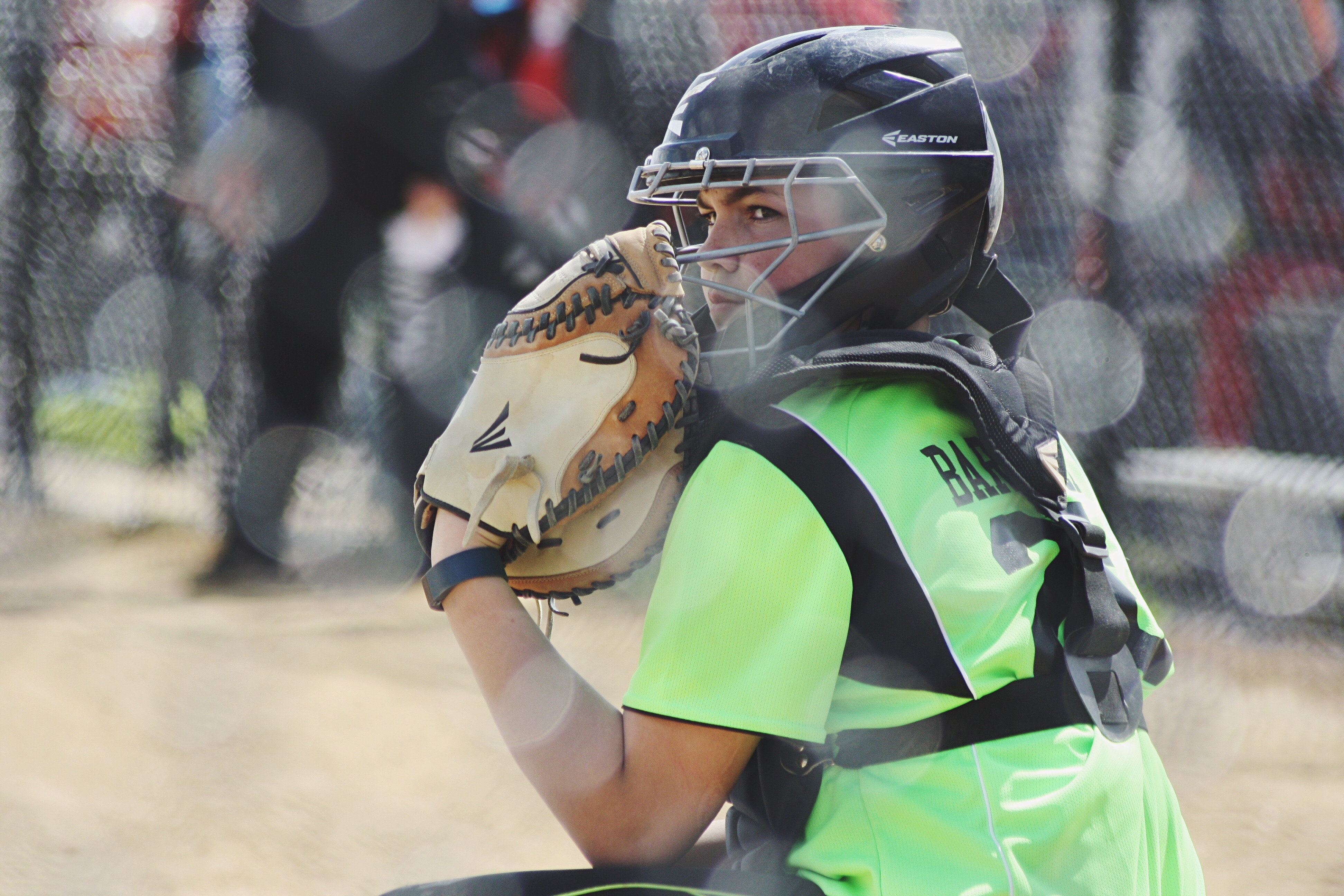 Drs. Schnitker and Houltberg examine the contexts in which teen athletes develop character strengths.
The Thrive Center has an established body of scholarly work in positive youth development, religion and spirituality, character virtue and emotion regulation.
Access peer-reviewed publications, scholarly articles, and essays produced from our research here.