Spiritual Exemplars Follow-Up: the Emerging Adult Years
(June 2018 - Present)
Pam King, Principal Investigator
Cynthia Eriksson, Co-Investigator
Fred Defoy, Research Assistant
Abbey Craigg, Research Assistant
Spiritual Exemplars: the Emerging Adult Years is a follow-up study to the qualitative study on adolescent spiritual exemplars, which sought to provide developmental insights into the spiritual and religious development of youth nominated for living with profound spirituality in their culture. We will be interviewing these original participants ten years later in order to explore the nature and function of spiritual trajectories in their lives as emerging adults. Specifically, this study will examine their experiences of transcendence, fidelity, and contribution, as well as explores experiences and relationships that influence their spirituality. In addition, we will be exploring influences on related constructs like purpose and joy.
This study will use a case study design utilizing semi-structured interviews, a brief survey, public information available through social media, and other materials that the exemplar would like to submit such as journal entries, poems, personal photos, or local news paper articles. Each participant will complete the Measure of Diverse Adolescent Spirituality (MDAS; King, Kim, Furrow & Clardy, 2016; Tirrell et al., in press), a survey to measure culturally and religiously diverse populations, and will participate in a semi-structured interview designed to explore participants' current spiritual and religious experience, identity, purpose, and influences on their spiritual journey. Researchers will also utilize other public information available on the internet or other forms of documentation that participants may provide in order to present a fuller picture of participants' spirituality. This documentation may include their online presence (social media, blogs, etc.), journal entries and other writings offered by the participants, and any news articles written about them.
In collaboration with the Search Institute's Center for Spiritual Development in Childhood and Adolescence, the initial study titled Spiritual Exemplars: Global Perspectives on Spiritual Development Among Diverse Adolescents used an exemplar methodology to explore core principles of spiritual development evident in diverse highly spiritual youth. Data included in-depth interviews with 32 adolescent spiritual exemplars from Peru, Kenya, India, Jordan, Great Britain, and the United States. The research team examined related topics of awareness, fidelity, transcendence, purpose, contribution, spiritual coping, and influences on spiritual development. Funded by the John Templeton Foundation, this study ran from 2007 to 2009.
Drs. Eugene Roehlkepartain, Peter Benson, Peter Scales, Lisa Kimball, and Pam King report on the preliminary and exploratory findings from the first 3 years of the Center's research, including:
Results from surveys of more than 6,500 youth.
Insights from youth focus groups.
Snapshots from interviews of youth who were nominated as spiritual exemplars.
The research team also introduce an emerging framework for understanding core dimensions of spiritual development.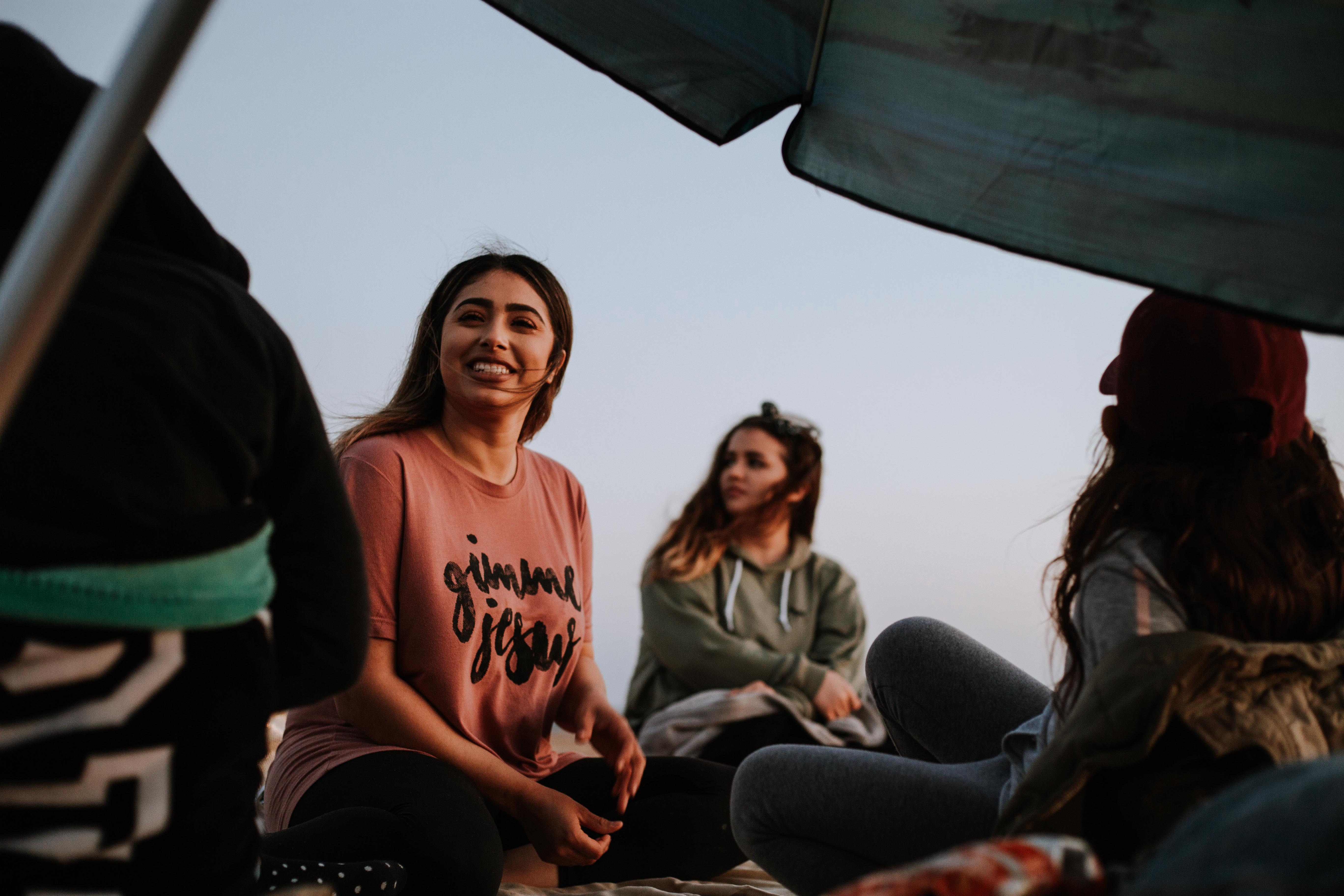 Measuring Adolescent Spiritual Development in Tijuana Youth
Based on the initial study, this project proposed and tested a measure of adolescent spirituality based on transcendence, fidelity, and contribution. Data was collected in Tijuana, Mexico. This study ran from 2009 to 2013.
Social Influences on Adolescent Spiritual & Religious Development
Drawing on the findings from the initial study, this project sought to investigate the social influences on the religious and spiritual development of highly spiritual youth around the world. This study ran from 2013 to 2018.
Drs. Richert, Boyatzis, and King collect cutting-edge research on children, religion, and culture in this special issue.
Drs. King, Abo-Zena, and Weber analyze the social experiences that influence the spiritual development in diverse youth.
Be the first to receive our newest resources
by joining our newsletter!