Our Mission
We promote a vision of human thriving based on science and spirituality by creating resources to inspire, educate, and equip those who care for youth.
Our Vision
All youth can become all they were created to be and contribute to the greater good.
What We Do
We conduct empirical research to discover new knowledge about what helps adolescents to thrive.
Who We Serve
We equip those who care for the world's youth with science-based knowledge and tools on positive youth development.
Conducting Empirical Research
We engage in rigorous empirical research to discover new knowledge that promotes human thriving. The Center has a strong tradition of research in the areas of positive youth development, character virtue and strengths, moral development, and religious and spiritual development.
Translating Research into Resources
Our research is translated into resources that can transform adolescent lives and social change. Parents, teachers, coaches and anyone who works with young people can use Thrive Center resources to promote positive change, and that change can transform whole communities.
We test and measure the effectiveness of Thrive Center resources, gauging real-world impact and gathering data from around the world. This data informs future research projects that will lead to new discoveries to promote human thriving around the world.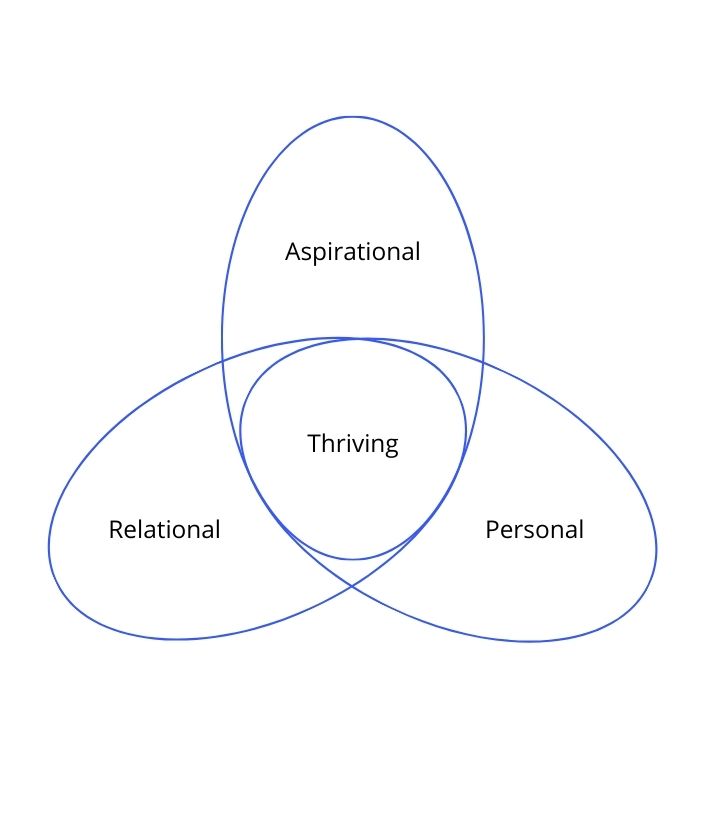 Established within the School of Psychology and Marriage and Family Therapy at Fuller Theological Seminary, the Thrive Center is an academic research center that teaches and mentors future scholars in the field of psychology. Learn more about our Thrive Center scholars and their work.