Major Research Initiatives
The Thrive Center's research seeks to investigate and further understand the psychological components of thriving, as well as the further the promotion of the process of thriving. Specifically, the Thrive Center works at the integration of science and spirituality.
Shades of Gratitude Project
Our team seeks to test and develop a theoretical framework to help guide future research on gratitude.
The Joyride Project
Dr. King explores the nature of joy and how to nurture joy in youth in order to promote thriving.
Study of Spirituality in America
Our team uses cutting-edge structural model analysis to understand diverse spirituality in the U.S.
CI Study of Positive Youth Development
Dr. King and partners study the impact of Compassion International's programs on youth.
Measuring Spirituality Among Adolescents
Dr. King tests the psychological viability of the MDAS scale among diverse youth.
The Telos Project
Dr. King uses teleology to further understand the ends and means of human development and thriving.
Multidimensional Identities of the 1.5 Undocu Generation
Dr. Rojas-Flores and Ramirez lead a self-care, mental health series to support undocumented youth.
Research Projects Archive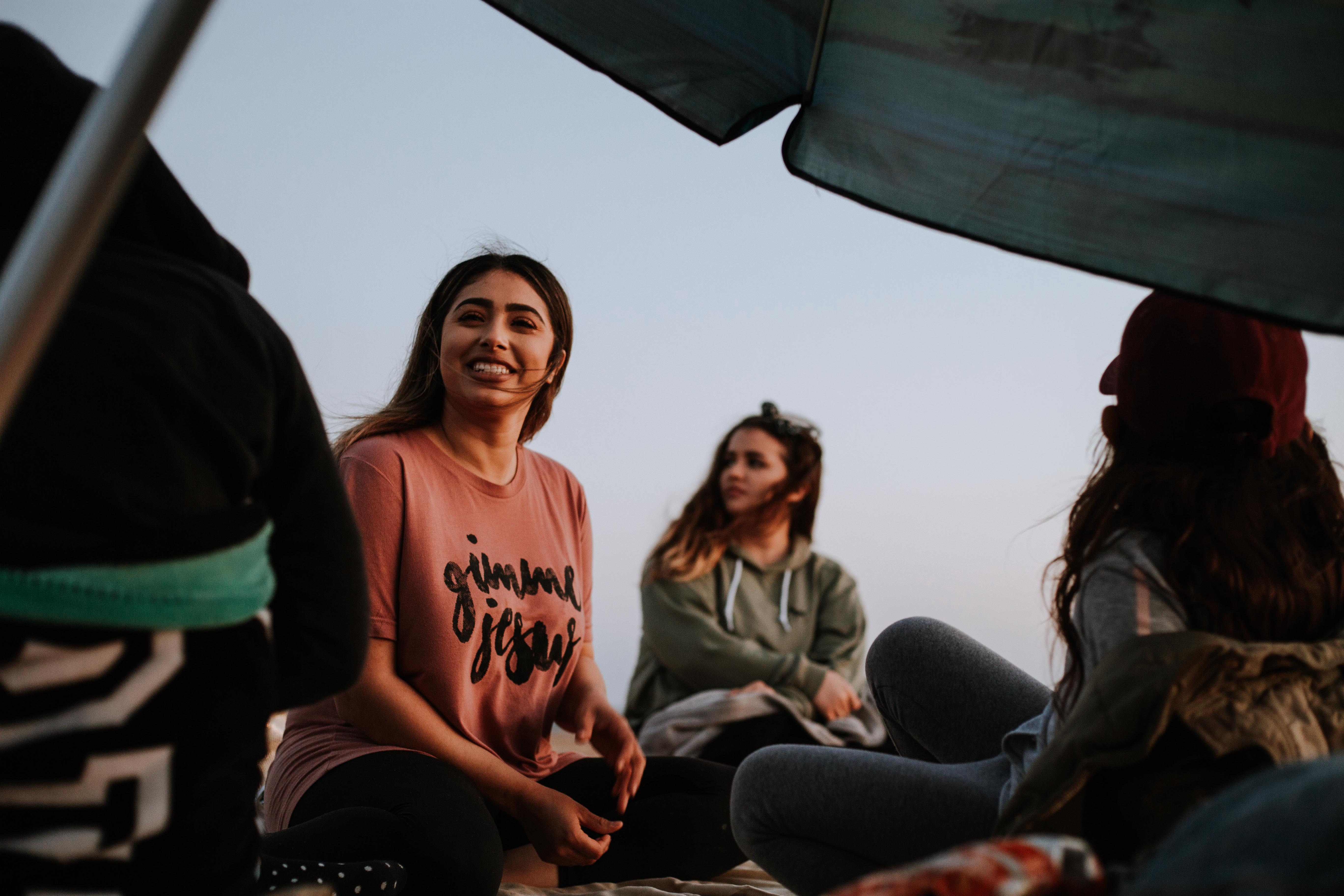 A continuation study, Dr. King follows up on the spiritual journeys of elected youth exemplars.
Thrive scholars lead a table discussion on patience in different contexts with 3 other thought leaders.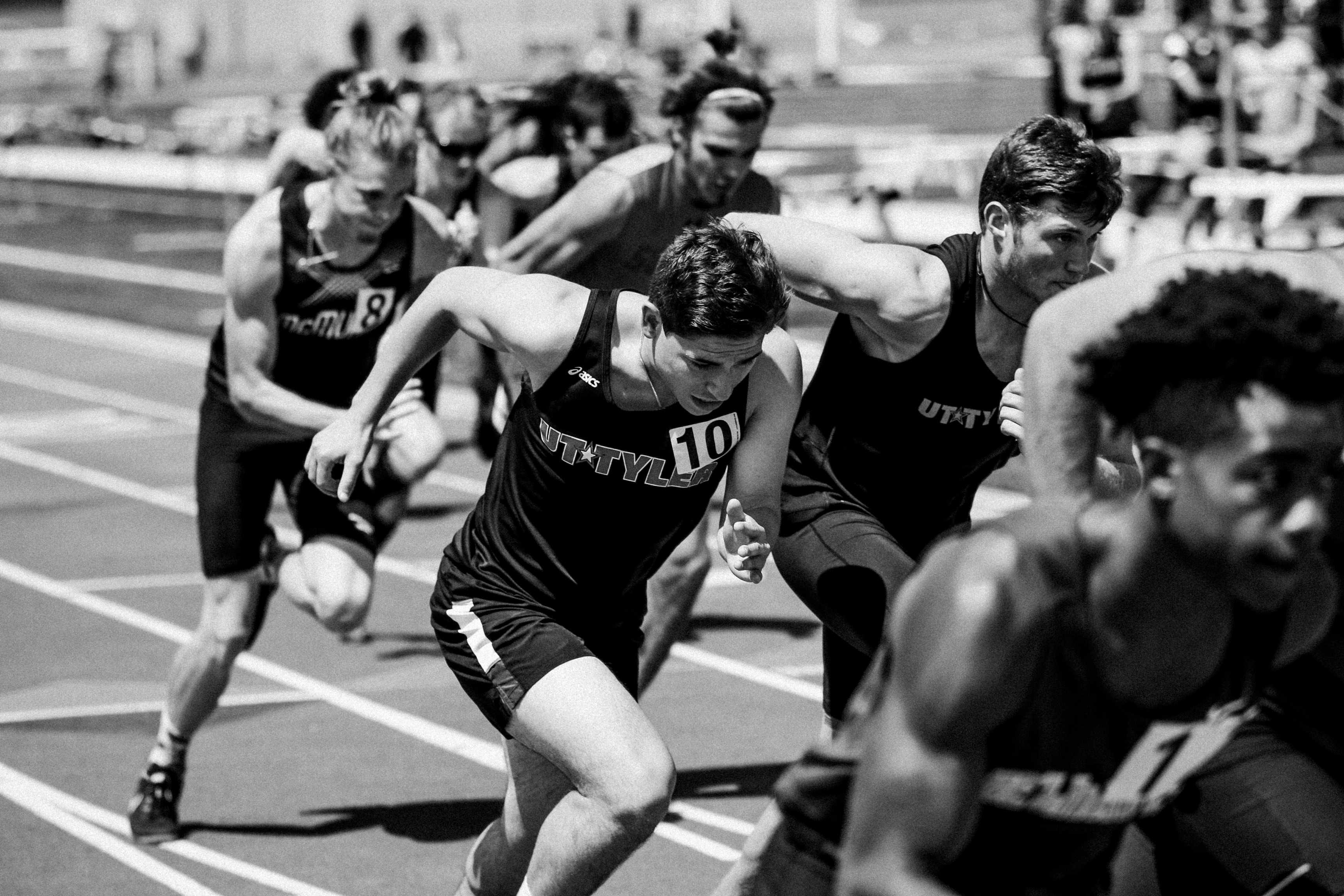 Dr. Houltberg and scholars examine the role of self-narrative profiles in elite athletes' well-being.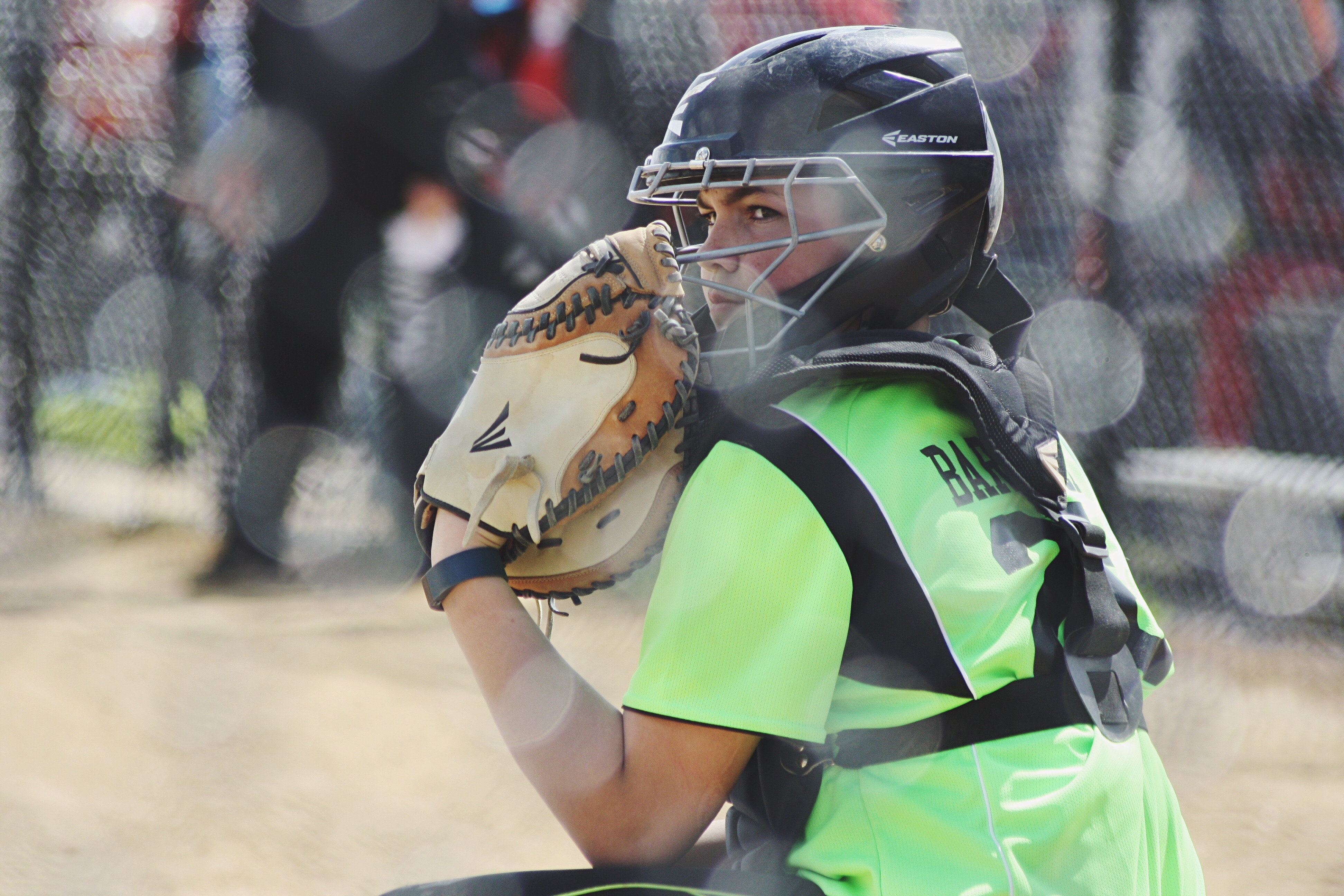 Drs. Schnitker and Houltberg examine the contexts in which teen athletes develop character strengths.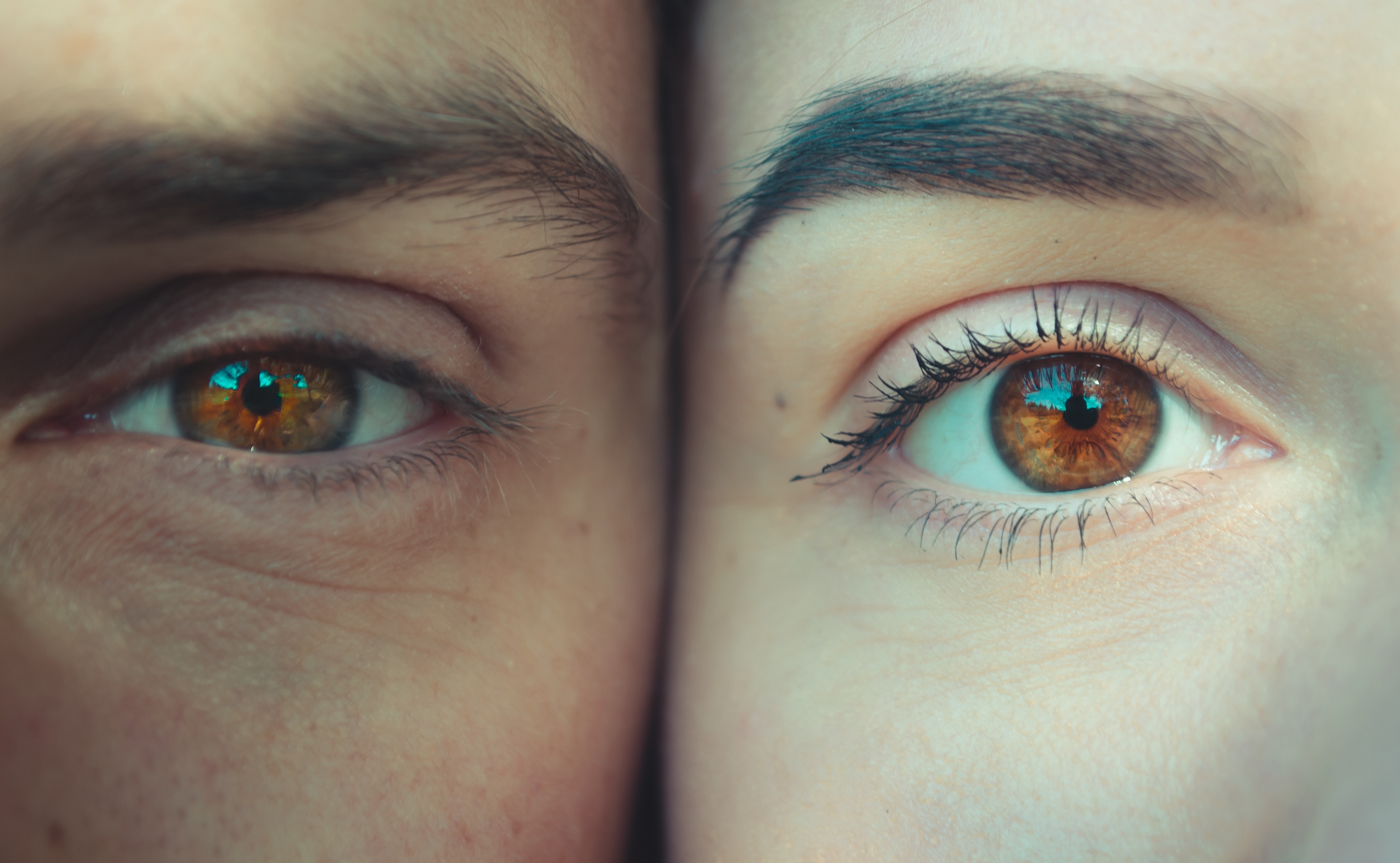 Drs. King, Barrett, and Furrow engage scholars on evolutionary psychology, spirituality, and thriving.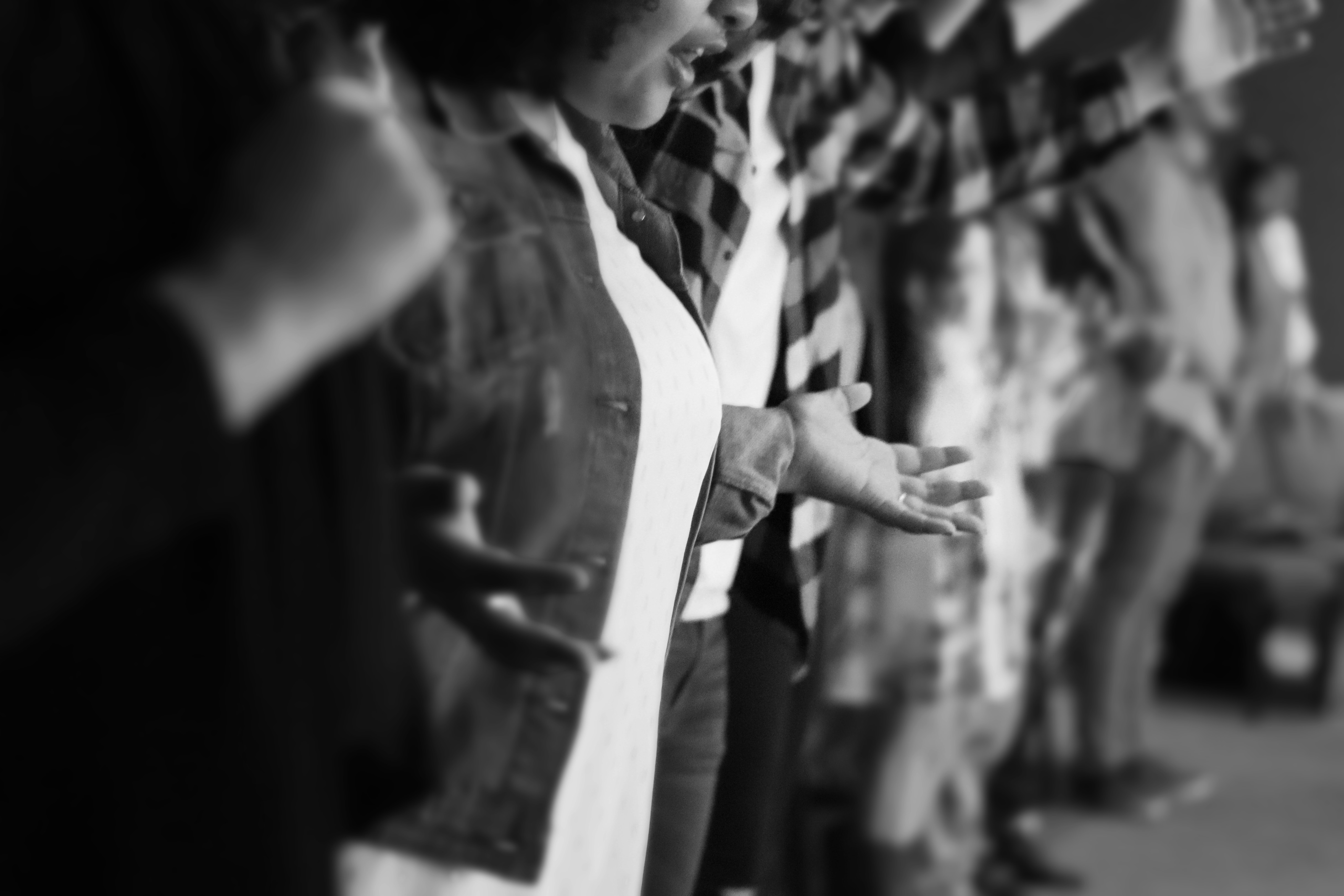 Dr. Schnitker studies the impact of goal sanctification on gratitude, generosity, and thrift.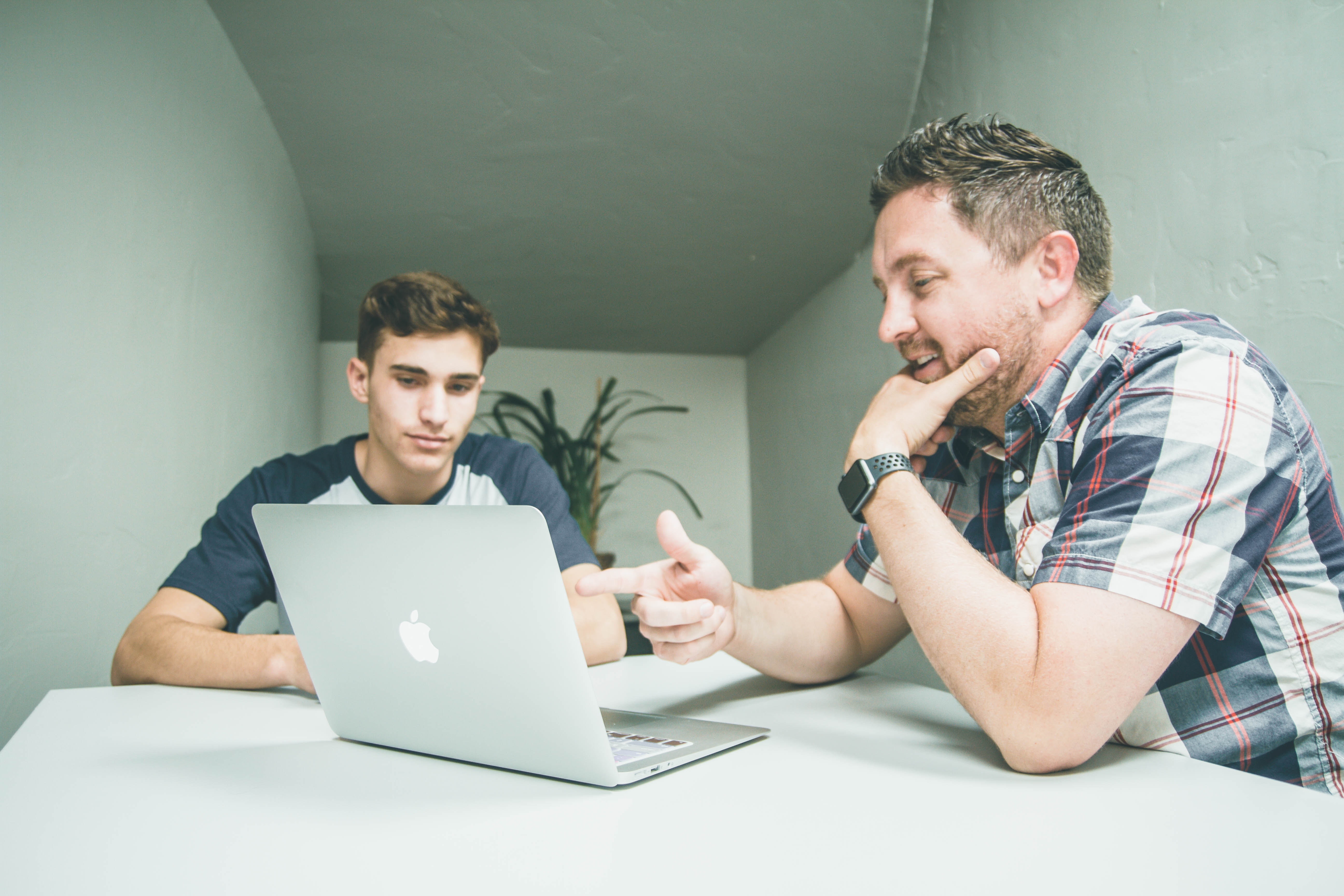 Dr. King evaluates a high school mentorship program to see how mentors help youth thrive.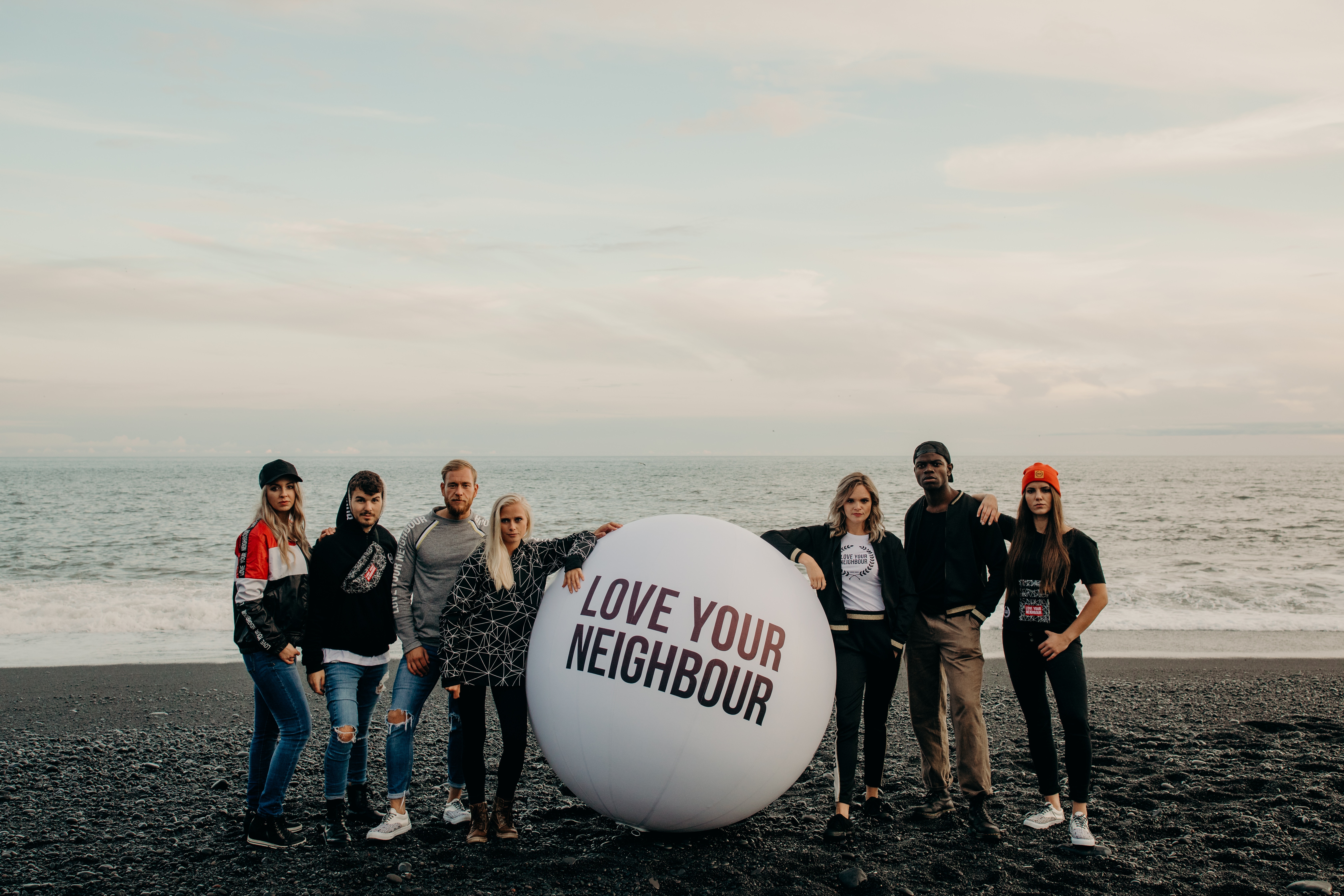 Dr. Schnitker and researchers examine the connection between intercessory prayer and generosity.
Join our monthly newsletter to receive our latest news and resources. Plus, receive our free download, 10 Tips for Thriving!