Our mission at the Thrive Center for Human Development is to catalyze a movement of human thriving, with and for others. We conduct research and develop resources at the nexus of spirituality and human thriving in order to promote whole individuals and societies.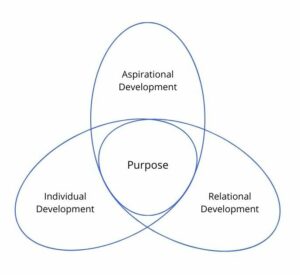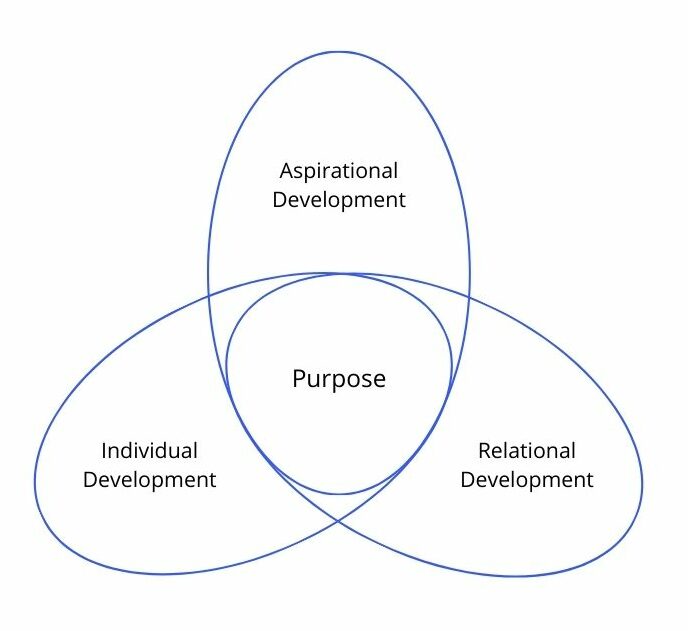 To thrive is to grow in authenticity with and for others and for a greater purpose. Our research at the Thrive Center has led us to understand thriving from both a spiritual and psychological perspective. Our goal is to provide a rigorous and substantive view of thriving that challenges popular notions of the word.
"Unmitigated technology use is currently impacting our relational capacities by replacing time with actual humans and inhibiting the development of social skills. Such use spreads us too thin—beyond our relational capacity—among our many digital "friends," develops a false sense of emotional intimacy without the accountability of actual relationships, and promotes unchecked individualism that is compromising…
+ Read More
Online Course
Learn how to apply our Thrive Model to your own life and leadership through our new course on FULLER Equip!
Resource Hub
We offer psychologically-informed practices to help guide you and your community.
Spirituality
Research has long affirmed that spirituality can help our identity, sense of meaning, and purpose.
Shop
Explore books and chapters written by our faculty on topics related to thriving.
The Thrive Center is on a mission to inform, inspire, and inform leaders and their communities to thrive and live lives that matter. Learn how you can support our mission and make a difference by putting research findings into practice!
Receive our FREE 5 A's of Agility Worksheet - A framework for pursuing purpose and be the first to learn about our latest resources and research developments by subscribing to our newsletter!