OUR MISSION
We promote a vision of human thriving based on science and spirituality by creating resources to inspire, educate and equip those who care for kids.
Explore The Thrive Center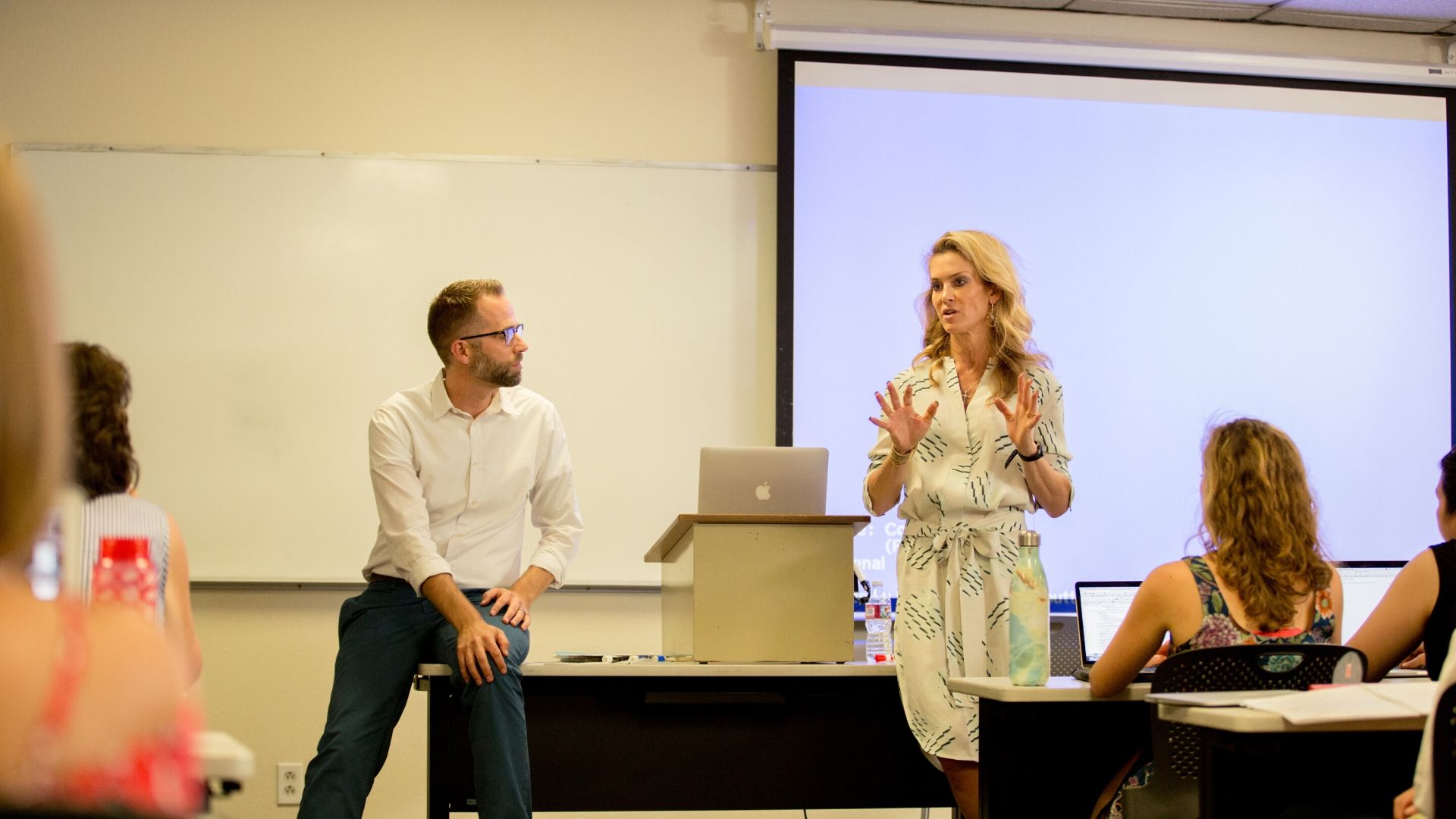 We're seeking a full-time faculty member with demonstrated excellence in research and teaching in psychology within an area of specialization related to our mission.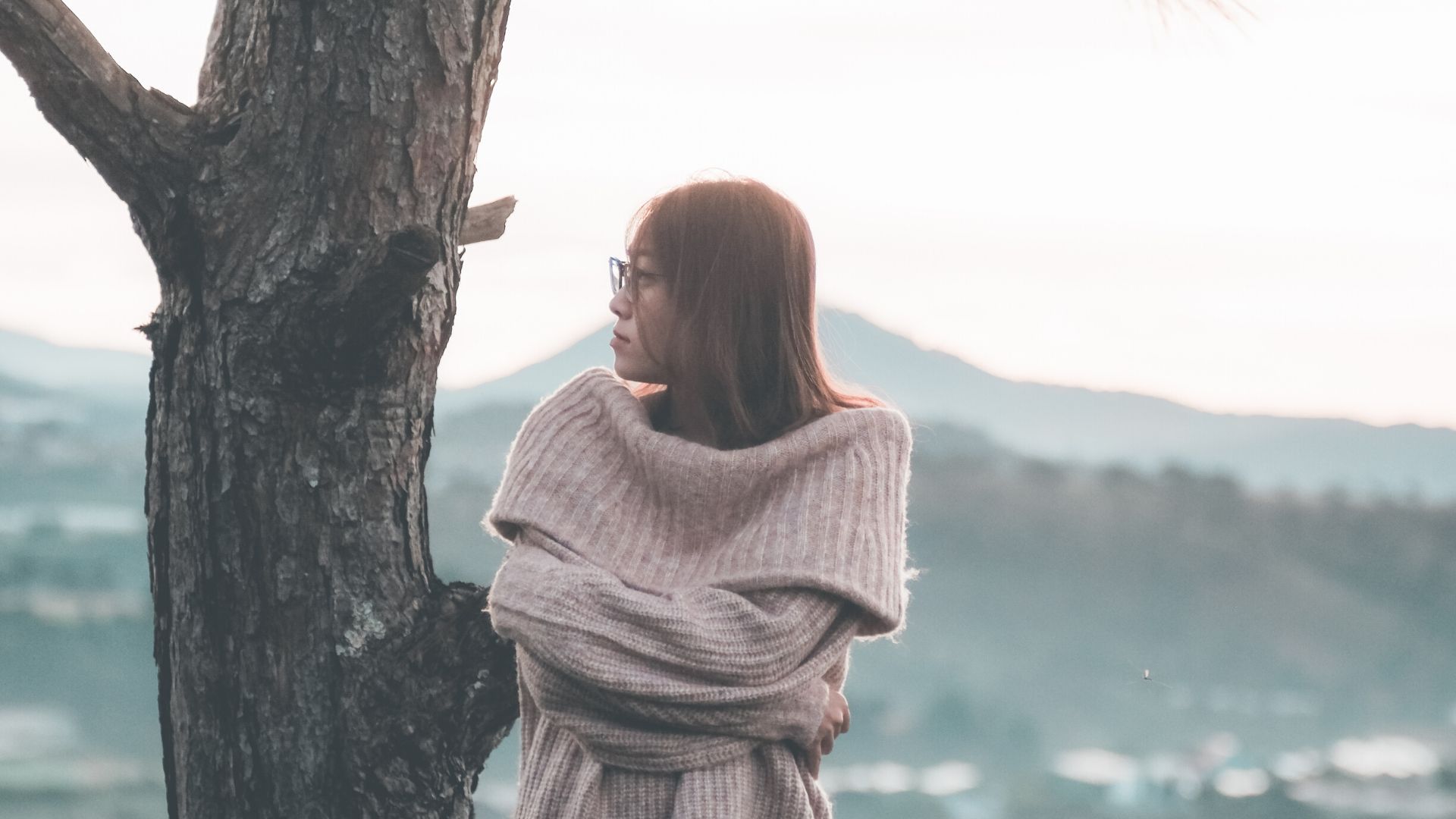 Are we simply surviving the growing pandemic? Dr. Pam King reflects on the importance of contemplative practices to help us thrive amidst the coronavirus.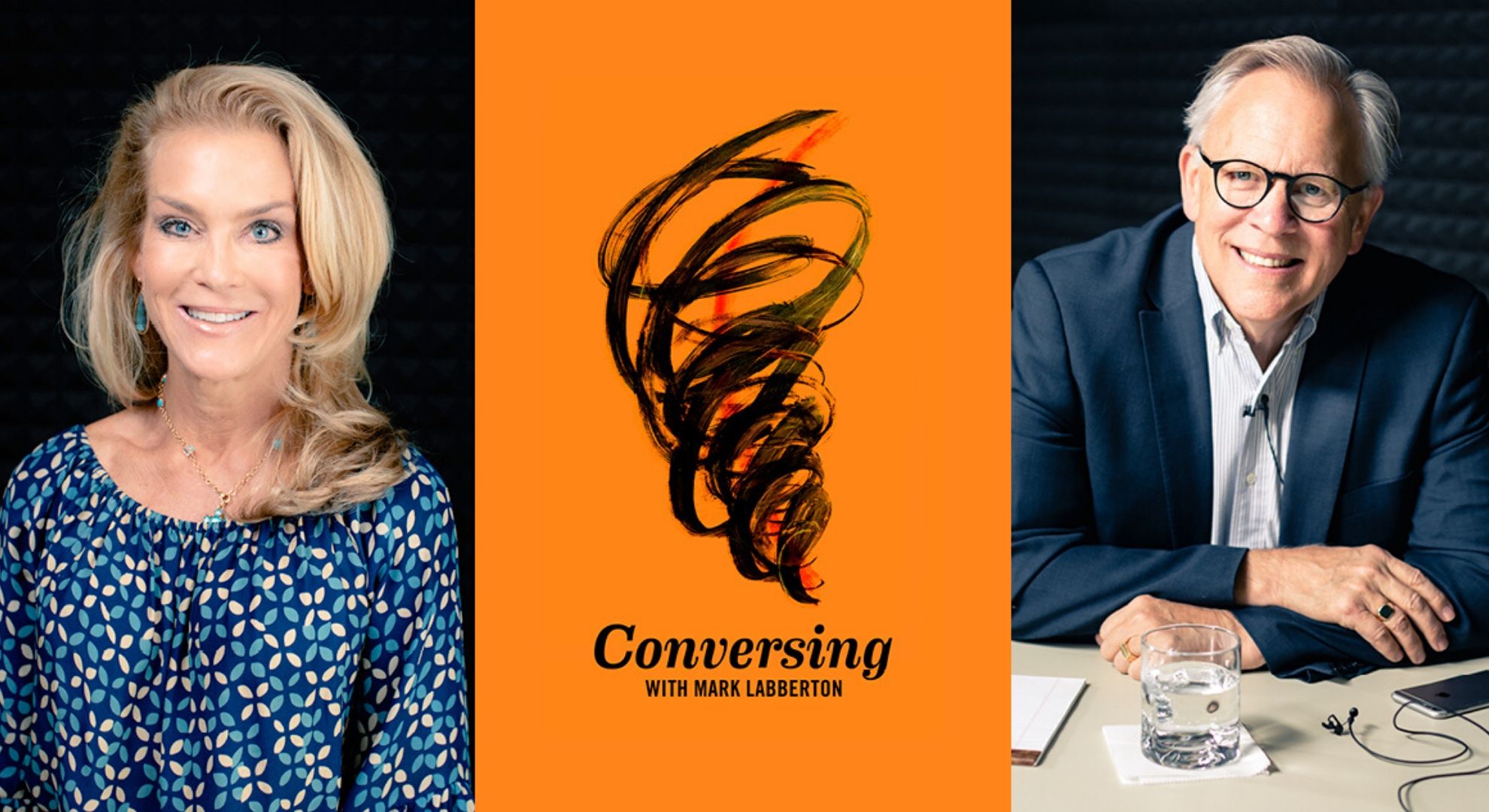 Conversing About Thriving
Thrive Center faculty, Dr. Pam King joins the
Conversing Podcast at Fuller Seminary to reflect on human flourishing, spiritual transformation, and personal growth.
Sign up for our newsletter to
receive the latest updates
Study with the Thrive Center
Interested in joining the Thrive Center as a student researcher? We study thriving in diverse populations, pioneering new ways to promote human thriving.
Find out more about the advanced degrees in the School of Psychology at Fuller Theological Seminary.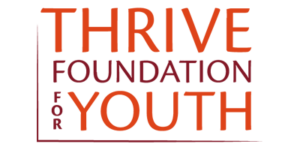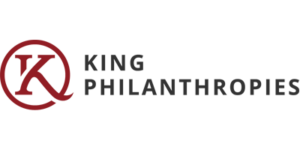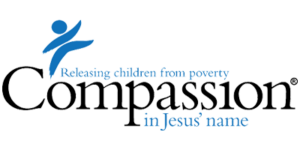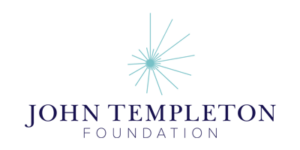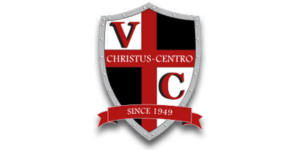 The Thrive Center is on a mission to inspire, educate, and equip those who care for the world's youth. Learn how you can support our mission and make a difference by putting research findings into practice!