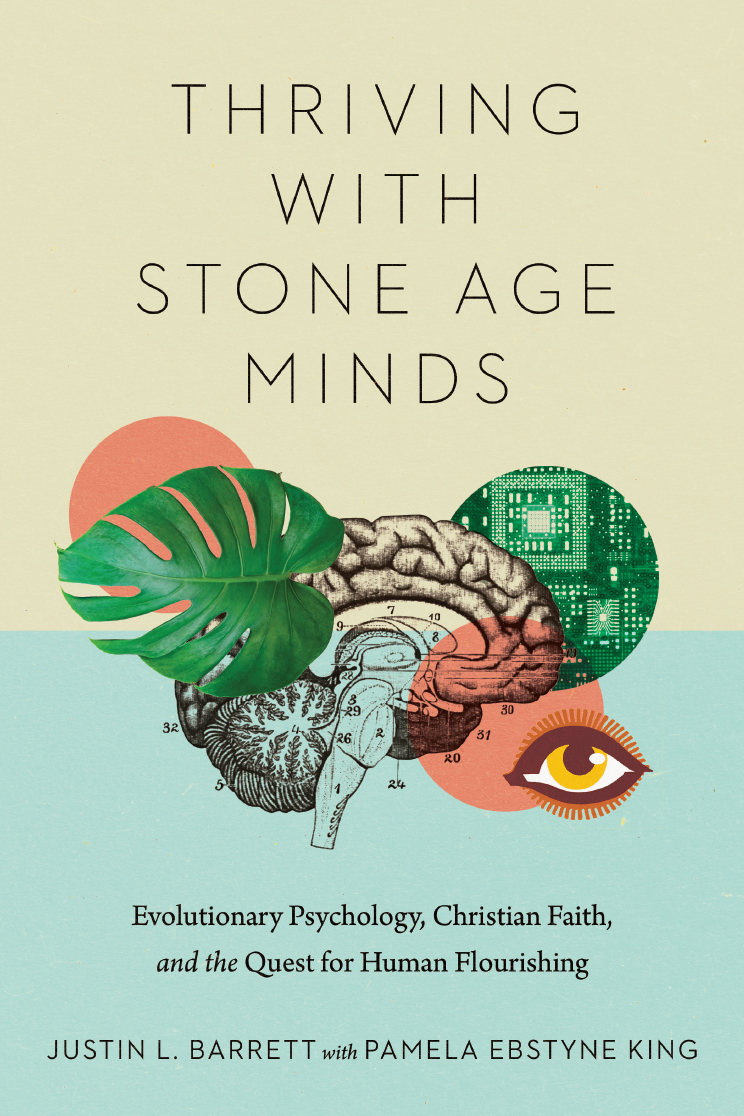 Thriving with Stone Age Minds
By Justin Barrett and Pamela Ebstyne King
We're excited to recent release our new book release, Thriving with Stone Age Minds!
The first of its kind, this book combines evolutionary psychology with Christian theology to focus on the question: What is human thriving, specifically in a modern world where there is a gap between our human nature and niche? While the emerging field of evolutionary psychology remains controversial, Dr. Justin Barrett and Dr. Pamela Ebstyne King use it as tool for understanding human nature and our distinctively human purpose. Together, they also explore how we, as humans, can close the gap between our natural psychological capacities and the environments in which we're forced to function.
This book is now available on Amazon and InterVarsity Press.
Explore The Thrive Center
Dr. Stephanie Trudeau shifts the conversation from burnout to moral injury, presenting ways we can help those experiencing moral injury.
> Read More
Thriving is the process of transformation towards one's purpose to becoming one's most authentic self with and for others. This involves adaptive growth towards an enduring and evolving goal that is meaningful to oneself and contributes to the greater good.
Body
Thriving involves our whole being and body. Pay attention to how you feel physically and emotionally. Be connected to yourself. Especially during these times, be mindful of what brings you joy and pursue more of what really matters. Be aware of stress and anxiety, and seek support through practices, relationships, or professional help.
Beliefs
Be aware of your core beliefs. What brings meaning, strength, and hope in your life? Use this opportunity to re-evaluate what matters most, and align your life to your highest values accordingly. Although we need to renegotiate how we live out and pursue our ideals and goals, be intentional about making traction towards what matters.
Belonging
Thriving involves being known and loved as our authentic selves. This means we need to know and cherish ourselves. Resist the urge to fit in, but invest in the relationships that truly matter. Ask to whom do you belong—relationally and spiritually? What can you do to nurture these connections in a time of physical isolation?
Beyond the Self
Essential to thriving is a prosocial orientation beyond ourselves. This not only includes our understanding of transcendence (which informs our life's ultimate meaning), but it also involves an ongoing contribution to the world beyond ourselves. In isolation, this might seem like a challenge. However, we thrive when we help others thrive.
Beauty
Often overlooked as a resources for thriving, beauty and art are important resources of inspiration and positive emotions that can inspire vitality and our pursuit of goodness and truth. Take time to absorb nature, music, and visual arts (e.g. photography) in order to elevate your mood and connect you with something bigger than yourself.
Congratulations to our recent Grads!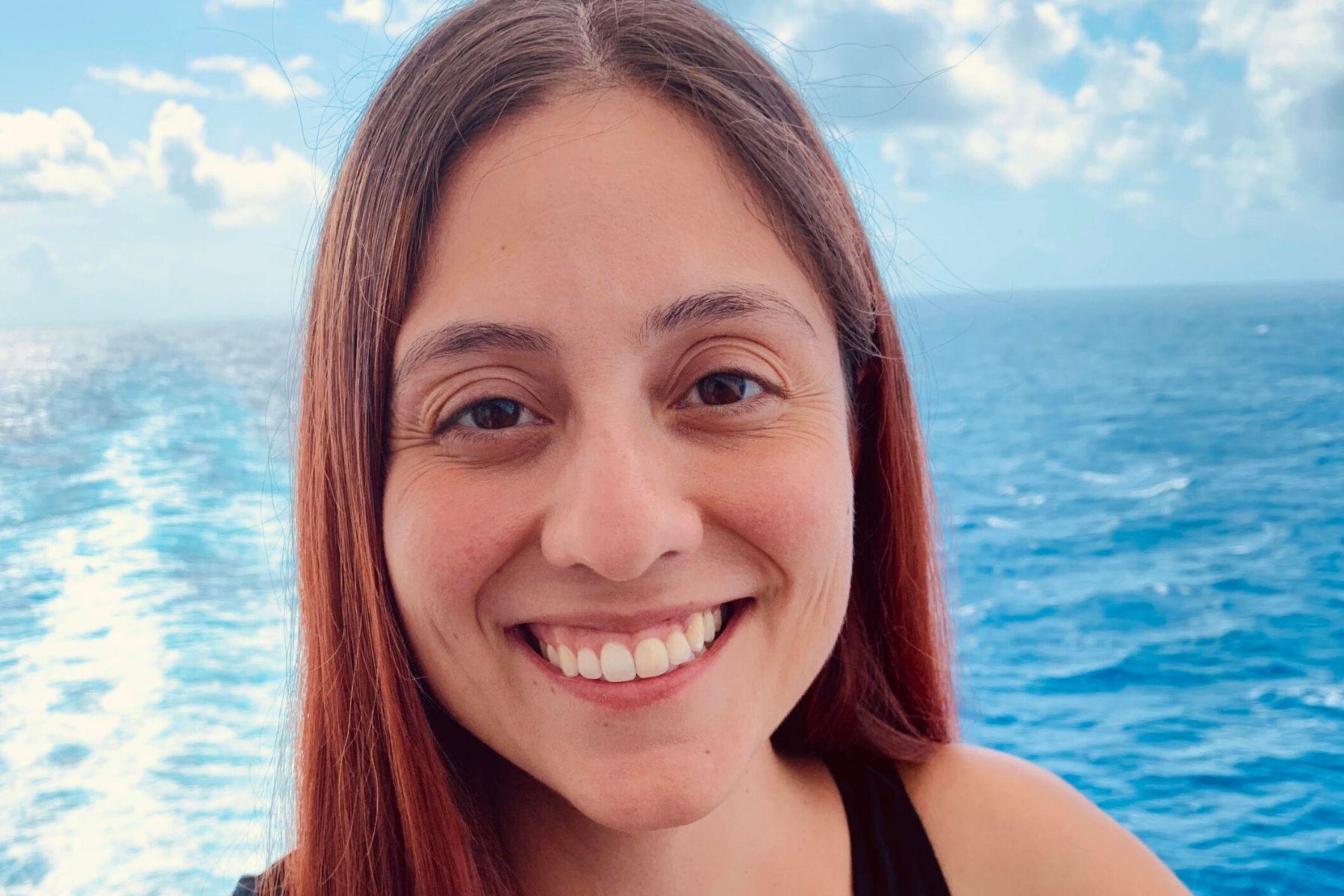 Doctor of Philosophy in Psychology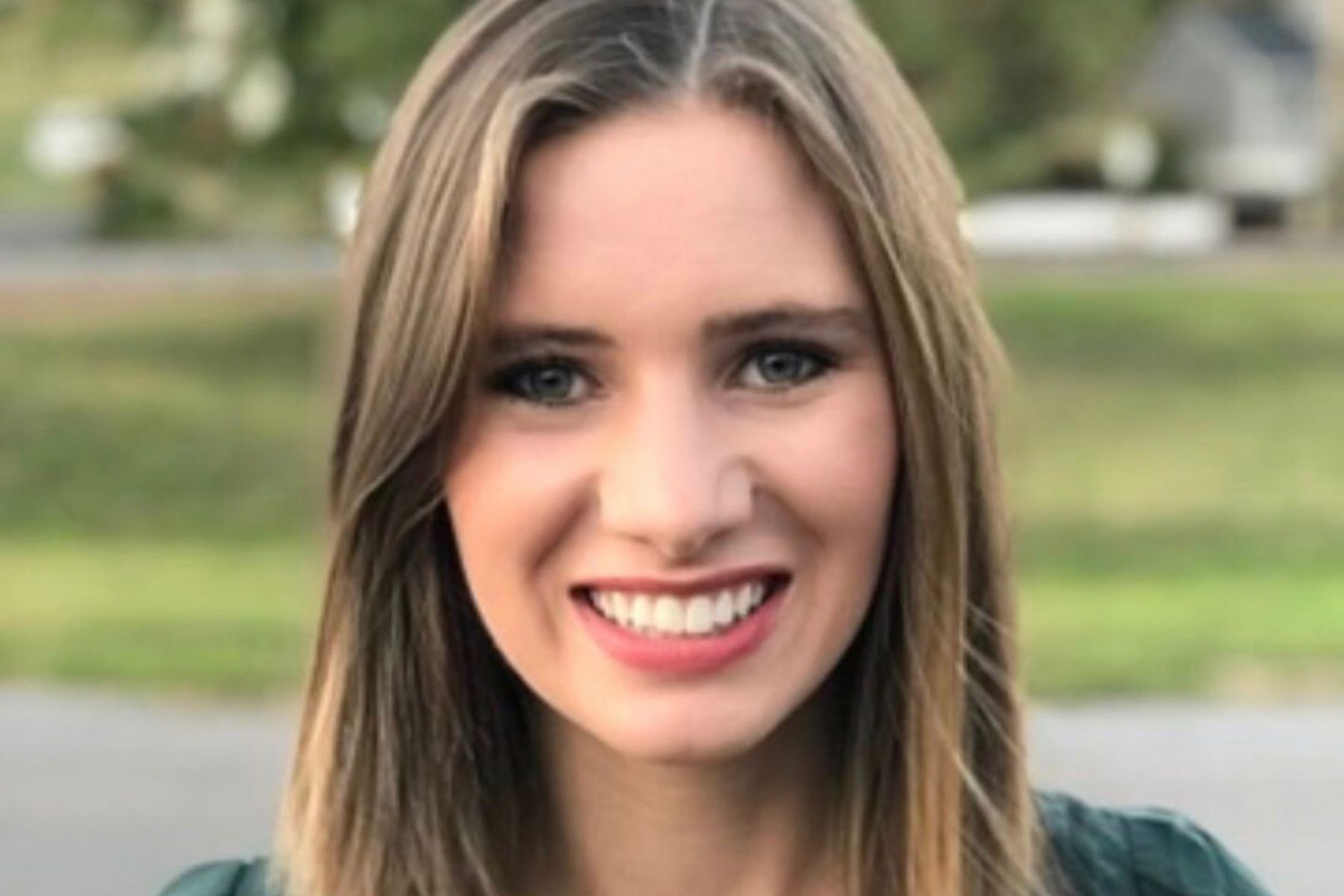 Doctor of Philosophy in Clinical Psychology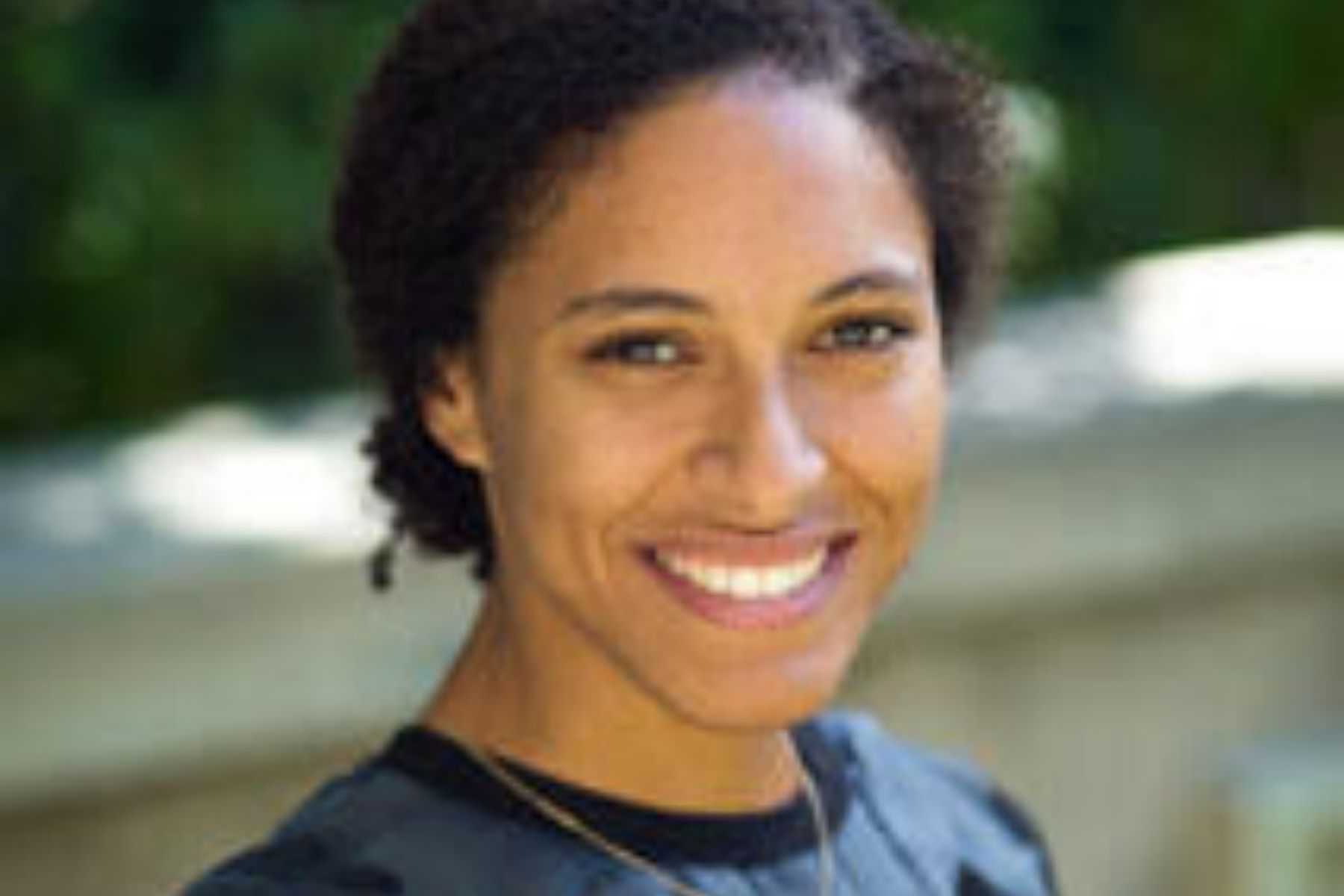 Doctor of Philosophy in Clinical Psychology
Study with the Thrive Center
Interested in joining the Thrive Center as a student researcher? We study thriving in diverse populations, pioneering new ways to promote human thriving. Find out more about the advanced degrees in the School of Psychology and Marriage and Family Therapy at Fuller Theological Seminary.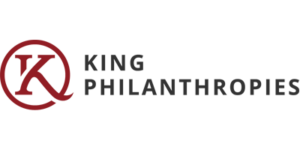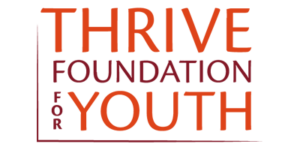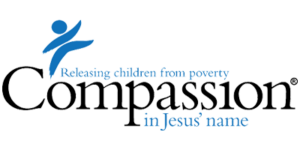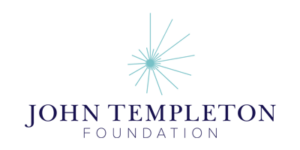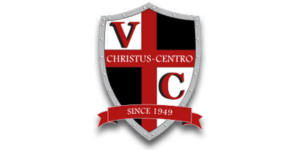 The Thrive Center is on a mission to inspire and inform people and communities to thrive and live lives that matter. Learn how you can support our mission and make a difference by putting research findings into practice!