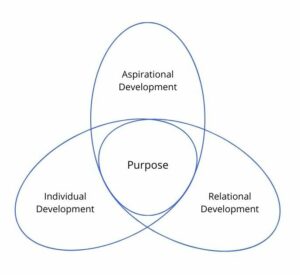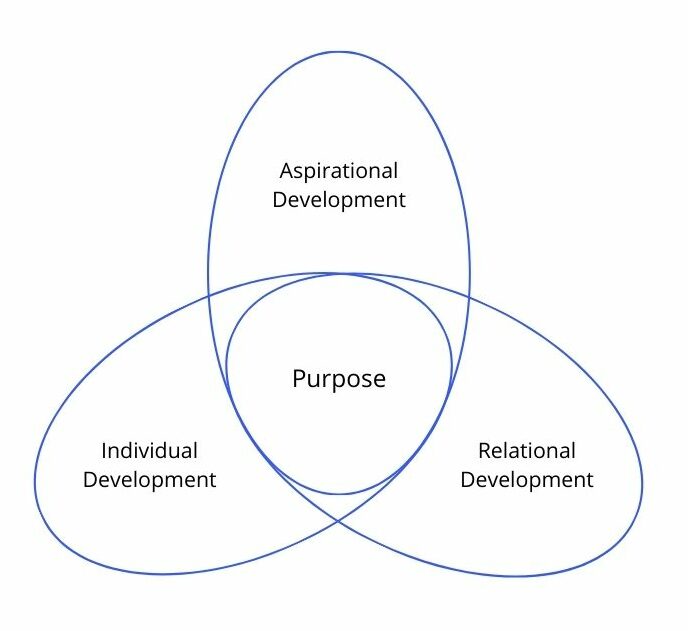 To thrive is to grow in authenticity with and for others and for a greater purpose. Our research at the Thrive Center has led us to understand thriving from both a spiritual and psychological perspective. Our goal is to provide a rigorous and substantive view of thriving that challenges popular notions of the word.
"…then the Lord God formed the human from the dust of the ground, and breathed into his nostrils the breath of life' and the human became a living being." Genesis 2:7 The gospels don't describe Jesus' first breath. What they do tell us is that he was born, and that he lived among us. God…
+ Read More
Online Course
Learn how to apply our Thrive Model to your own life and leadership through our new course on FULLER Equip!
Resource Hub
We offer psychologically-informed practices to help guide you and your community.
Spirituality
Research has long affirmed that spirituality can help our identity, sense of meaning, and purpose.
Shop
Explore books and chapters written by our faculty on topics related to thriving.
The Thrive Center is on a mission to inform, inspire, and inform leaders and their communities to thrive and live lives that matter. Learn how you can support our mission and make a difference by putting research findings into practice!
Join our newsletter and receive our December Thrive Calendar - Daily guide to finding serenity amidst the holiday hustle. Each week is dedicated to a powerful theme of Advent - Hope, Peace, Joy, and Love !