BA, Stanford University
MDiv, Fuller Theological Seminary
PhD, Fuller Theological Seminary
Positive Youth Development
Religious and Spiritual Development
Moral, Character, and Virtue Development
Applied Developmental Psychology
Contemplative Psychology
Exemplar Methods
Cultural Psychology
Integration of Psychology and Theology
Thriving Theory (Telos)
Dr. Pamela Ebstyne King joined Fuller as Assistant Professor of Marital and Family Studies in 2008, after serving at the School of Psychology for eight years as an adjunct and research professor. In 2014, she was named Peter L. Benson Associate Professor of Applied Developmental Science. Dr. King is the head faculty member at the Thrive Center for Human Development.
Dr. King's primary academic interests are applied research at the intersection of human thriving and spiritual development. Her work combines psychology, theology, and community engagement to further understand what contexts and personal strengths enable people to thrive in different settings. She is particularly interested in the role of spirituality in that process. To this end she has led in building an empirical field of study of religious and spiritual development within developmental psychology. She is recognized in ecumenical settings for facilitating dialogue, scholarship, and empirical research that bridges diverse perspectives of transcendence and psychological process that leads to human transformation and thriving. Her work on telos is noted to provide an interdisciplinary framework for human thriving and flourishing from different philosophical, theological, and cultural perspectives and to provide a structure for understanding practical concepts like purpose, vocation, and joy.
Her empirical research has focused on moral, spiritual, and religious development in adolescence and emerging adulthood; religion and spirituality as developmental resources; measuring adolescent spirituality; exemplar methodologies; and cultural developmental approaches to positive youth development, thriving, and spiritual development.
Dr. King is coauthor of The Reciprocating Self: Human Development in Theological Perspective, coeditor of The Handbook of Spiritual Development in Childhood and Adolescence, and coauthor of inaugural chapters on research on religious and spiritual development in the seventh edition of the Handbook of Child Psychology and Developmental Science, the Handbook of Adolescent Psychology, and the Handbook of Psychology of Religion and Spirituality. She has co-edited special issues on religious and spiritual development in Applied Developmental Science, the British Journal of Developmental Psychology, New Directions for Child and Adolescent Development, and Journal of Research on Adolescence. She has served on the editorial boards of Developmental Psychology, Journal of Positive Psychology, and Applied Developmental Science. Her work is widely published in peer-reviewed journals in the subdisciplines of developmental psychology, psychology of religion and spirituality, positive psychology, and integration of psychology and Christian theology. Dr. King is a member of the Society for Research on Adolescents, Society for Research on Child Development, and Division 36 of the American Psychological Association. 
In addition to her studies at Fuller (M.Div., Ph.D. Marital & Family Studies), Dr. King completed her undergraduate studies at Stanford University and a postdoctoral fellowship at Stanford's Center on Adolescence. She is also a visiting scholar under the Divinity Faculty at Cambridge University. Ordained in the Presbyterian Church (USA).
Download Dr. King's CV here.
Discover More on Dr. King's Research & Resources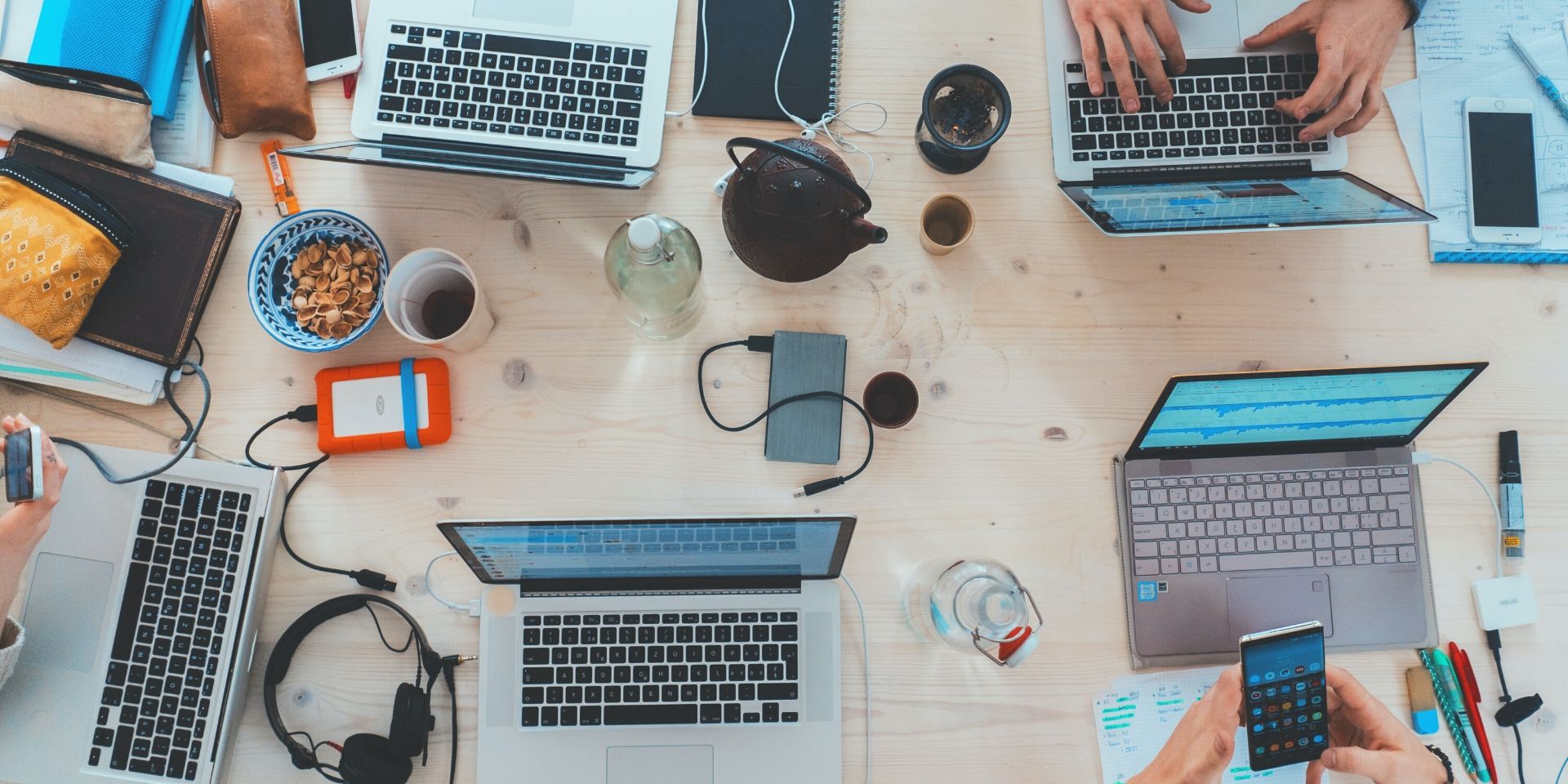 [Webinar] Dr. King joins FULLER Fridays, an 8-week webinar series, to discuss technology and spirituality.
[Guide] Discover how to cultivate and experience true joy with 4 daily practices.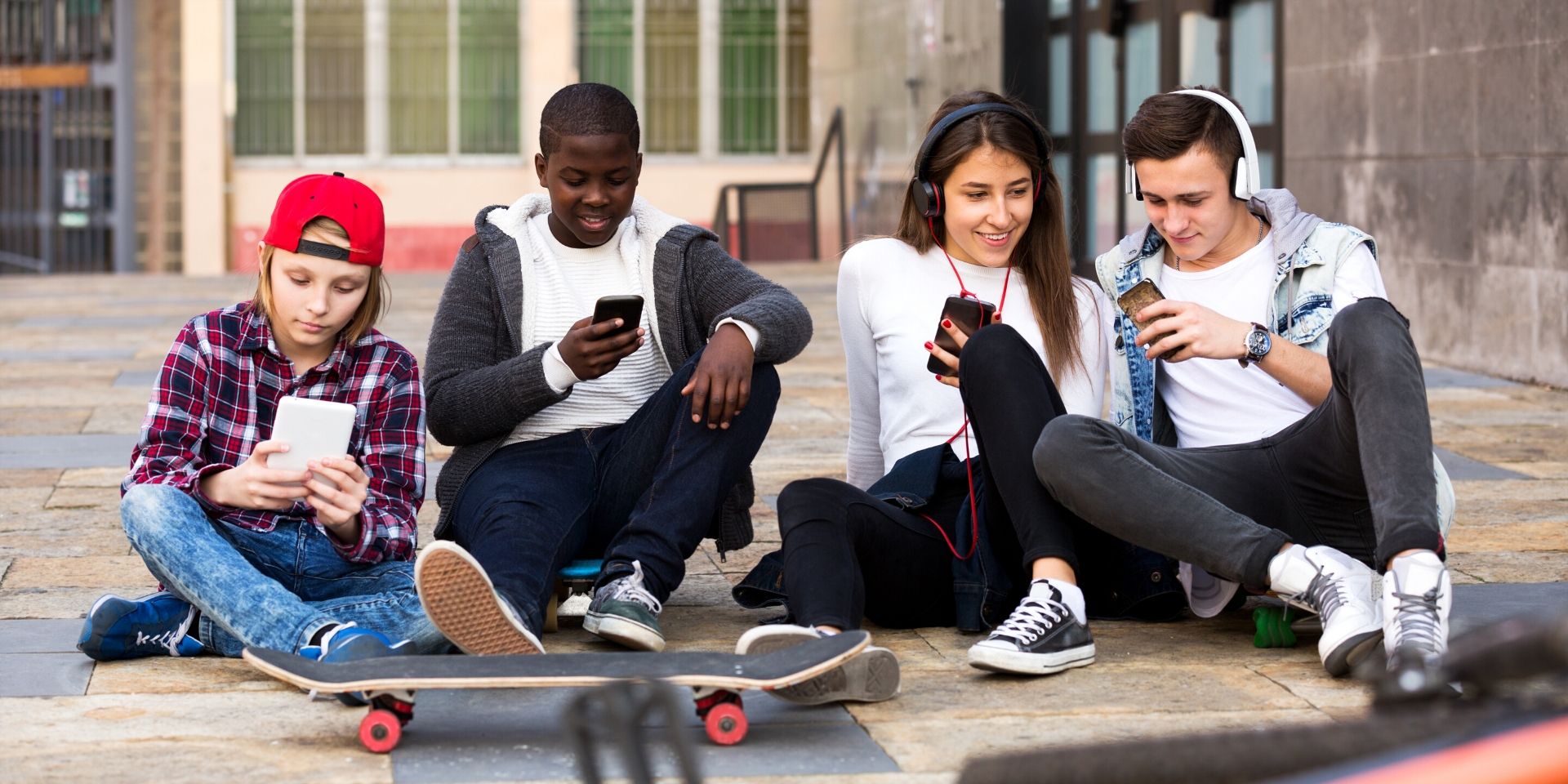 [Article] Read Dr. King's 3 tips on how technology can serve as a potential source for transformation and thriving.
A continuation study, Dr. King follows up on the spiritual journeys of elected youth exemplars.
Dr. King and partners study the impact of Compassion International's program on diverse impoverished youth.
"God invites us into His ongoing work in this world. When we understand our lives as contributing to a greater story and can live out our role in that story, that's thriving."
Dr. Pam king